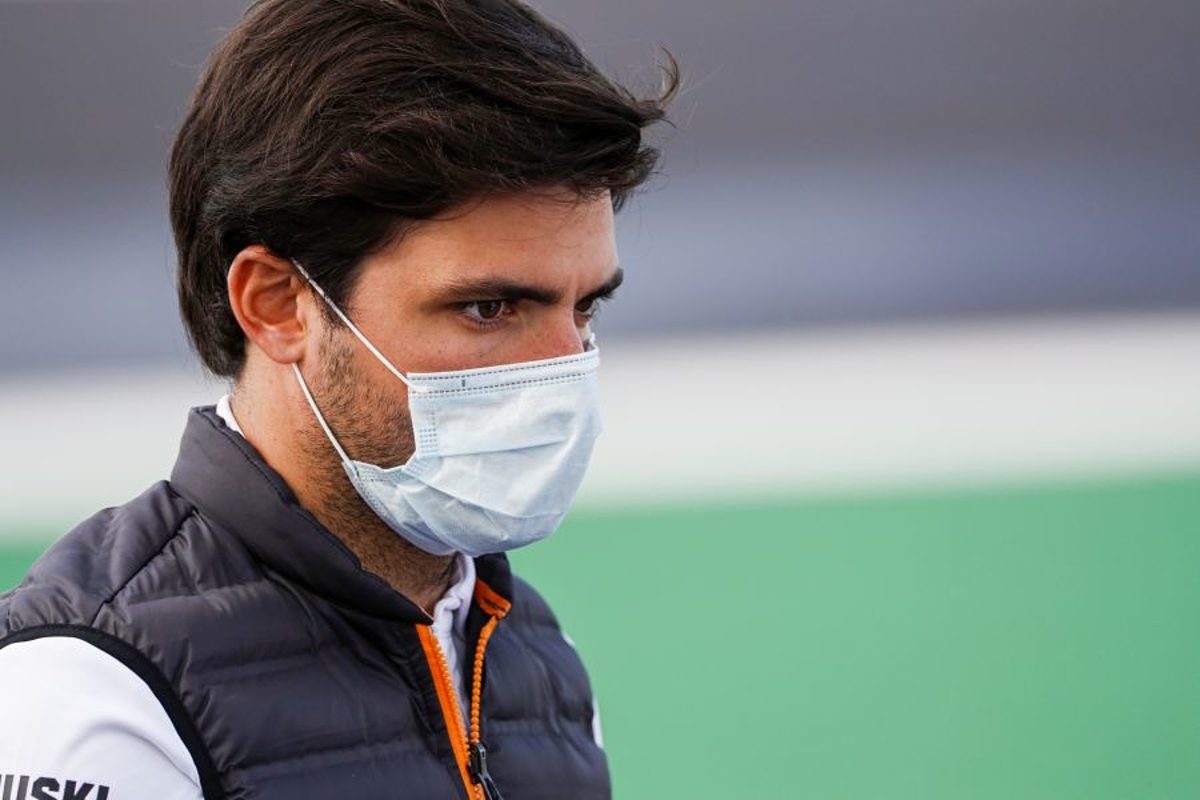 Ferrari urge "common sense" from FIA over Sainz 'young driver' test
Ferrari urge "common sense" from FIA over Sainz 'young driver' test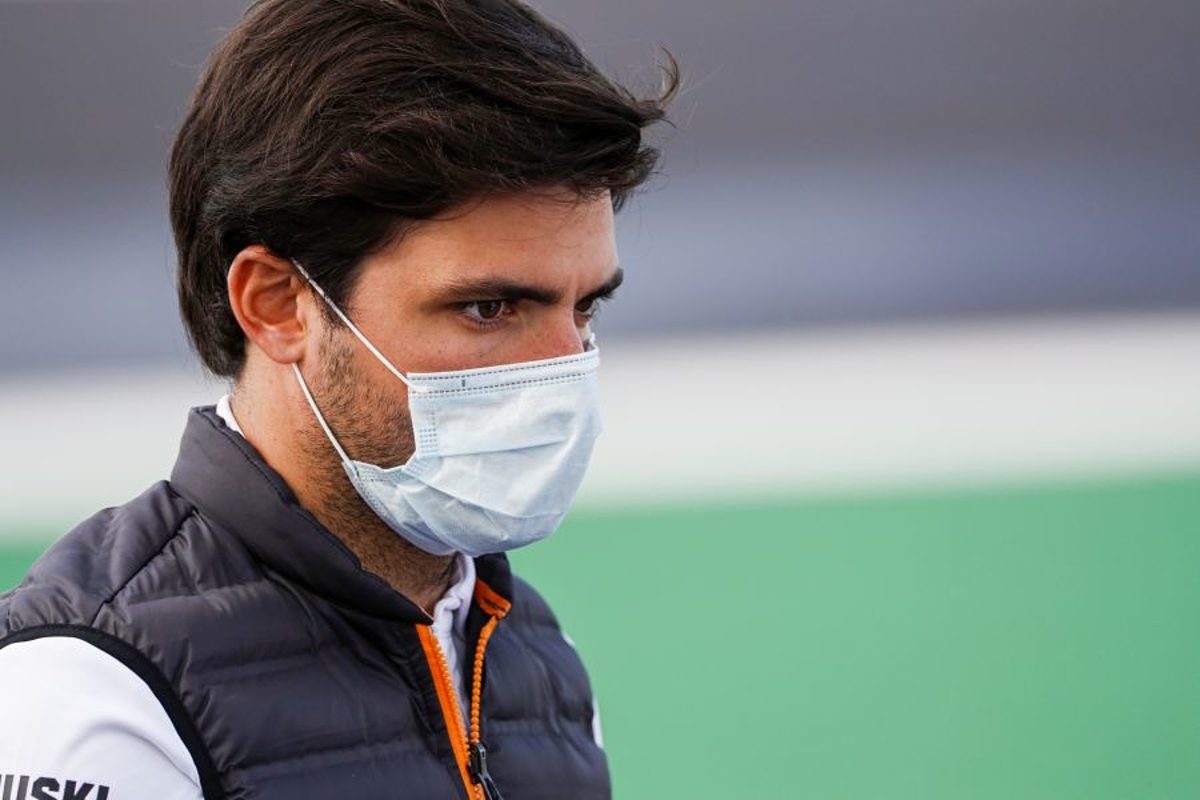 Ferrari believes it would be "common sense" for the FIA to allow Carlos Sainz to run in the 'young driver' test after affording two-time Formula 1 champion Fernando Alonso an exemption.
The FIA's decision to grant Alonso permission to run in the December 15 test at Abu Dhabi's Yas Marina circuit has caused considerable controversy.
It has led to Ferrari and Sainz pondering whether the Spaniard could take part ahead of his move from McLaren to the Scuderia for next season, similarly with Racing Point - that rebrands to Aston Martin from 2021 - and Sebastian Vettel.
Ferrari insists that as three of its young drivers are involved - Robert Shwartzman in the SF1000, Mick Schumacher [with Haas], and Callum Ilott [with Alfa Romeo] - none of its rising stars are missing out.
Asked as to his feelings about Sainz's potential involvement, sporting director Laurent Mekies said: "That is a tricky one.
"I think, at first, we do respect the fact that it was a day meant for the young drivers. We [Ferrari] are investing a huge amount of energy and a huge amount of time and more on our young drivers.
"We will have three or four young drivers running at the test – Robert with Ferrari, Mick with Haas and Callum with Alfa and we think it should be the priority for the test and that is where we have put our priority.
"Now if for a combination of factors - which is not for me to comment - it has been decided to grant exceptions to a few drivers, including Fernando, it would probably make sense to open up a bit more the regulations so people who want to run their next year drivers can do it.
"I think it would be a common-sense approach."
Ordinarily, the regulation relating to young drivers allows those with no more than two grand prix starts to be involved, although exceptions can be allowed.
Earlier this year, the FIA opted to allow drivers not competing in this year's championship to take part.
"I think it should be a young driver test only," added Mekies.
"But if, for whatever the reason, we are now in a position where it is not going to be that because of two, three, four exceptions, I think we should probably have a practical and balanced approach.
"In that case, of course, we would be very happy to be in a position to run Carlos."