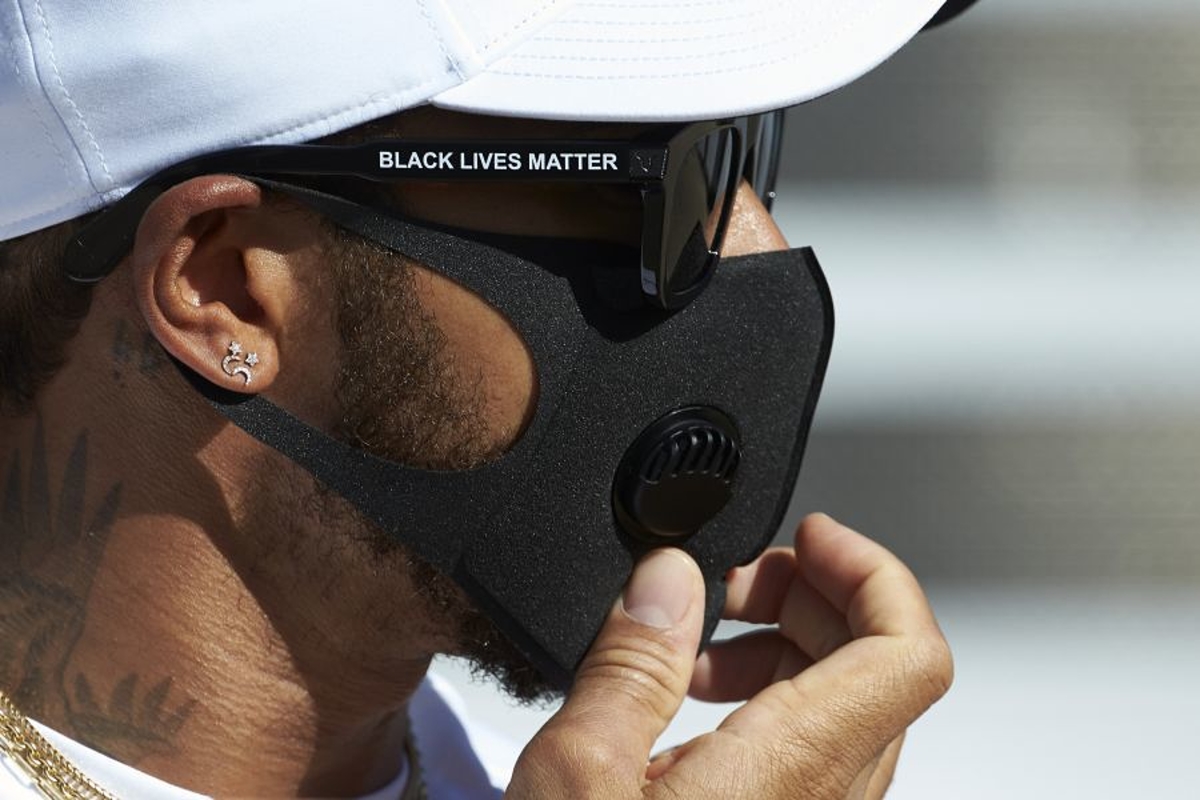 Hamilton reveals "go back to your country" abuse drove him on as a kid
Hamilton reveals "go back to your country" abuse drove him on as a kid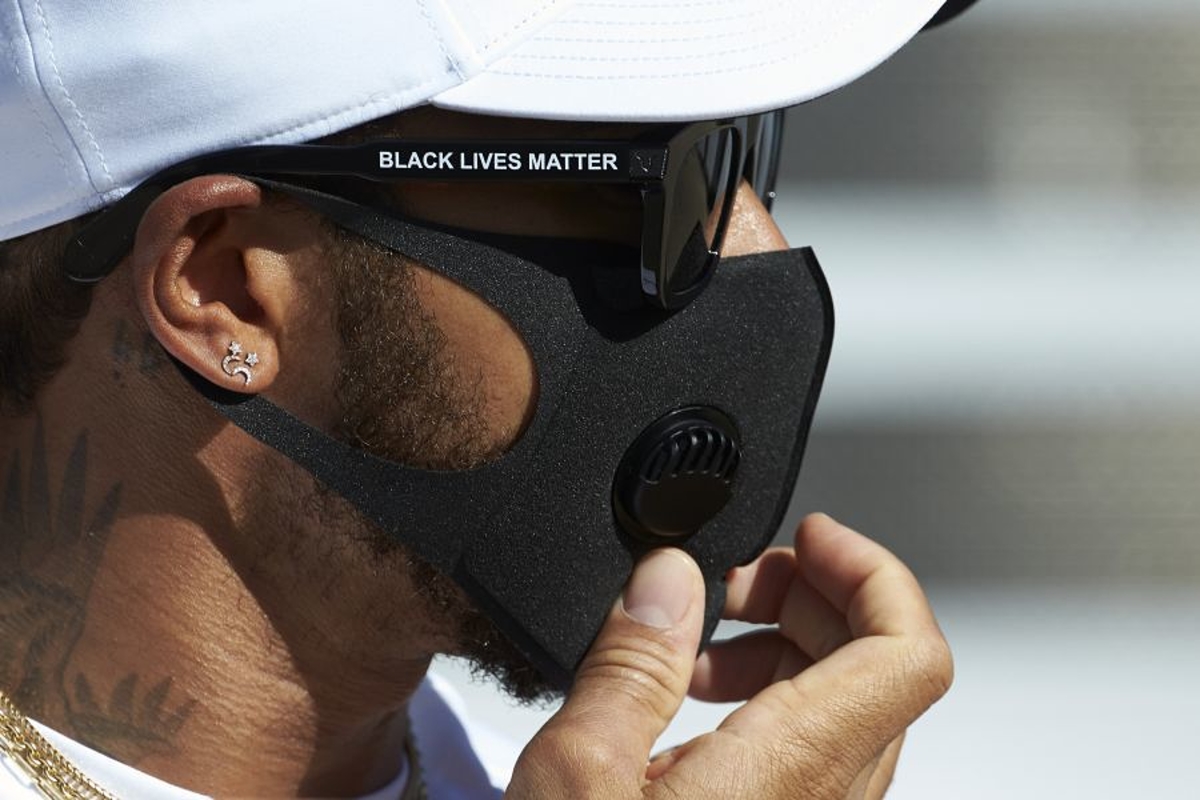 Lewis Hamilton has revealed he was once told to "go back to your country" as part of the racist abuse he was forced to endure and that fired him up to become a Formula 1 world champion.
Over the past few days, Hamilton has been basking in the reflective glow of his remarkable drive in the Turkish Grand Prix that secured him a record-equalling seventh title.
It is all a far cry from the days when he was a young kid battling his way through the karting scene and being subjected to taunts that have stayed with him throughout his career and inspired him to become not only the driver he is now, but also a staunch anti-racism campaigner.
Reflecting on his immediate post-race message after taking the chequered flag at Istanbul Park, Hamilton told BBC Breakfast: "For kids out there who dream the impossible, do not give up the dream because I am living proof you can manifest your dreams, even the impossible ones.
"I remember as a kid, adults, teachers, parents of other drivers, youngsters, telling me I would not make it, you're not good enough, there's no way you are going to make it, go back to your country, all these horrible things.
"I remember [thinking] I'm going to prove you wrong, so the message was for all the kids out there who may be feeling they don't have a voice, they may be dreaming something, or want to dream big."
Hamilton concedes the honour of being a seven-time champion, that has matched the achievement of Michael Schumacher, has still yet to sink in - with messages from the Queen catching him by surprise.
Congratulations to record-equalling seven-time @F1 World Championship title winner @LewisHamilton - along with a record number of race wins, what an incredible achievement! 🏎🏆 pic.twitter.com/uzTXQC8Yj7

— The Royal Family (@RoyalFamily) November 16, 2020
"I've definitely not got used to it," added Hamilton, referring to his new seven-title tag. "It's always just a privilege when people mention it.
"I've had more messages than I've ever had in my entire life. Messages from super incredible people.
"The Royal Family posted a message. I mean 'Wow! I was just...to see the Royal Family post a personal post, that was one of the biggest honours I feel like I've experienced."
Through it all, the only recognition that has mattered for Hamilton has been that from his family.
"Once I got home I was FaceTimeing with my sister, my brother, my mum, my niece and nephew, and speaking to my dad, and my step-mum Linda. That's all I need," insisted Hamilton.
"If there's any recognition or acknowledgement, naturally it's when a parent tells you they are proud."
As to the first thing father Anthony said to him, Hamilton revealed: "I knew you would do it. He always does. Before all the races he will message me and say 'I know you can do it'.
"But there are these races, like on Sunday, where there has got to have been a moment of doubt, like 'Okay, this doesn't look like it's going that well. It's not going to happen'. But he was like 'I knew you would do it'."
Before you go...
Vettel jokes Ferrari should 'leave Binotto at home' more often