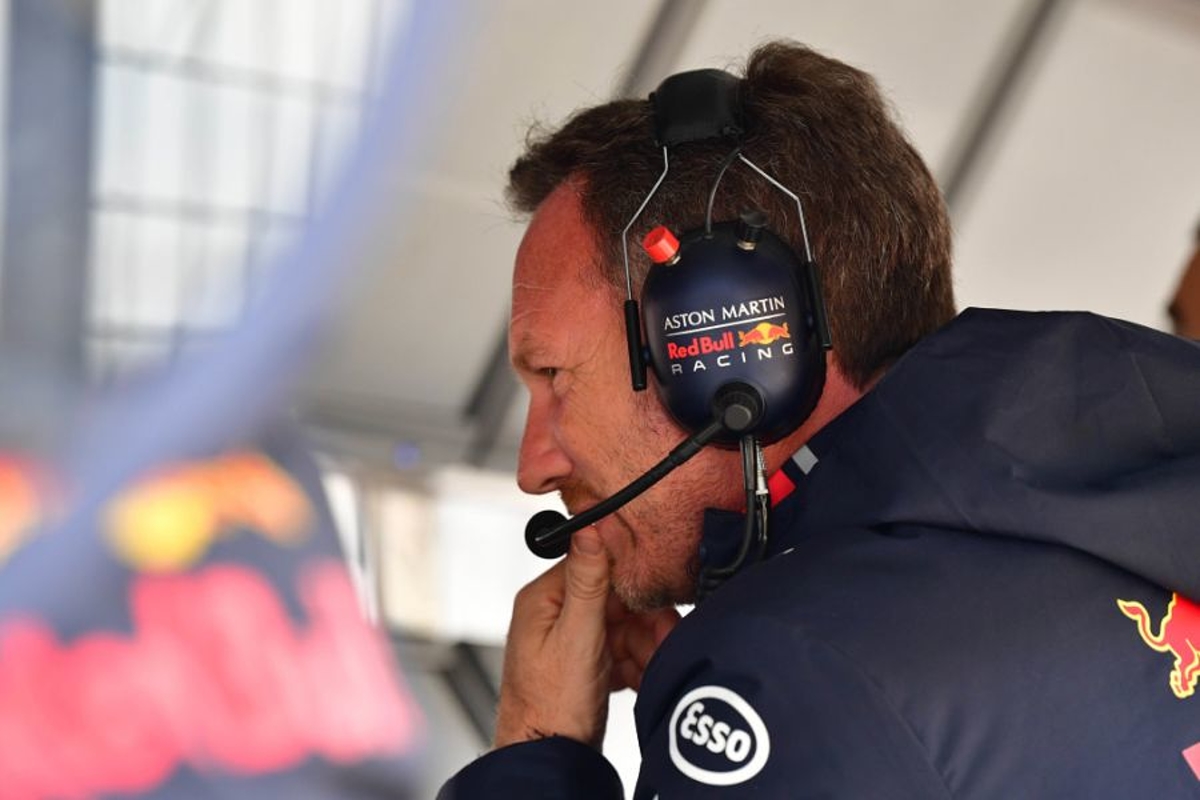 Red Bull revise power unit deadline to end of November
Red Bull revise power unit deadline to end of November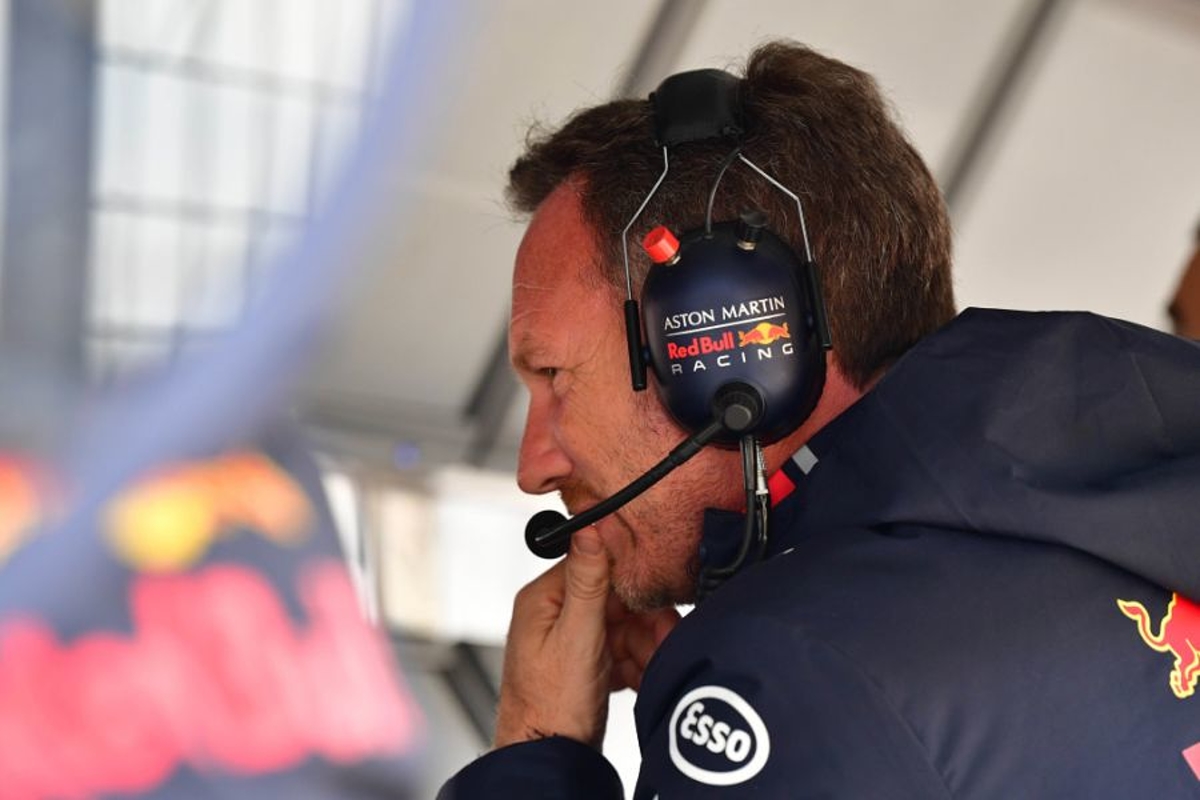 Christian Horner has revised the deadline for Red Bull to firm up its position on a new power unit supplier.
Following Honda's recent decision to withdraw from Formula 1 after the 2021 season, Red Bull has since been in a race against time to finalise its plans for a replacement.
The team's preference is to take over the running of the Honda system, although to do so, Horner has called for a freeze on power unit development from 2022 until a new engine is introduced from 2026.
While Horner has the support of Mercedes boss Toto Wolff on such a measure, Renault and Ferrari are understood to be against.
"We've been having quite productive discussions behind the scenes with the commercial rights holder and the governing body," said Horner with regards to his team's power unit hopes.
"Obviously there are some key elements that need to be in place before making any commitment on future engine plans regarding engine freezes and so on.
"I think our preferred option would be to continue with the power unit that's in the car next year, rebadged as something else, if we can make an agreement with Honda regarding the use of the IP and the product moving forward.
"It would be a great shame to see those engines in a warehouse somewhere in Japan. So, subject to what the regulations are, the preferred route would be to find an agreement to continue with those power units."
The clock is currently ticking, however, as Red Bull needs to start vigorously planning for 2022 given the implementation from that year of a major regulations overhaul.
As to a deadline, that was originally set as the end of the year, Horner said: "Adrian [Newey] has always been the last of the late-brakers on those kinds of things. He will hold out for whatever the best option is.
"But there are some practical things that need to be decided. Engine stuff is such a long lead time. If we were to take on a project like that, there is a lot of work behind the scenes that would need to happen and be put in place.
"Really, by the end of this month, we need to be firming up on a position."
Before you go...
Masi vows to learn from recent F1 safety incidents