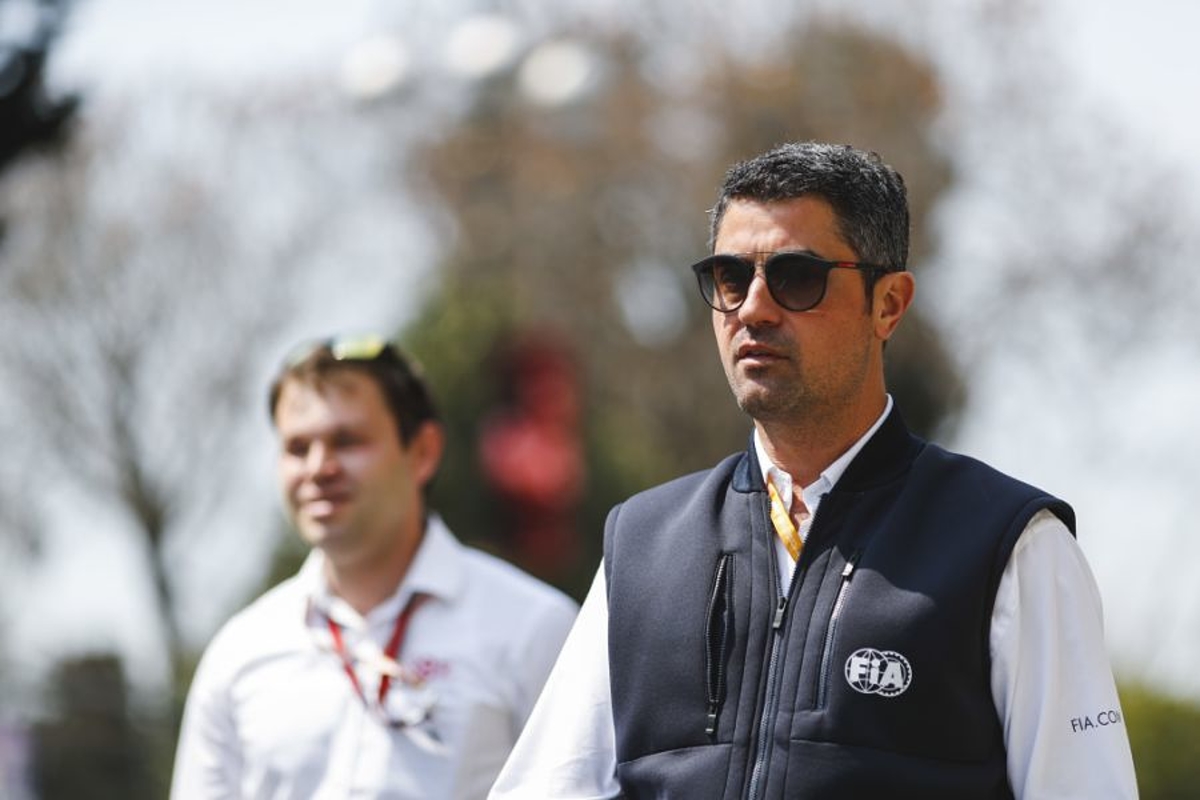 Masi vows to learn from recent F1 safety incidents
Masi vows to learn from recent F1 safety incidents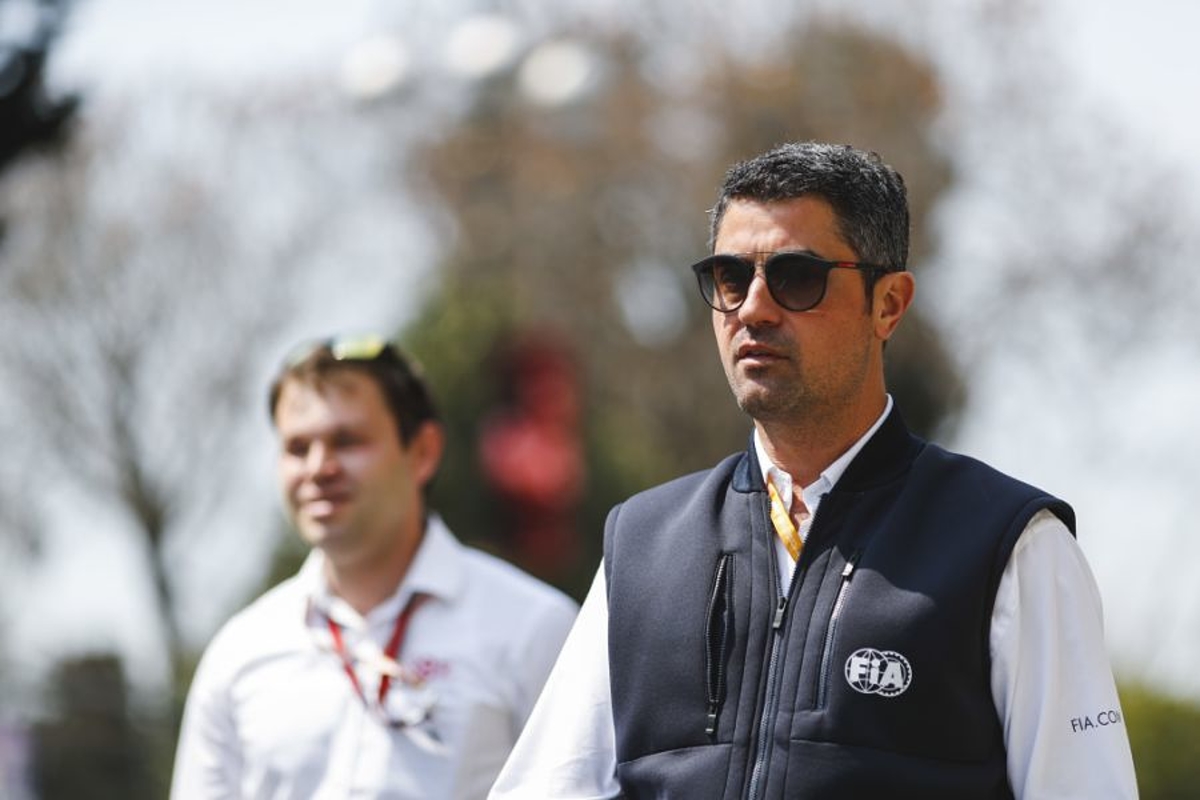 Formula 1 race director Michael Masi has vowed to learn from a spate of safety-concerning incidents at recent grands prix.
During the Emilia Romagna GP at Imola, a handful of cars were released behind the safety car following a crash involving George Russell's Williams, with video capturing Racing Point's Lance Stroll hurtling past marshals still clearing the track.
During qualifying for the Turkish GP on Saturday, the second session was allowed to start while a recovery vehicle and marshals were removing the Williams of Nicholas Latifi.
In light of the issues, Masi was asked whether they made him question his position as safety delegate, to which he replied: "From an FIA perspective, we review every incident that takes place be it minor, major or otherwise at any point in time during a session or outside of a session and continually learn from everything that takes place.
"From that angle [I/we] will continue to learn. It's no different to a team learning about different elements during a weekend and between.
"So we are absolutely no different and, as I have said many times, from our end, safety is our number one priority and you learn from everything every time a car rolls out of pit lane, every time you look at something different."
With regard to what unfolded at Istanbul Park, Masi added: "As I said on Saturday in the comment that was put out, it was quite close to the barrier opening.
"The crane was on its way and we were given assurances that it would be well and truly clear and, looking at everything, I was more than comfortable with the local assurances on that basis.
"As I said, with the benefit of hindsight, you would do something different, but based on it all and the available information at the time, that was the call that we made.
"Obviously, it was a double-yellow flag anyway, regardless, which is normal protocol even when there aren't cars on track and, further to that, that sector was extended even further and it was an out lap."
Speaking after that incident, Sebastian Vettel said there is "zero tolerance" from the drivers for these kinds of mistakes.
Assessing what occurred at Imola, Masi stated the "whole process" of allowing cars to unlap themselves has been reviewed.
He said: "We have made some procedural changes which were discussed with the team managers and the drivers at the respective meeting on Thursday and Friday night, all of which both groups were completely supportive of."
Before you go...
What next for Valtteri Bottas after Turkish nightmare?