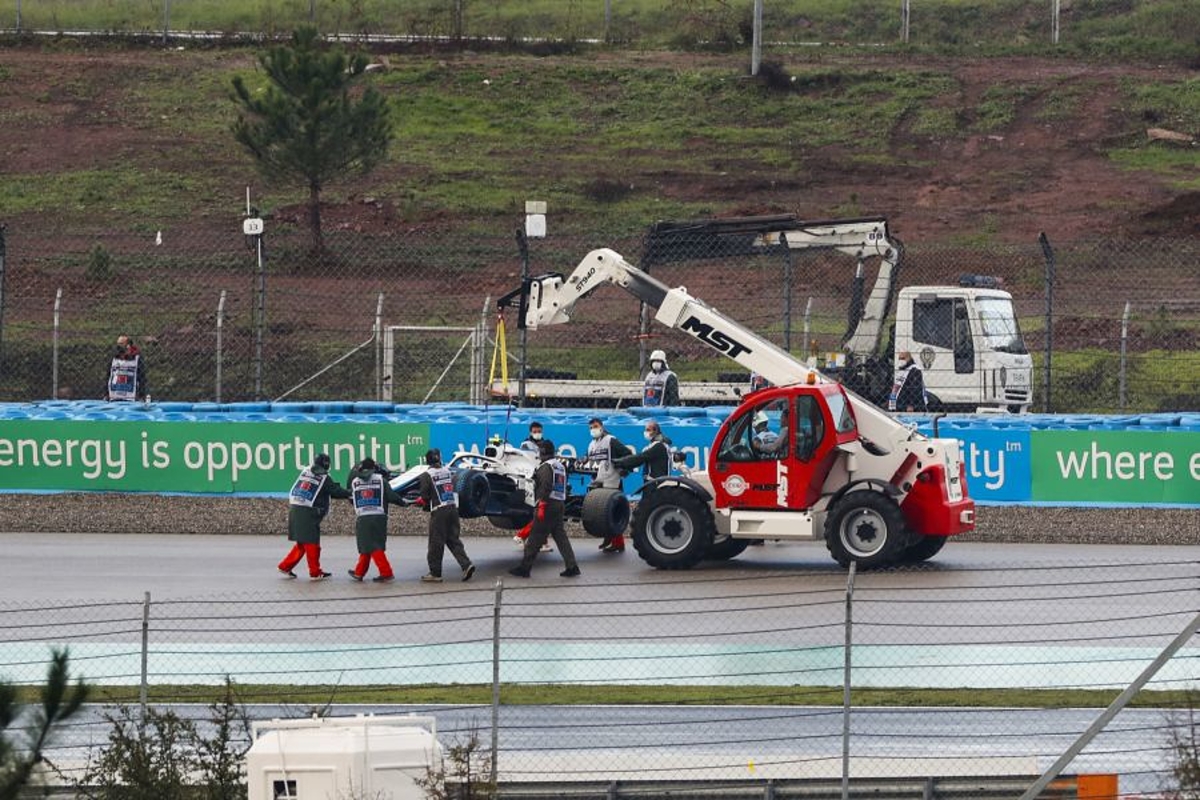 Vettel warns FIA dangerous crane "mistake" has "zero tolerance"
Vettel warns FIA dangerous crane "mistake" has "zero tolerance"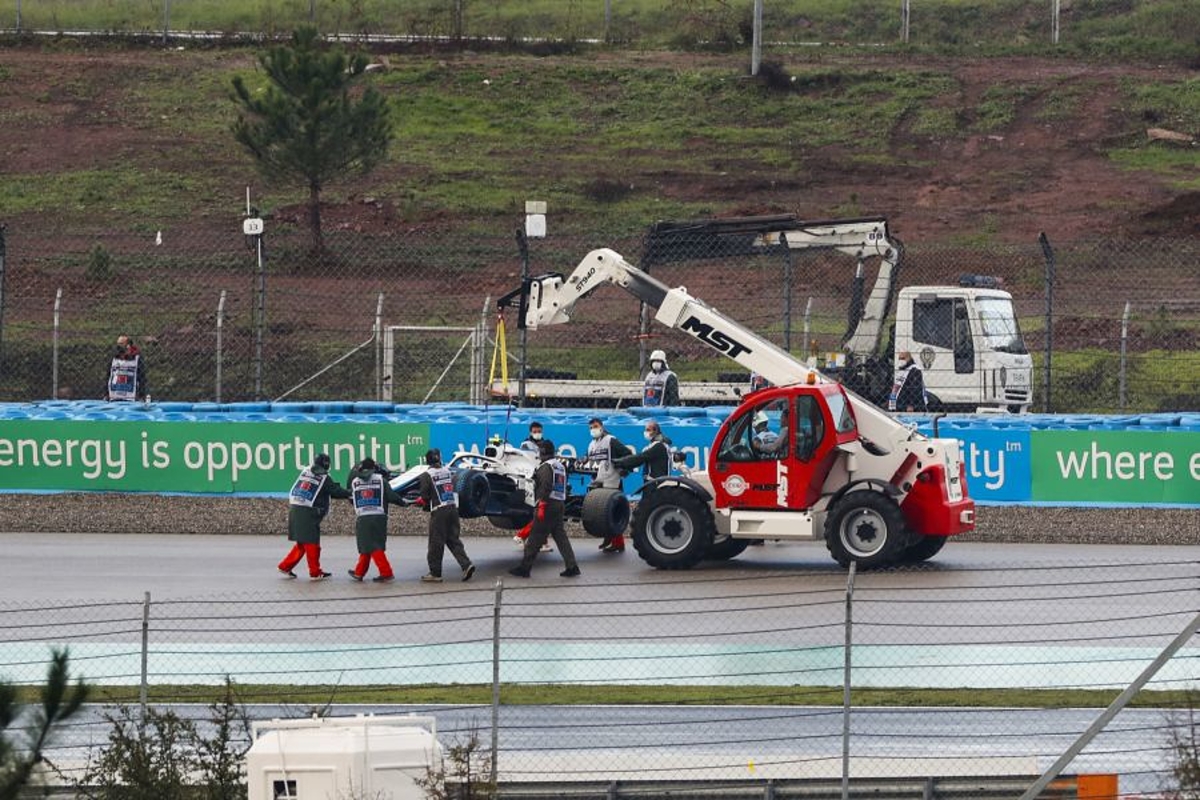 Sebastien Vettel has warned the FIA there is "zero tolerance" as to why a recovery vehicle was on track during qualifying for the Turkish Grand Prix.
The cars were sent out onto the Istanbul Park circuit at the start of Q2 while a crane was carrying off track the Williams of Nicholas Latifi.
Such an incident naturally rekindled memories of the tragic scenes at Suzuka in 2014 when Ferrari protégé Jules Bianchi hit a crane, ultimately costing him his life.
FIA race director and safety delegate Michael Masi conceded after the event that with the benefit of hindsight he would have done things differently and that he will "review procedures" to ensure it will not happen again.
But Vettel, who is one of the directors of the Grand Prix Drivers Association (GPDA), believes there are no excuses. He said: "We are all humans, mistakes happen but this mistake has zero tolerance.
"I think we are all well aware of that and I am very confident that it will not happen in the future again. But we will for sure talk about this and disclose the reasons why."
Bianchi was left in a coma six years ago when the Marussia he was driving slid off the Suzuka track in wet conditions and ran into a crane that was still removing a stricken car at the side of the circuit. He died in hospital in July 2015.
The young French driver was one of the sport's brightest lights and, after working his way through Ferrari's young driver programme it was only a matter of time before he was expected to step into a seat with the Italian team.
Charles Leclerc, godson to Bianchi and who subsequently joined Ferrari alongside Vettel, said: "[There is] no need to say what happened in the past with these sorts of situations.
"We have all been a bit shocked to see that. We will speak together at the next briefing to avoid these types of situations. I think it shouldn't happen and we need to make sure it doesn't happen again."
Before you go...
Hamilton was "a rockstar" when he joined Mercedes - Bonnington
Hamilton's chilling message "a scary thing" for rivals - Rosberg