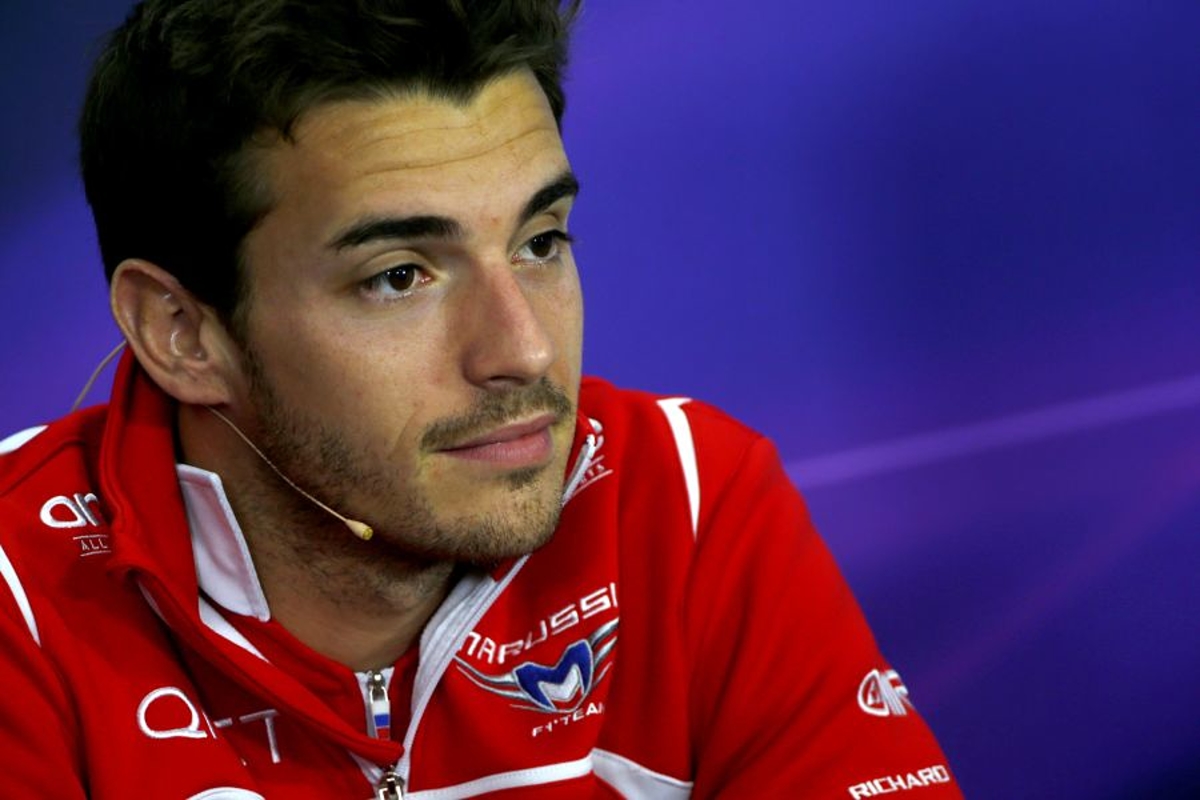 Five years on: Formula 1 remembers Jules Bianchi
Five years on: Formula 1 remembers Jules Bianchi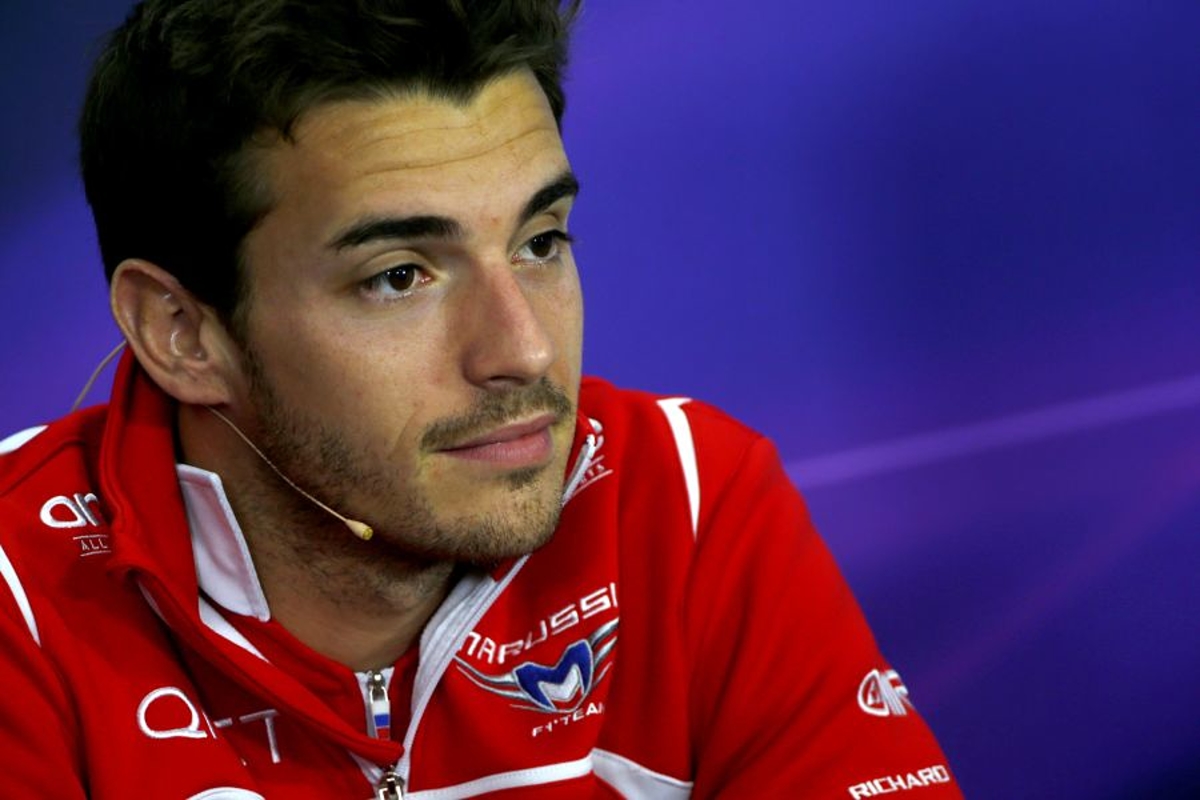 Formula 1 has today remembered former driver Jules Bianchi on the fifth anniversary of his death.
Despite a brave fight, Bianchi succumbed to injuries sustained in an accident at the Japanese Grand Prix of the previous year.
The Frenchman, a part of the Ferrari academy, had been widely tipped to be a star of the future and, although only in his second season of grand prix racing, had been heavily linked with a promotion to the Scuderia.
Bianchi was just 25 years old when he died. At the following race, the Hungarian Grand Prix, drivers paused for a moments silence, huddled together in a circle on the grid with his helmet at the centre.
Following his victory at the Hungaroring, Sebastian Vettel dedicated it to Bianchi. Over the team radio, the German said: "Merci Jules, you will always be in our hearts, and we know that sooner or later you would have been part of this team."
The tributes on Friday were led by Charles Leclerc, godson of Bianchi, whose message via his Twitter account was a beautifully simple one as it read "5 years #JB17" accompanied with a picture of when they were younger.
5 years #JB17 ❤️ pic.twitter.com/Agnxcyc9hY

— Charles Leclerc (@Charles_Leclerc) July 17, 2020
AlphaTauri driver, Pierre Gasly shared a message on social media which translates as, "Five years already...We think of you Jules."
5 ans déjà... On pense a toi Julio.❤️ pic.twitter.com/HNjRtCtKSL

— PIERRE GASLY 🇫🇷 (@PierreGASLY) July 17, 2020
Countryman and Grand Prix Drivers' Association director Romain Grosjean, also shared his own personal tribute.
5 years ago we lost a Champion and a friend.
You will always be with us Jules.#jb17 pic.twitter.com/pwO21gg5H6

— Romain Grosjean (@RGrosjean) July 17, 2020
The official F1 social media account added simply: "Forever remembered"
Forever remembered ❤️ pic.twitter.com/J0TZyKal63

— Formula 1 (@F1) July 17, 2020
Remembering their former academy driver, Ferrari also published its own personal tribute.
Five years. We miss you, Jules ❤️

Per sempre nei nostri cuori. #essereFerrari 🔴 #CiaoJules pic.twitter.com/tGFTjtoHna

— Scuderia Ferrari (@ScuderiaFerrari) July 17, 2020