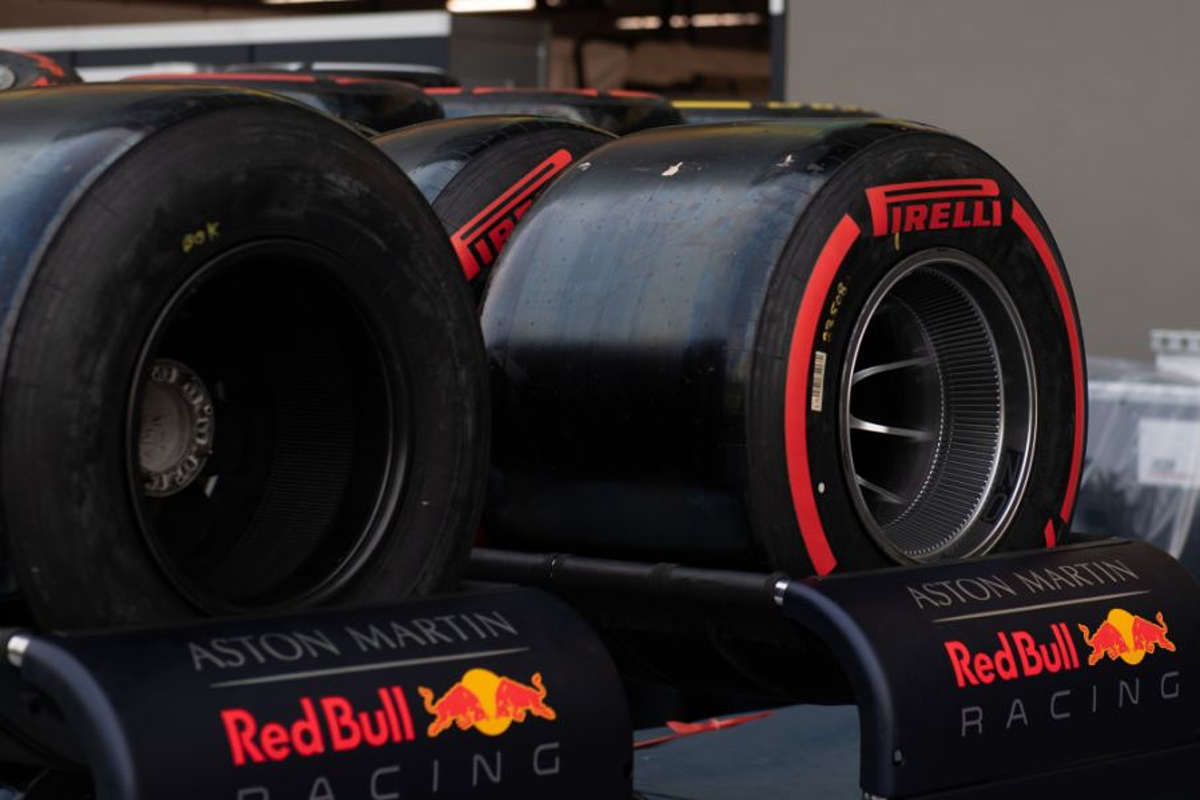 Pirelli boss hails "miracle" despite "nightmare" 2020
Pirelli boss hails "miracle" despite "nightmare" 2020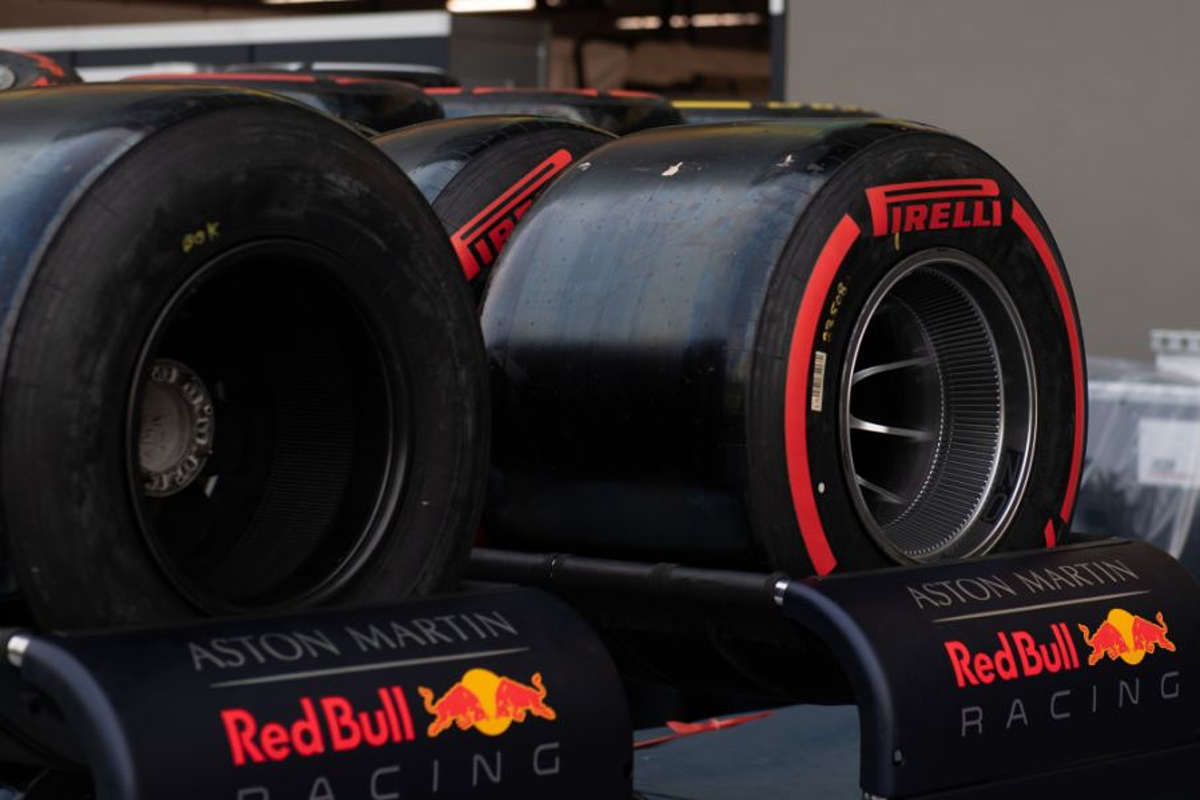 Pirelli F1 boss Mario Isola believes it was "a miracle" that Formula 1 managed to complete the 2020 season.
The campaign was delayed from March until July due to the global pandemic, with the summer break moved forward from August to March and April.
Pirelli, however, was forced to continue through the pandemic, with Italy one of the worst-hit countries during the first wave of the virus.
Isola stated the biggest hindrance was not surrounding the production of the tyre allocations but rather the management and handling of the situation.
"My biggest worry at the beginning was how to manage the Covid situation," he told GPFans Global.
"I am not talking about production, how to deliver tyres but how to manage the situation on track because the virus was something completely unknown.
"So we had some suggestions from different people, medical doctors and other people saying you have to use masks, you have to keep social distancing.
"But then, you know how difficult it can be to keep social distancing in an activity like the one we are doing, or in the fitting area or in our offices - everywhere.
"We had a lot of question marks. Is it enough? Should we do something different? How can we test our people because during the first lockdown, for example, in Italy, the situation was so complicated that we didn't have a lot of Covid tests available and all of those tests were just dedicated for the emergency system, the hospitals and so on?
"It was not possible at the beginning to make a plan, test our people before development and so on. So it was really a bit of a nightmare at the beginning."
In order to get the season underway in a safe manner for teams and paddock personnel, the FIA and F1 implemented a series of safeguarding regulations and restrictions.
Isola praised the actions taken by all involved and suggested the initial plans made allowed for a smoother transition into what was then the new season.
"Together with the FIA, we started to write a document - a long and complicated document - to give us an indication and a direction as to how to manage the situation," added Isola.
"Everybody gave some contribution to that, honestly. I believe that at the end of the day it was quite a good procedure because although we had positive cases the championship was able to continue and carry on.
"If you think back to March, it is sort of a miracle [that we had a 17-race season]."