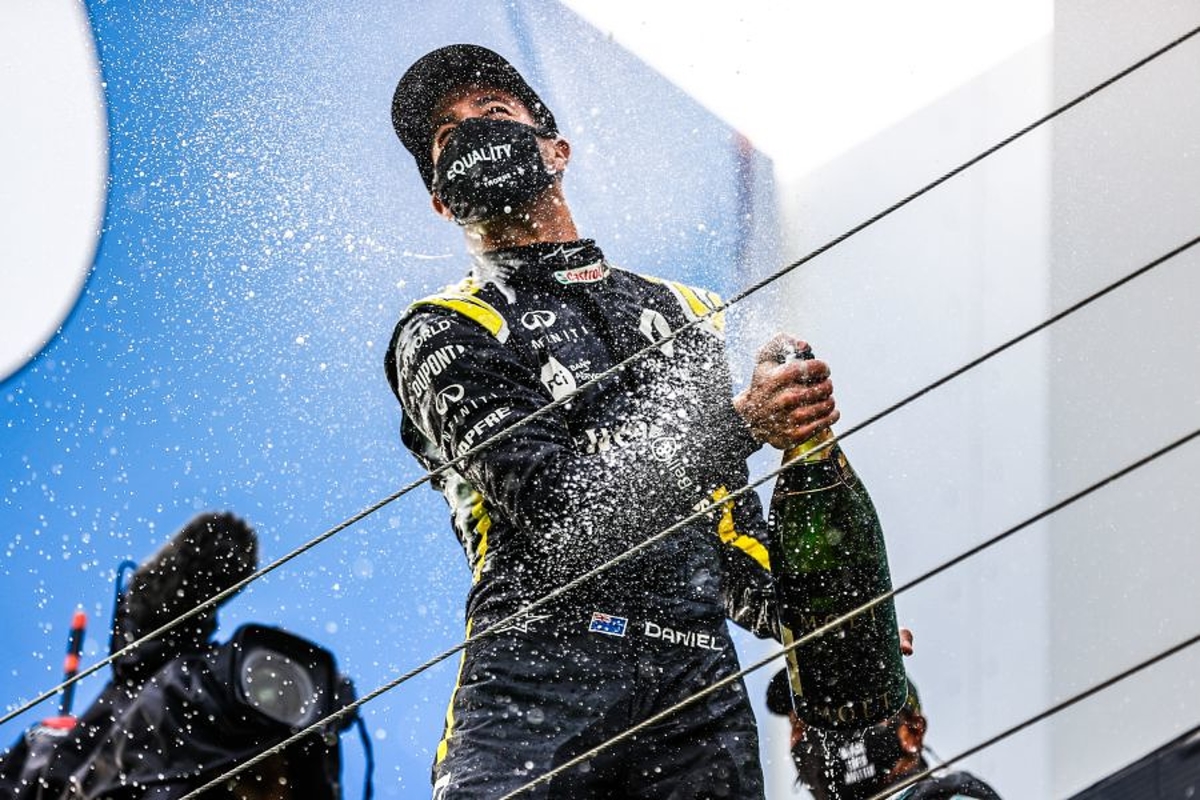 Ricciardo reveals internal pressure for podiums during time with Renault
Ricciardo reveals internal pressure for podiums during time with Renault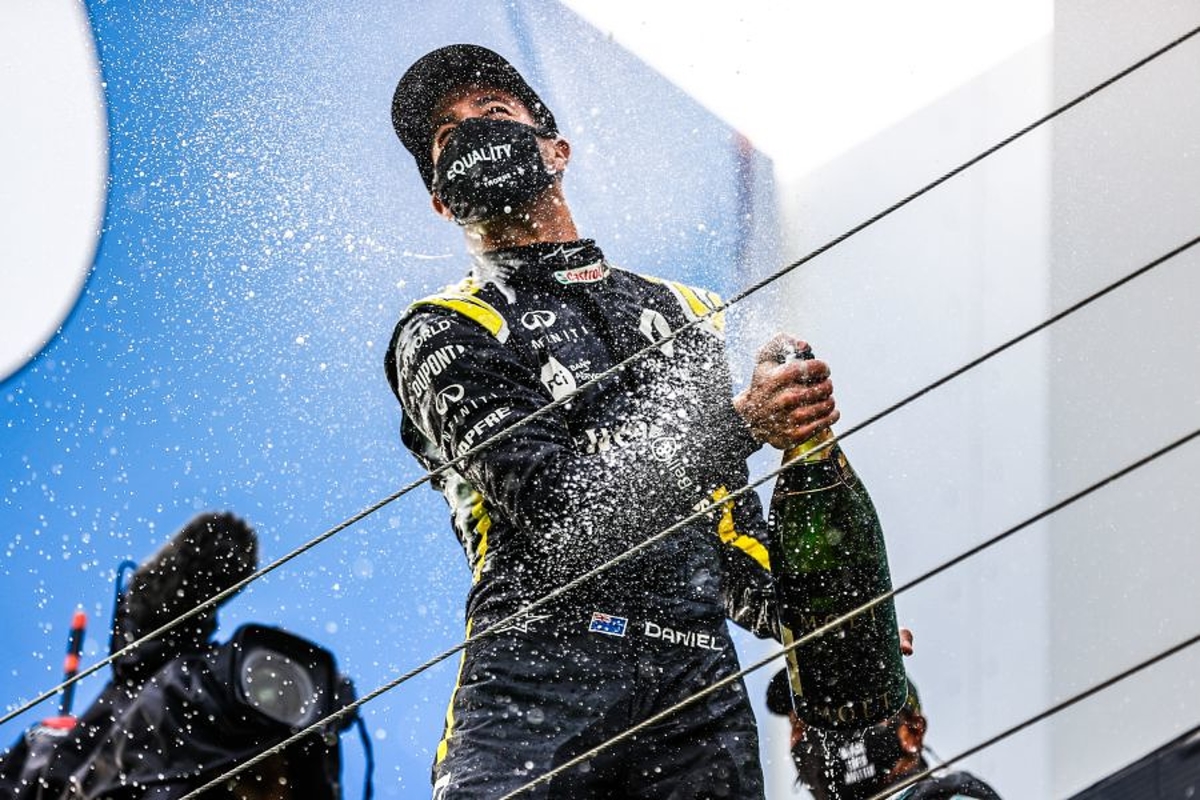 New McLaren driver Daniel Ricciardo has revealed his delight at overcoming internal pressure to secure a podium in his final season with Renault.
Ricciardo finished third at both the Eifel and Emilia Romagna Grands Prix last year en route to finishing fifth in the drivers' standings in his second campaign with the French manufacturer.
The Australian alluded to mounting pressure from both inside and outside sources to finish in the top three after a disappointing 2019 season.
"I mean, generally, I am happy, I really am," he said of his 2020 campaign. "I feel like there was certainly a lot of pressure externally and even internally to get the podium and we managed to do it twice.
"Qualifying was a stand-out but races as well. We definitely capitalised... I don't think I had many bad days. There were a few Q3s that there was a tenth there on the table.
"Overall, it was fairly mistake-free and I minimised the bad days so I think that is important looking over the whole year so I am happy, definitely."
Ricciardo's move to partner Lando Norris at McLaren follows former Renault driver Carlos Sainz's switch to Ferrari.
When asked about the memories he would take from his time with the Enstone-based team, Ricciardo explained he would remember both good and bad moments in order to be able to fully savour the highs.
"I think honestly I'll keep the memory of my first race from 2019," he added.
"It was a race, the whole weekend, I just left, I think, a little frustrated obviously with the race itself, but everything, it was a bit of a hit, like we've still got a lot of work to do.
"I think you feel like you remember the hard times, then appreciate the good times, so I'll certainly remember that.
"I'll look back on that and see how much we changed, how much we improved, how much more confidence we all had in the team.
"That feels like an eternity ago, but I think its important to remember that because it really is just proof of what we did.
"Obviously, Nürburging was a stand-out as the first podium, so, yeah, hearing a few F-bombs from Cyril, everyone was just elated with that, it was awesome."