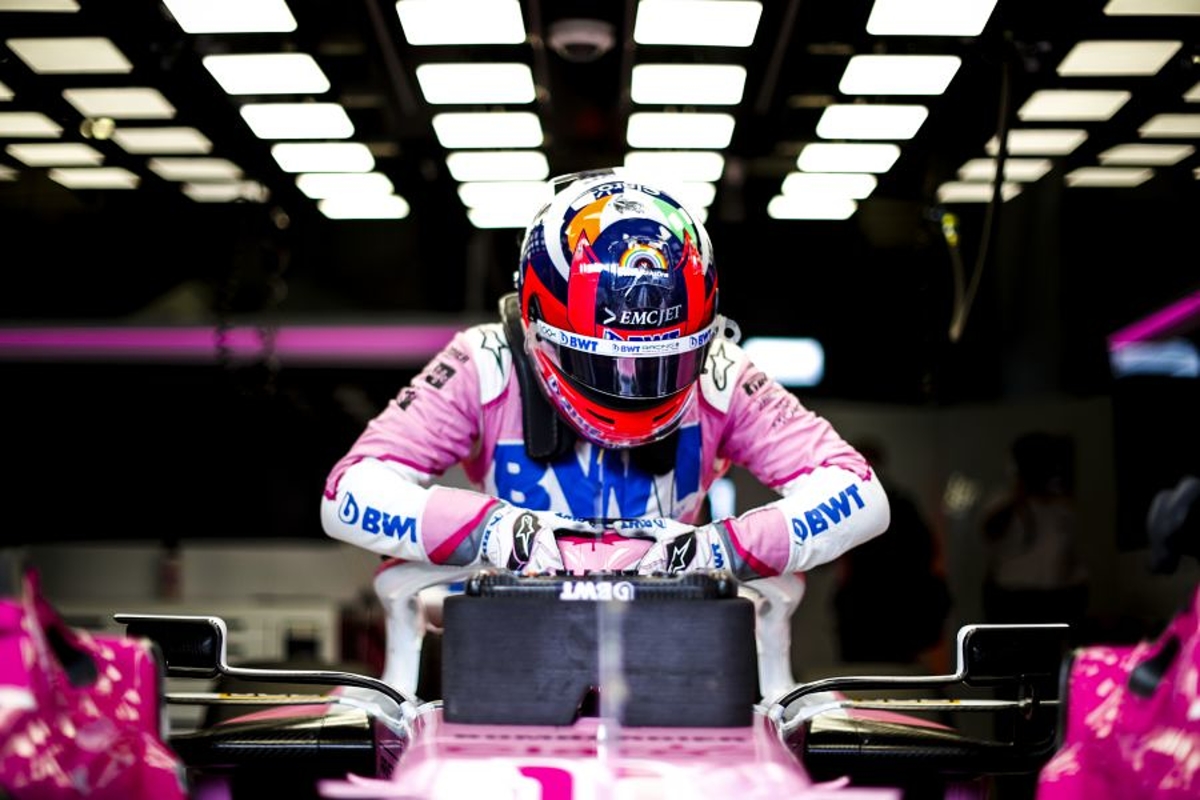 Perez to take Formula 1 sabbatical if Red Bull crush hopes of 2021 drive
Perez to take Formula 1 sabbatical if Red Bull crush hopes of 2021 drive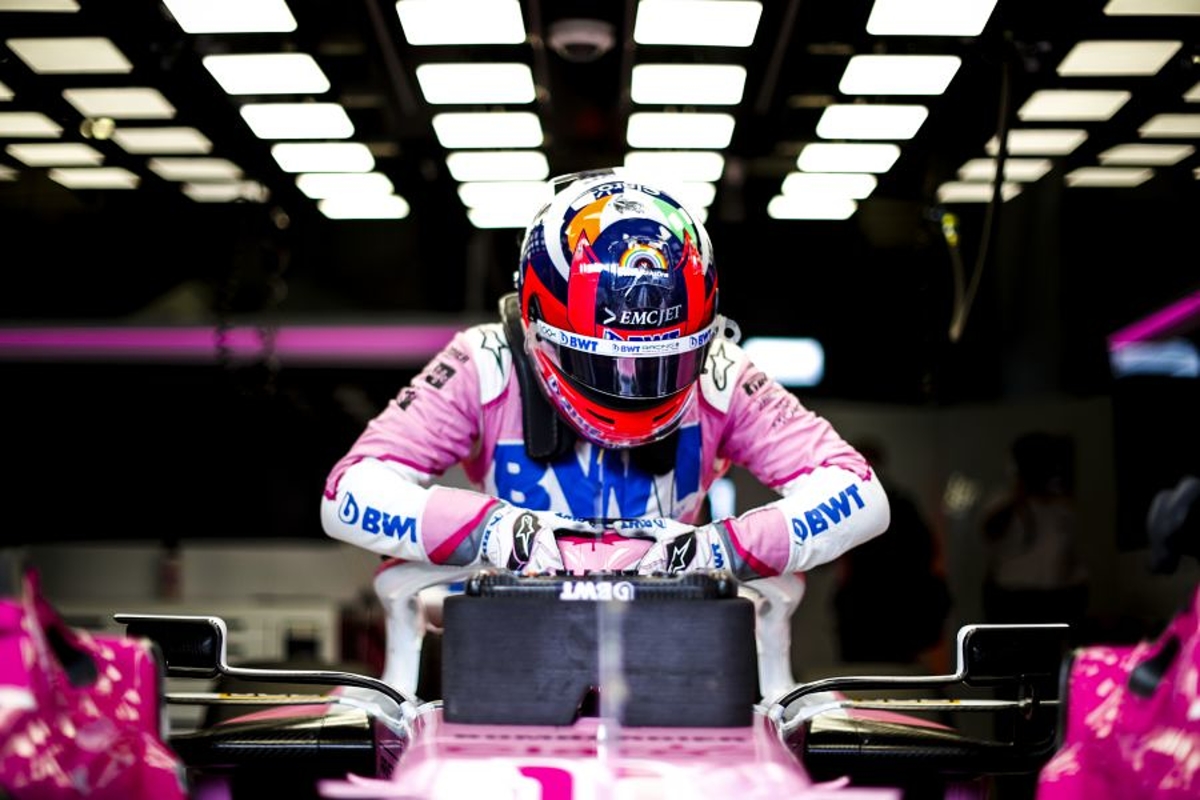 Sergio Perez has conceded for the first time he could be forced to take a sabbatical from Formula 1 due to Red Bull delaying its decision as to who will partner Max Verstappen in 2021.
Perez, who has also confirmed he held talks with Williams before it committed to its current line-up, is chasing the second Red Bull seat currently occupied by Alex Albon who has been given additional time to prove himself.
With the clock ticking, Perez said: "Everything is so late now. I am not going to know whether I will continue in F1 until quite late in the year so I think a sabbatical is an option.
"We will see what happens in the next couple of weeks. I think now we are not far from the season to end so definitely I have to know my plans, I need to know what is happening on my side to be able to plan everything."
The Mexican driver, who made his F1 debut with Sauber in 2011, was given the opportunity for a big break when he replaced Lewis Hamilton at McLaren in 2013 but lasted a year before moving to his current team.
Despite failing to deliver in that top-line drive, he said he "learned a lot" with the team and has now built up the experience needed to deliver at the front if Red Bull does come calling.
"Being in the sport, the level of maturity, knowledge, experience, I am such a different driver," he said. 'Definitely I feel much more ready to make it work than last time."
If, however, Red Bull chooses to side with Albon for next year and Perez has to step away from F1, he knows he will depart with his head held high.
Asked if it would be an injustice for him to not be on the grid, he replied: "It's part of F1. I always knew this is how it is. I think I can call myself privileged I have had a great career up to now.
"If it is the case that I have to leave the sport I can leave with a lot of pride because I have delivered with the material I have had and not many people can have such a career. We will see what happens."
Before you go...