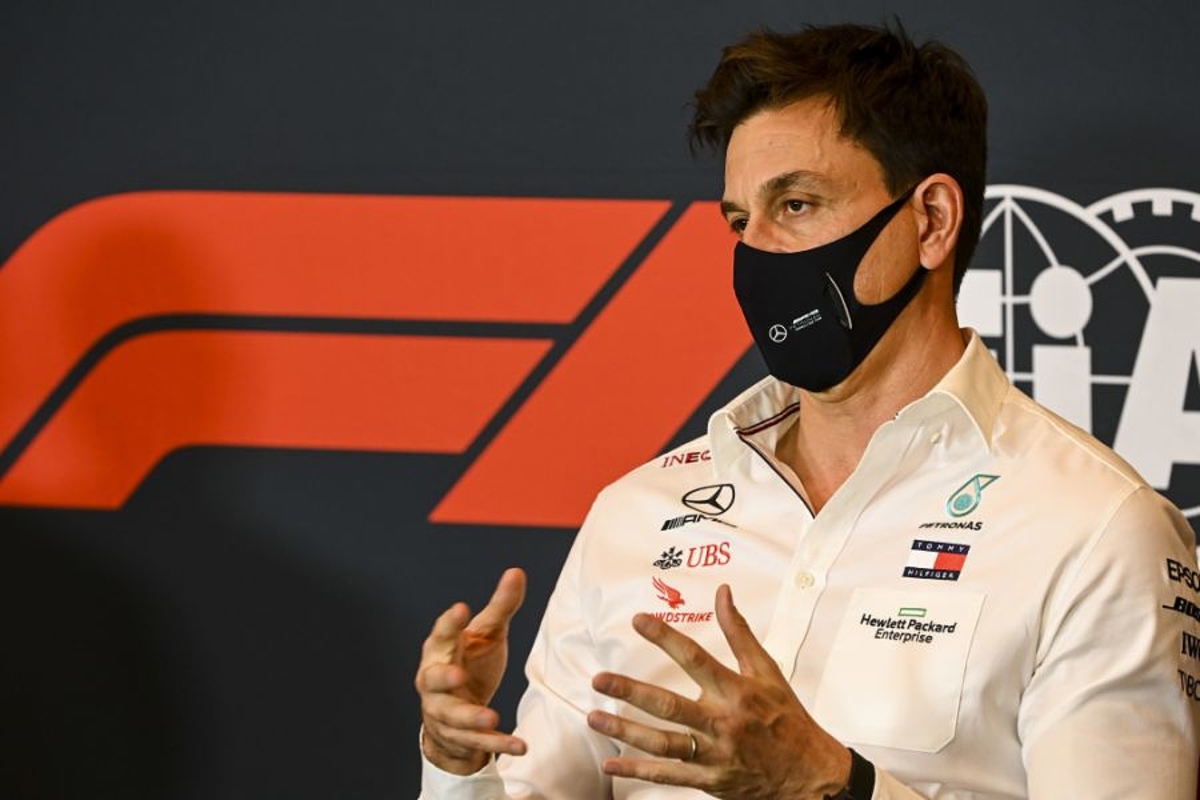 Wolff warns Formula 1 it "can't ignore" rising Covid cases
Wolff warns Formula 1 it "can't ignore" rising Covid cases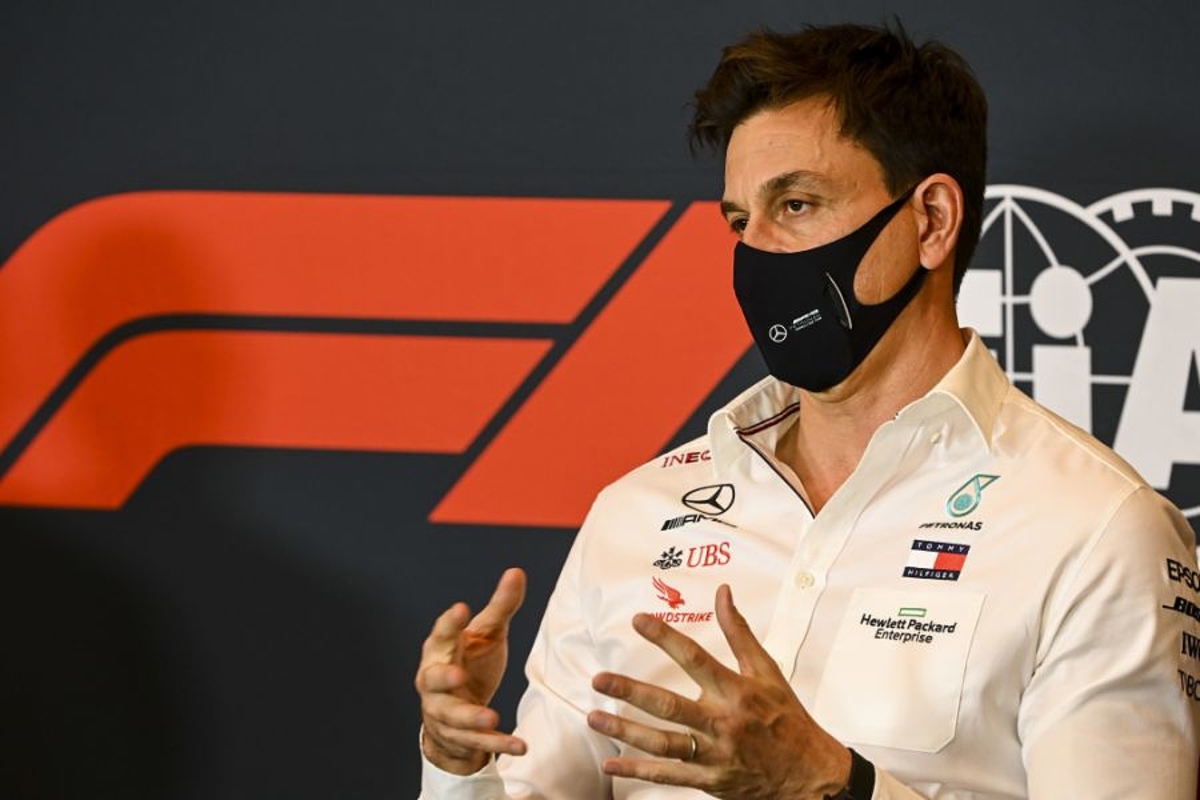 Mercedes team principal Toto Wolff has said Formula 1 "can't ignore" the global rise of Covid cases as the sport aims to finish the final four races without disruption.
This season has seen widespread disruption, with the significantly revised calendar starting in July and featuring numerous unexpected new and returning circuits as the sport raced largely in Europe, avoiding trips to Asia and the Americas.
A rigorous testing programme has so far ensured the safety of those working within the paddock, with Racing Point drivers Lance Stroll and Sergio Perez the two highest profile personalities to have tested positive.
Mercedes itself returned two positive tests ahead of the Eifel Grand Prix and needed to fly in replacement personnel.
With cases rising globally and England, where seven teams are based, going into a second national lockdown, Wolff warned some countries may react to the situation by closing borders and potentially disrupt the end of the season.
"It has been discussed in the [F1 commission] meeting because things are getting more complicated," the Mercedes boss said.
"We have done very well in travelling as a bubble. We had cases in Formula 1 but they were very few only and I think we've reacted in the right way and in that respect, I think us going to a race track, we don't put anybody in danger because we are there in our little micro-cosmos.
"But you can't ignore the fact that numbers are on the rise and that it could come to a point that some countries close the borders and that obviously is going to affect Formula 1."
Eight positive Covid cases were reported by Formula 1 from the weekly testing period covering October 30th to the fifth of November ahead of the Turkish Grand Prix.
With the evolving nature of the pandemic, Wolff said there is no need for change yet, although the Austrian believes the sport must be prepared to be flexible in the face of a widespread outbreak.
He added: "As it stands and information we got from Chase is that looks like everything is going forward but as he said as well, we don't know what's happening next week with those numbers on the rise.
"We have no idea either what happens in a month's time so I just think we need to be adaptive." Before you go...
Imola two-day weekend "a very good experiment" - Steiner
"Awesome" Istanbul will promote 'good racing and overtaking' - Ricciardo