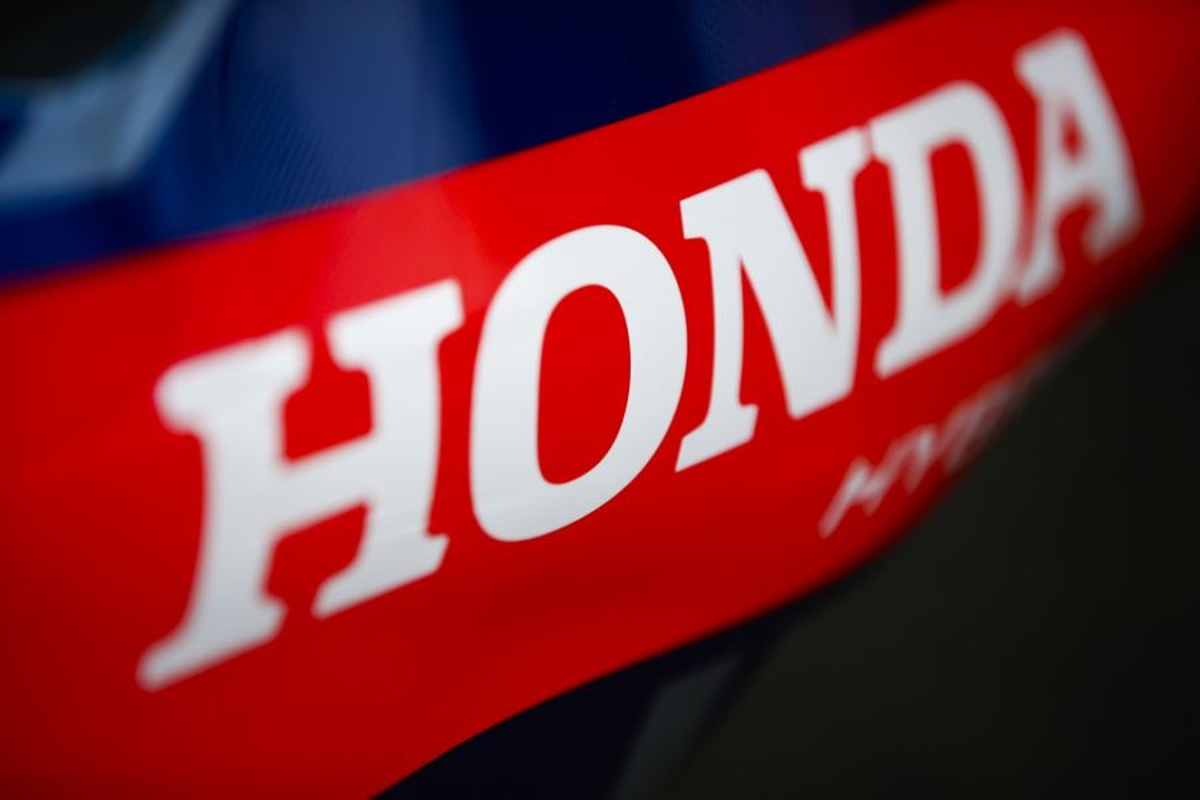 F1 to address "core issues around the economics of the engine" after Honda exit
F1 to address "core issues around the economics of the engine" after Honda exit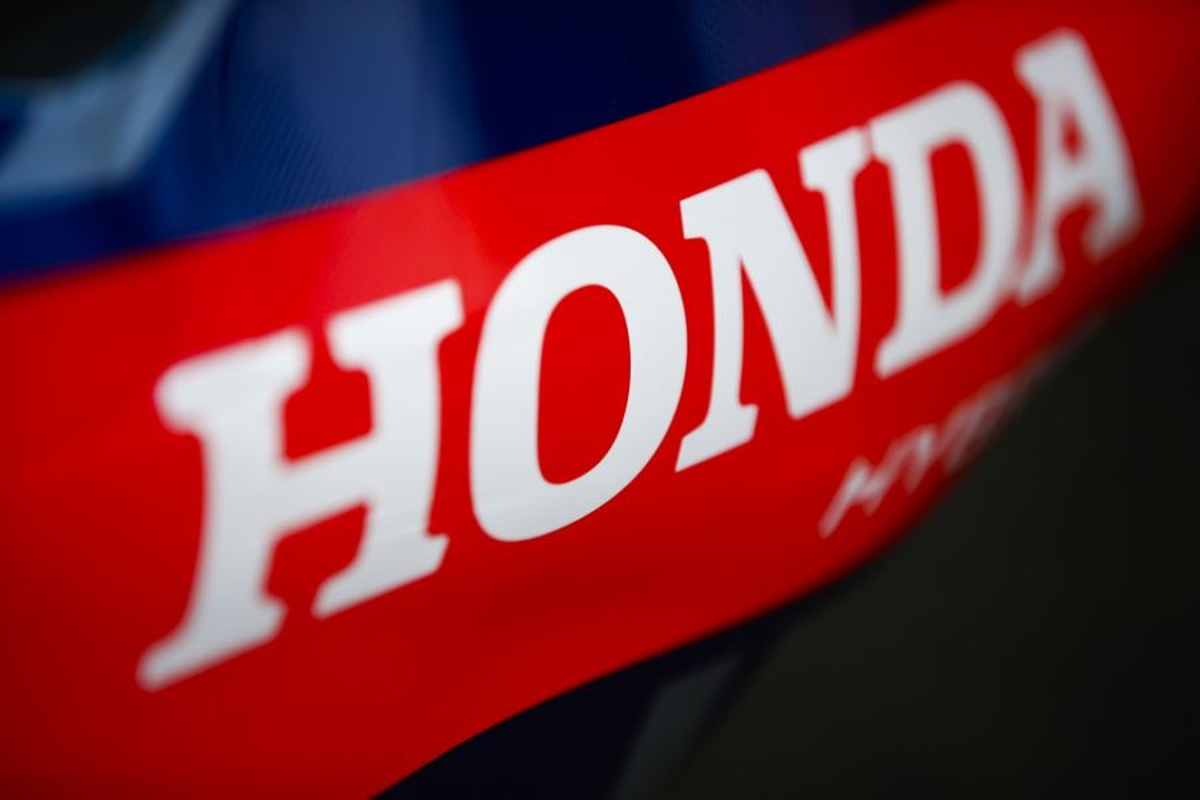 Outgoing Formula 1 CEO and chairman Chase Carey has said the sport must address "the economics of the engine" in order to attract new manufacturers after Honda announced its withdrawal.
Honda is the most recent engine supplier to join the F1 grid, partnering with McLaren in 2015 before striking a partnership with AlphaTauri and Red Bull in recent years.
However, in October, the manufacturer announced it will not continue in F1 past the end of 2021.
"There is no question that there are core issues around the economics of the engine which we are going to address but I think Honda felt those pressures existed today and they had to make some decisions," said Carey.
"I think, on the flip side, we actually are getting increasing support, and not just from the players that are in the sport, the OEMs that are in the sport, but the OEMs that aren't are actually incredibly enthusiastic about our sustainability future, about where we are going with the next generation engine."
While acknowledging the impact the economics of F1 had on Honda's decision-making process, Carey added the wider economic problems of the global pandemic had put Honda pressure on Honda as a manufacturer and not simply an F1 power unit supplier.
"I think it was, from my perspective, largely driven by economic challenges of the Honda entity. The auto industry in general is clearly having some challenges and I think Honda is living and struggling with those challenges and that is the core issue."
For 2026, the engine regulations will once again change as F1 seeks to improve on the already highly efficient V6 Turbo Hybrid power units.
"I don't know if you saw a couple of months ago the quote from the CEO of Volkswagen, they couldn't have been more positive about where we are going and the importance of us as a platform," continued Carey. "So I think as we continue to flush out and put more information out there about our next generation engines sustainability goals, we're actually getting increasing support and interest from both existing partners and potential new partners about the importance of that to their future."
Before you go...
Alfa Romeo target more Q2s to end season on a high