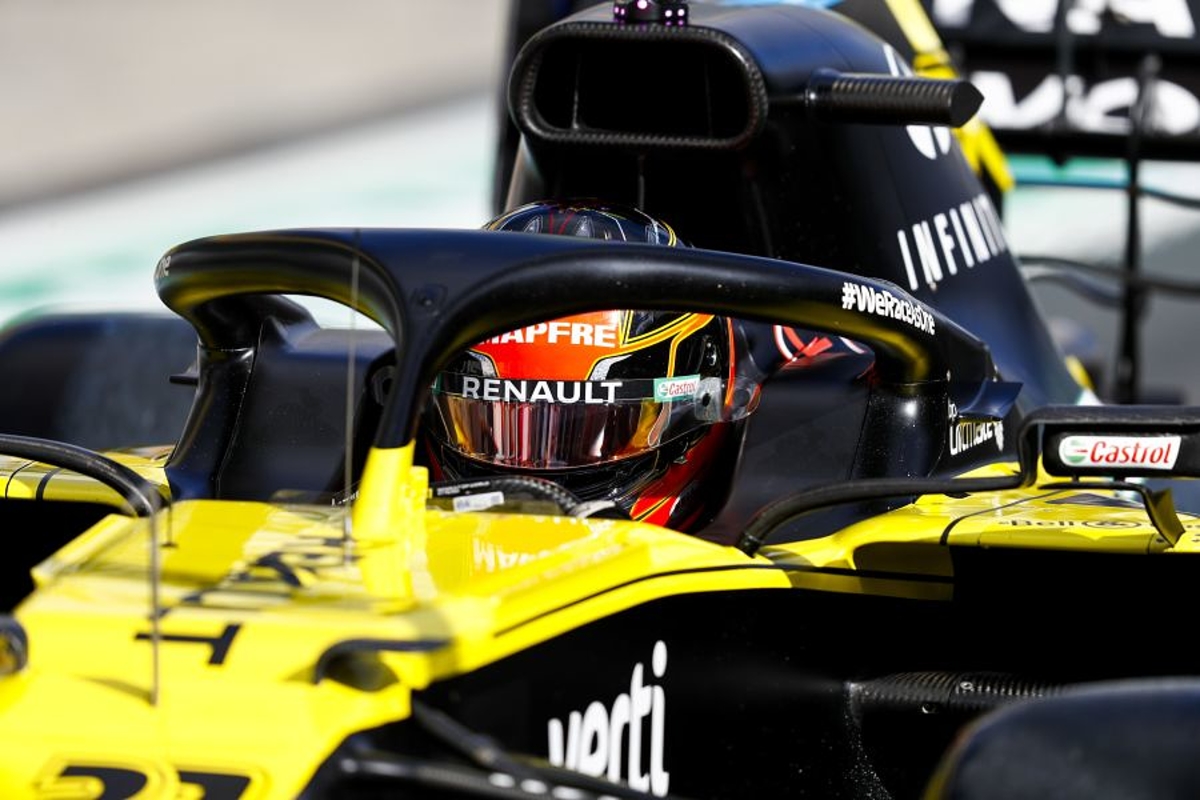 "Stronger collaboration" behind improved Ocon pace
"Stronger collaboration" behind improved Ocon pace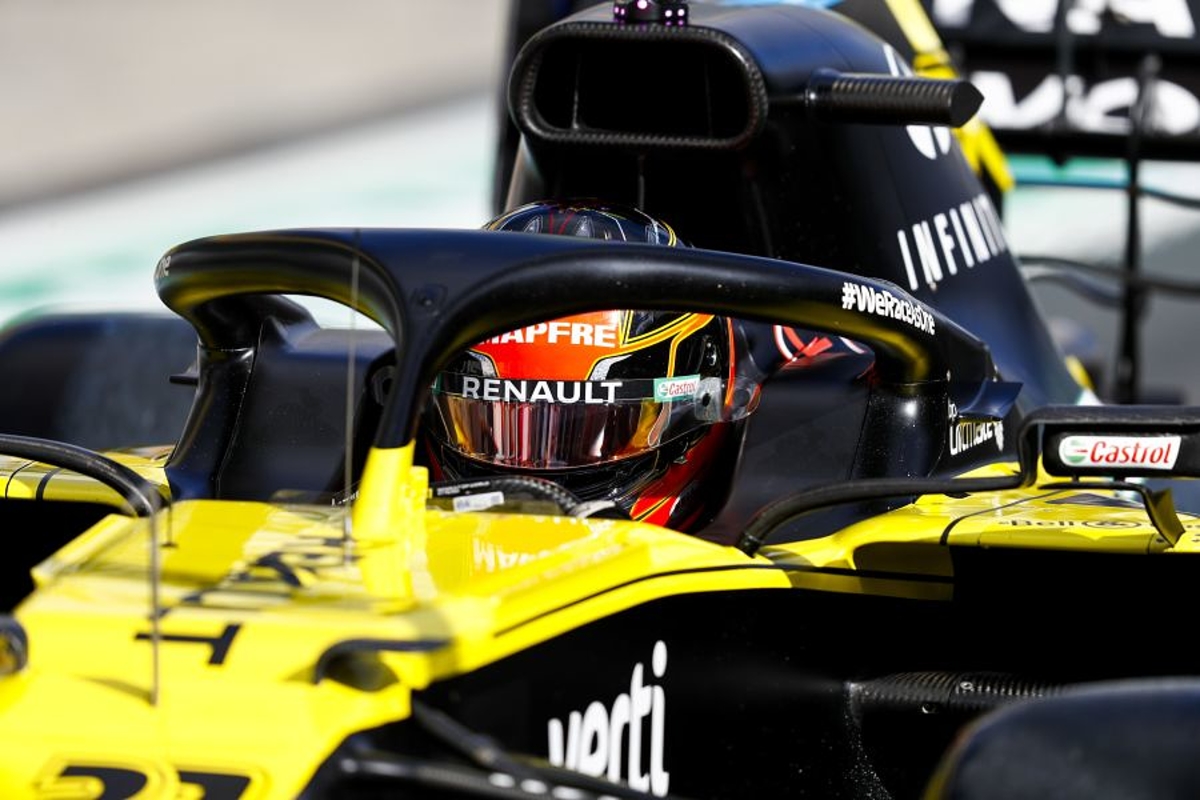 Renault driver Esteban Ocon believes a "stronger collaboration" between himself and his garage has contributed to his improved performance in recent races.
Despite retiring three times from the past five races, Ocon's pace has been more comparable to that of team-mate Daniel Ricciardo in recent outings.
This improvement was most noticeable at the Belgian Grand Prix, when the Frenchman finished fifth, one place behind Ricciardo.
"I think for sure, I've changed a few things," Ocon said. "There are always things you can learn during the season.
"I think overall, the collaboration that I'm having with my side of the garage has been a lot stronger. We've managed to discuss and transform all my feedback into a lot better knowledge and that put on the car, the performance has just improved, overall."
Ocon sat out the 2019 season after missing out on a drive with Renault, the team opting to run with Daniel Ricciardo who had shocked the paddock by moving away from Red Bull.
Returning to partner the Australian this time around, Ocon admitted it took a while for him to get back up to pace.
However, he added there remains room for improvement, saying, "We managed to just improve the situation, from run to run. Just the understanding has gotten a lot better and our collaboration.
"So really pleased with that recently, obviously Portimao's race was good as well for us. A very long stint on those medium tyres.
"Communication and everything we're really pleased with how everything worked out. We're continuing on this route."
Before you go...
Kvyat remains in the dark over AlphaTauri future
"Very little" difference between Vettel and Leclerc - Binotto