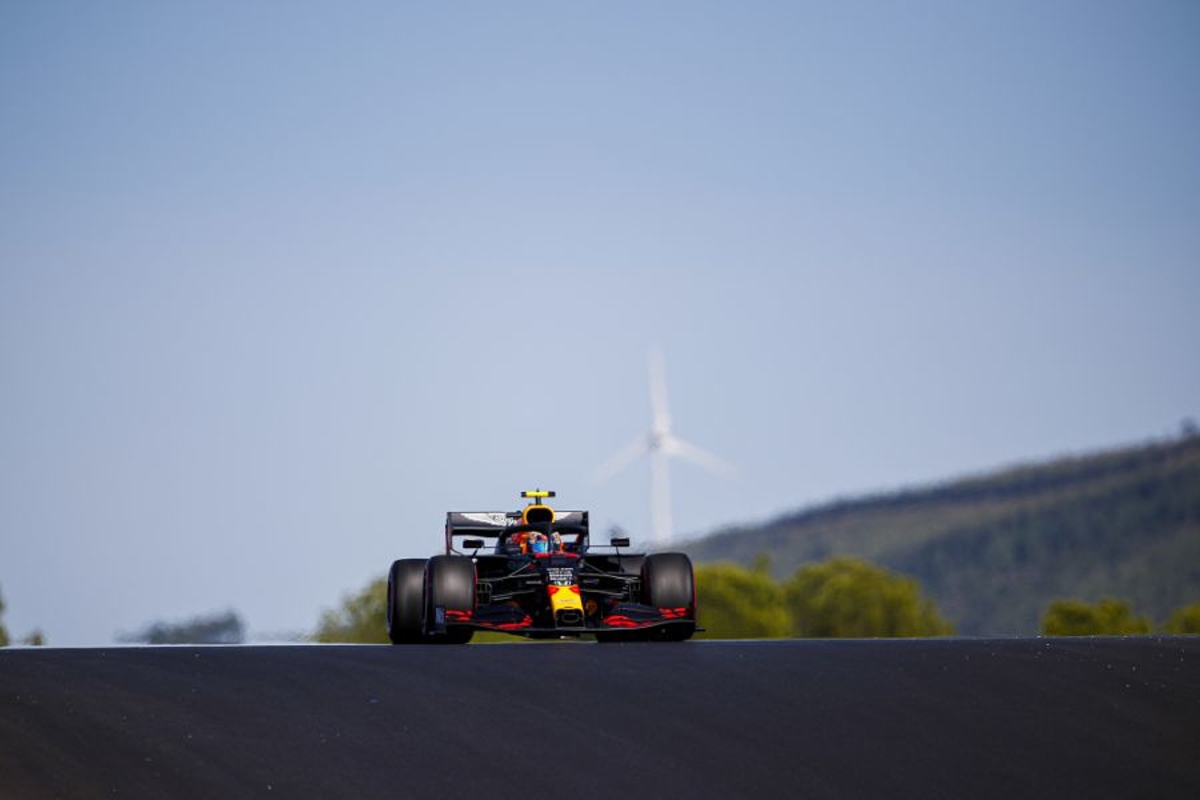 Strong results will quieten Red Bull drive speculation - Albon
Strong results will quieten Red Bull drive speculation - Albon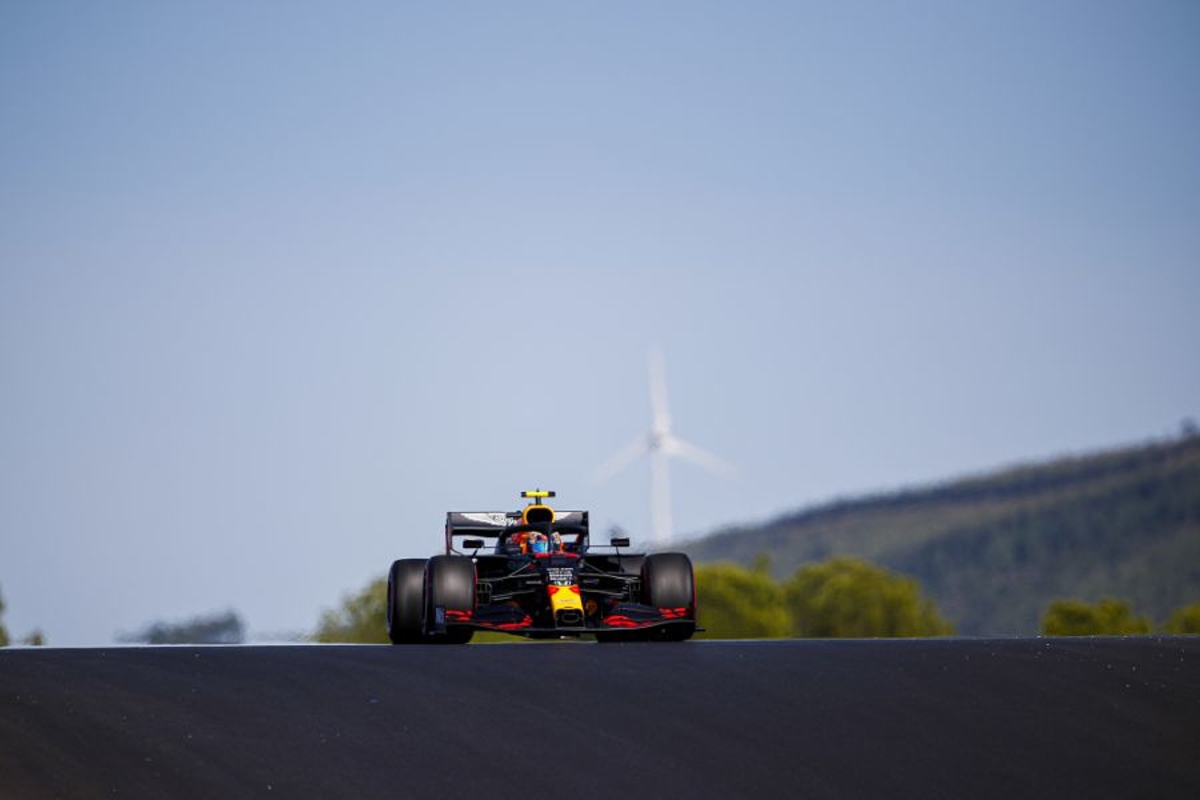 Alex Albon has said he will do his talking on the track to prove he deserves to retain his seat alongside Max Verstappen at Red Bull.
The future of Albon with Red Bull has come become the topic of increased speculation in recent weeks.
After securing his maiden Formula 1 podium with third place at Mugello, the Thai-British driver has scored just a single point in the four races that followed, finishing tenth in Russia before retiring at the Nürburgring and finishing outside the points in his two most recent outings.
However, Albon is confident he can turn things around.
"Obviously there is talk," he said. "There will always be talk but at the end of the day I know listening to whatever is being said doesn't change anything on track so my focus is on the driving and the results more than anything else.
"I know if I focus on that, all the other stuff will quieten down a bit. These things happen but I am focussed on the job and that is all that matters."
Team principal Christian Horner has consistently maintained Albon is Red Bull's primary choice for 2021 but now, with drivers including Sergio Perez and Nico Hulkenberg on the market, he admits the landscape has changed.
"I think that you have to look at all of the options," said Horner.
"I don't think we'd be doing our job if we didn't look at the situation within Formula 1, that there are drivers that have got significant experience and ability - and it's a very unusual situation - that could be available."
Before you go...
Ferrari plan "completely new" power unit for 2021