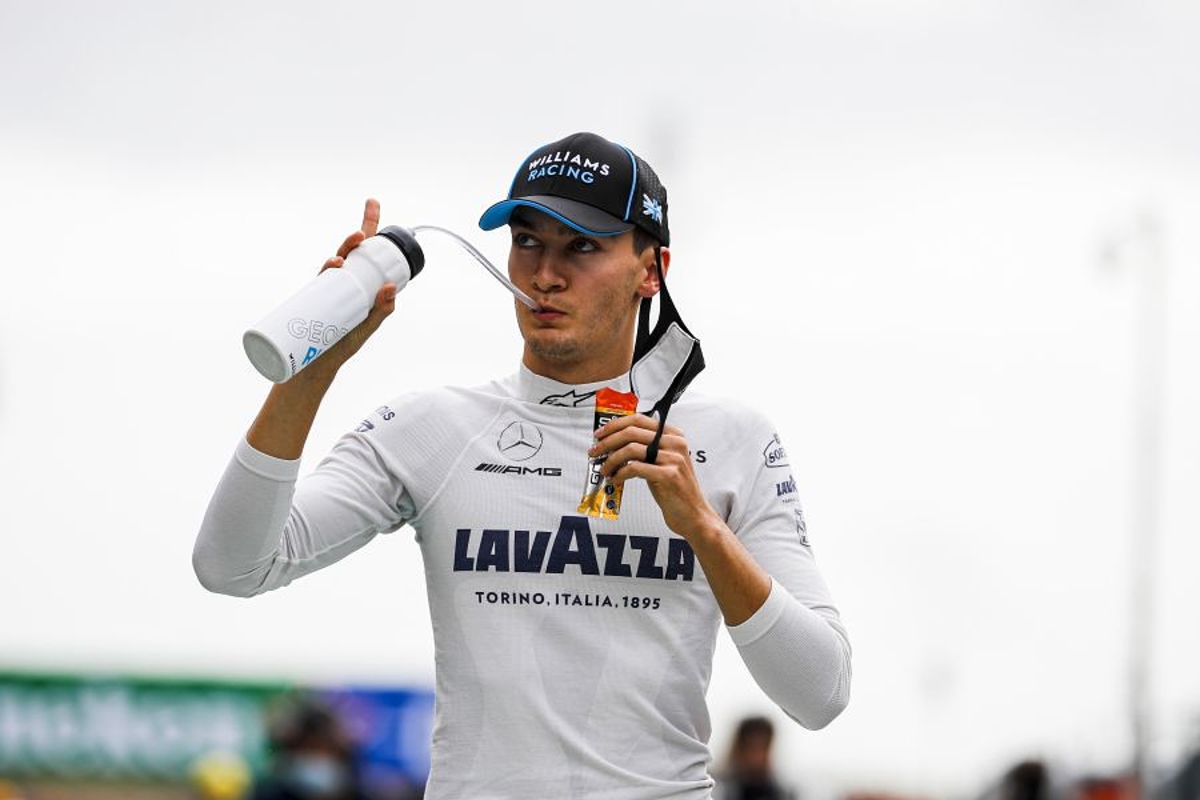 Hamilton and F1 community console Russell after Imola error
Hamilton and F1 community console Russell after Imola error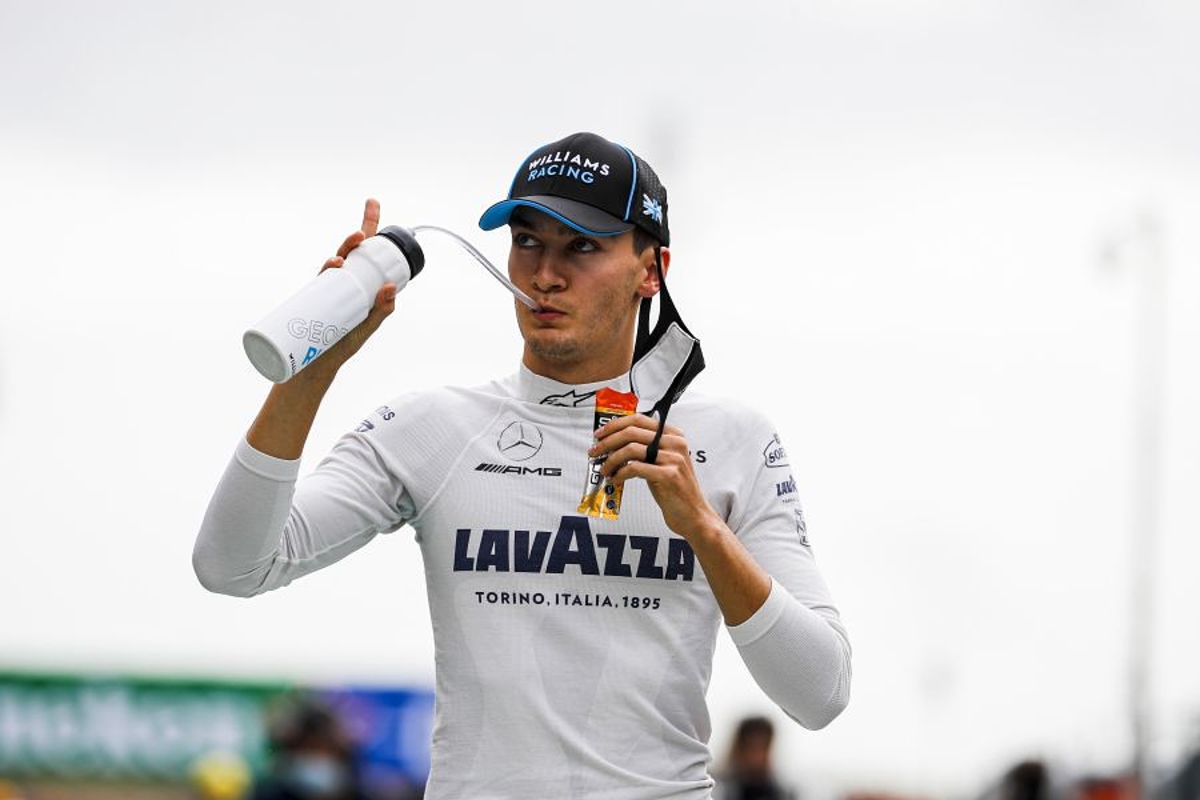 Lewis Hamilton has led the chorus of support for George Russell in the wake of the Williams driver's dismay following his crash behind the safety car at Imola which potentially cost the Briton his first points in Formula 1.
After a tyre blow-out on Max Verstappen's Red Bull, Russell was running in the top 10 at the Emilia Romagna Grand Prix with 11 laps remaining, only to lose the back-end of his car when changing gear over a bump in the run down to Acque Minerali whilst warming up his tyres.
The mistake meant that not only did Russell miss out on the possibility of his first career point but it also leaves Williams on course for the first season in the team's history without a point.
Russell, who was seen slumped against a fence in the aftermath of the incident, went on to describe the mistake as the "worst" of his entire career, but the F1 community has leapt to his defence.
Race winner Lewis Hamilton wrote on Instagram: "George, you were giving it your all. It's ok to make mistakes and it's ok to feel the pain. I've made more than I can remember. You're great bud. Keep your head up and keep pushing, on to the next one!"
Romain Grosjean infamously made a similar mistake in Baku, hitting the wall after losing his Haas whilst warming up his tyres in 2018.
"Man, I know the feeling," he said. "[It] will take some time to forget it, but what you do is mega. Keep pushing."
Former F1 race winners David Coulthard and Mark Webber also held out a hand of support, with the Australian explaining it was "all part of the polishing and continuing to lift the bar".
In a separate post on Twitter, Russell described how the support he had received since the race had given him the motivation to improve in the remaining races.
"Yesterday sucked," he wrote. "But that feeling only makes me more determined to keep pushing, keep improving and keep getting stronger.
"Know that every one of your messages gives me that same motivation. Thank you for the incredible support, it means a lot."
Before you go...
Kvyat dismisses "external pressure" as Tsunoda rumours ramp up