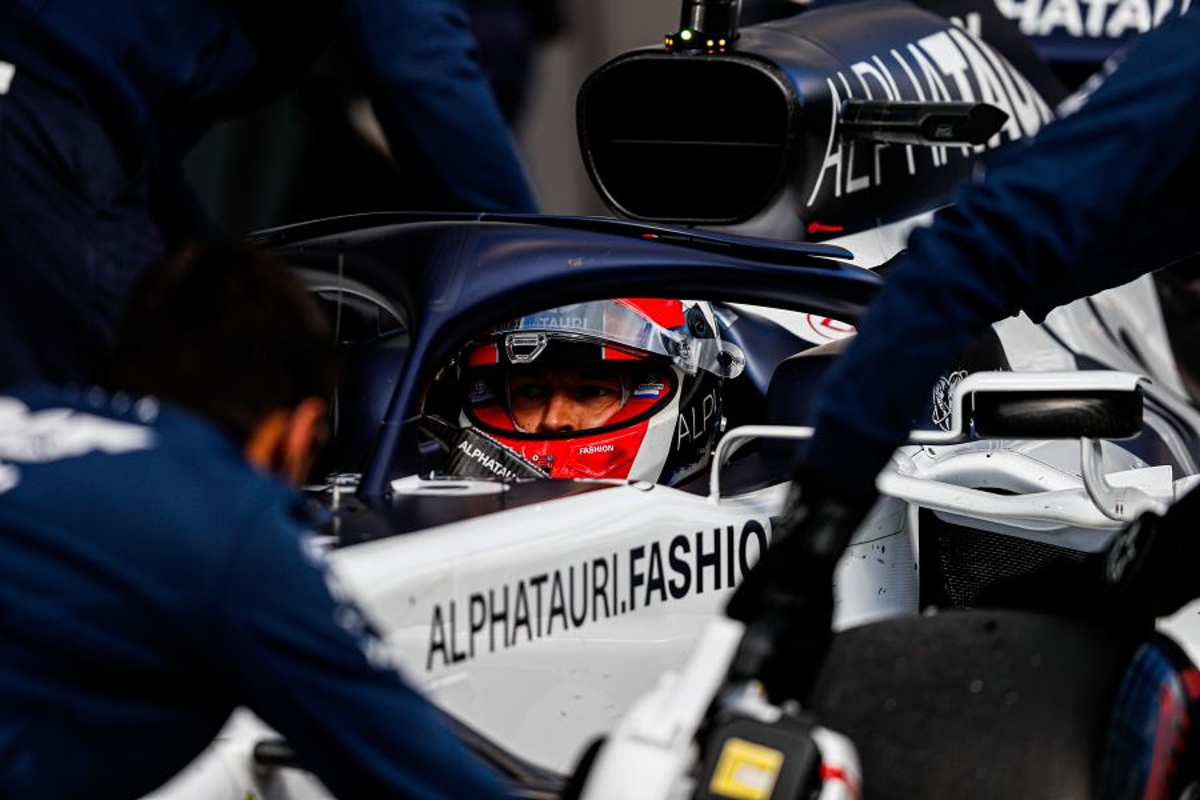 Kvyat dismisses "external pressure" as Tsunoda rumours ramp up
Kvyat dismisses "external pressure" as Tsunoda rumours ramp up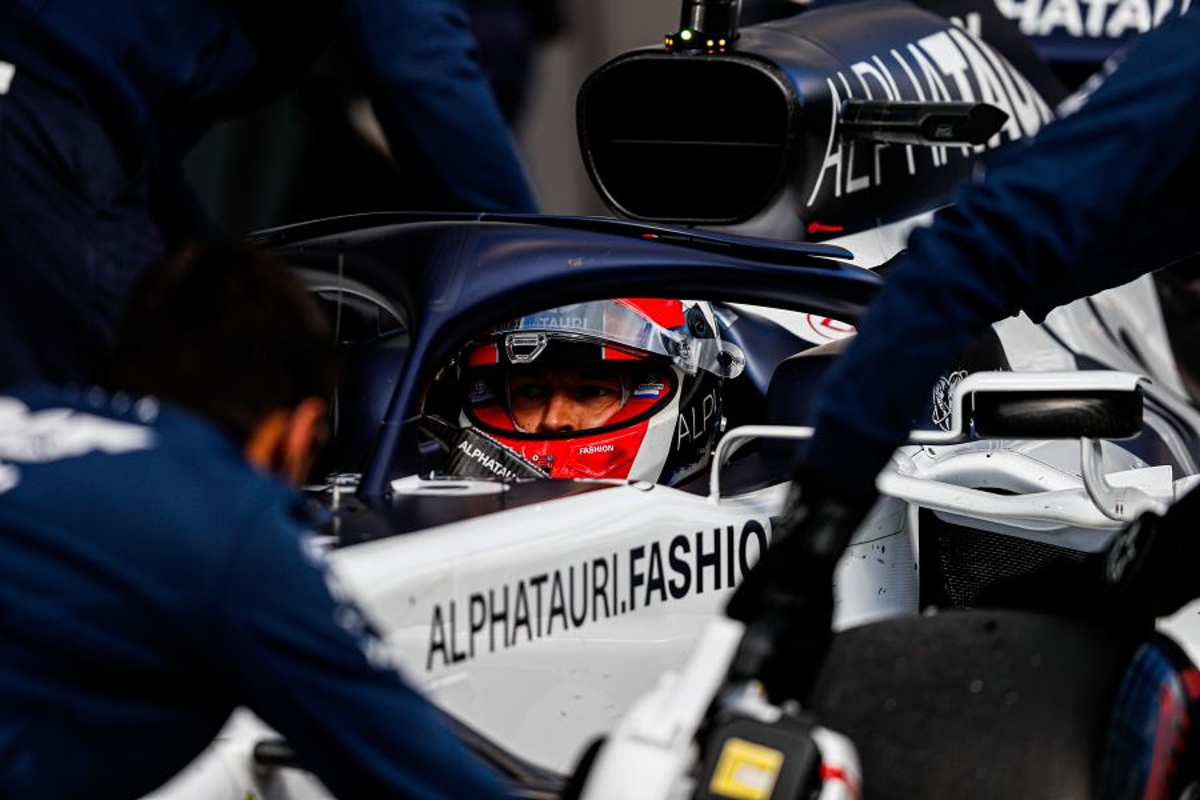 Daniil Kvyat has dismissed the "external pressure" on his shoulders in the wake of the increasing rumours suggesting he is to be replaced at AlphaTauri by Yuki Tsunoda for 2021.
Red Bull advisor Helmut Marko fanned the flames of speculation during the Emilia Romagna Grand Prix weekend by hinting strongly that Tsunoda would be in the team's second seat for next season alongside Pierre Gasly.
Kvyat replied in the best manner possible by securing fourth at Imola, impressively passing three cars after the safety car restart, for his best result since finishing third in last year's German Grand Prix,
Quizzed about the circulating Tsunoda gossip, Kvyat explained Marko's comments do not affect him on the track.
"Not thinking a lot, to be honest," the Russian said. "That's the thing, I don't think at all. I just drive the car.
"I go out and I always try to do my best regardless, it doesn't matter for me. Whether there's external pressure or not, I always do best first of all to myself, for the team, and that's all that matters to me."
Kvyat was at least able to savour what he has described as "a special race", giving AlphaTauri a reason to celebrate at its home circuit situated just nine miles away from the factory at Faenza.
Explaining his superb restart, even pushing Renault's Daniel Ricciardo for third at the end, Kvyat said: "I'm very happy with the result.
"Of course a shame to miss a little on the podium but while I was busy overtaking Alex [Albon] on the restart, Daniel [Ricciardo] just managed to warm up his tyres and it was a very narrow battle on the straight.
"You can hold the car behind if you have similar pace but I tried until the end and I'm very happy with the result and with the team's job."
Before you go...
Five talking points from the Emilia Romagna Grand Prix