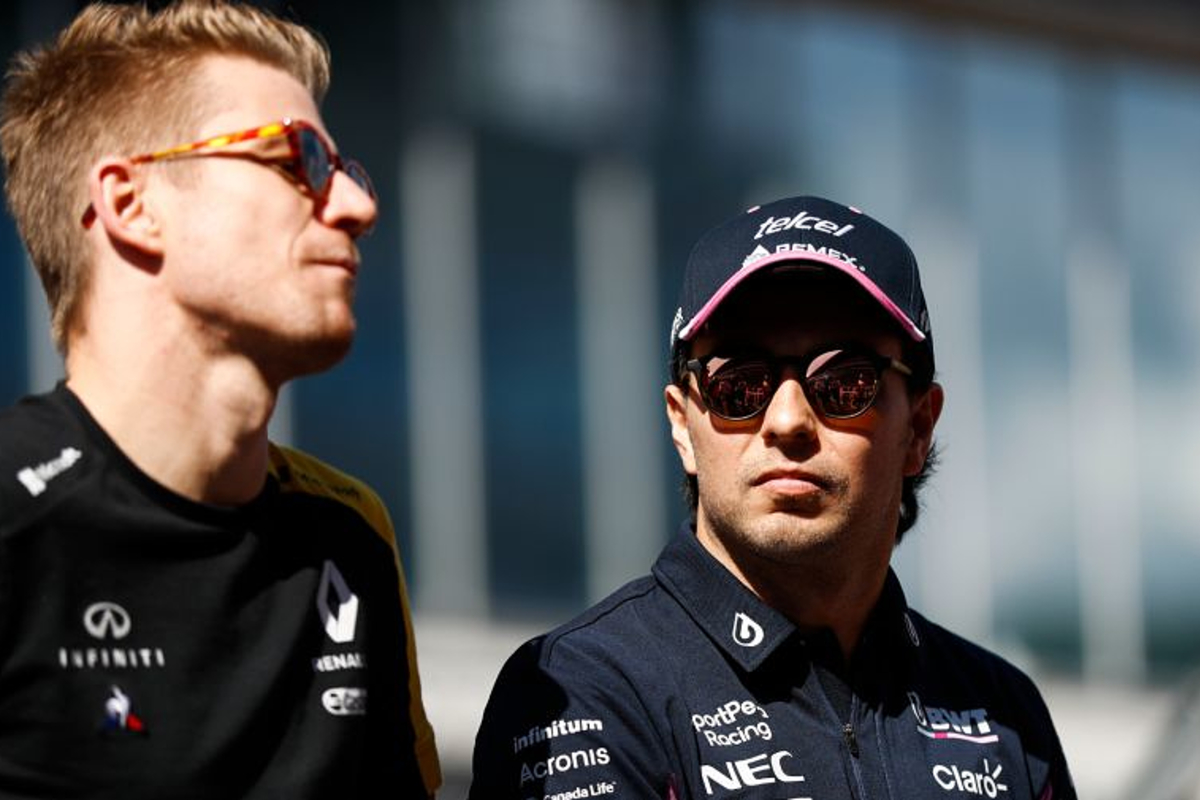 Perez and Hülkenberg can wait for Red Bull decision - Horner
Perez and Hülkenberg can wait for Red Bull decision - Horner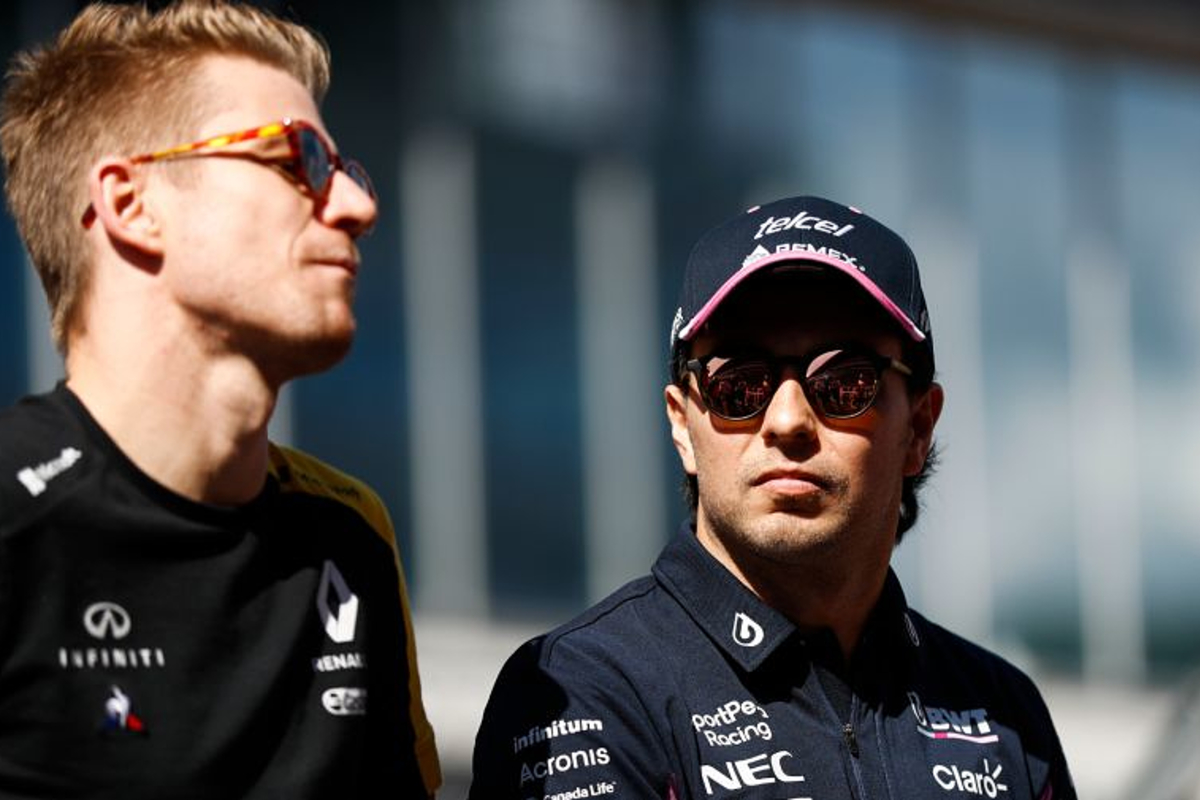 Red Bull team principal Christian Horner believes Sergio Perez and Nico Hülkenberg are prepared to wait to land the second seat rather than sign too soon with a rival.
Horner has the upper hand in the driver market as he knows the likes of Perez and Hülkenberg, who are in the running to partner Max Verstappen in 2021, would prefer to drive for Red Bull over Haas, Williams or Alfa Romeo.
While there is some degree of urgency to name Verstappen's partner, Horner has made clear that Alex Albon remains the preferred choice providing he can prove himself this weekend in Imola, and potentially in Turkey
With a few week's grace on his side, Horner does not feel either Perez or Hülkenberg will be snapped up by another team.
"I think any of those drivers would obviously put Red Bull over any of those other seats," Horner explained.
"So I would imagine that they would wait to see what the decision [from Red Bull] is."
Albon's recent struggles have come at a particularly bad time with Red Bull seeking to determine its 2021 line-up.
Since his maiden podium in Mugello, the Thai-British driver has scored just one point in the last three races, and with time running out for him to make his case to stay.
"The reality is there are not so many races left in the season and it's getting to that time of year where we need to start thinking about next year," added Horner.
"Within the next few weeks, we're going to have to make a decision. Obviously, we know what all the options are."
In the past, Red Bull has rarely looked beyond its own talent pool - Mark Webber the exception - but given the quality of experienced and talented drivers on the market, Horner has acknowledged that on this occasion an open mind is required when it comes to selecting Verstappen's team-mate.
"I think that you have to look at all of the options," declared Horner.
"I don't think we'd be doing our job if we didn't look at the situation within Formula 1, that there are drivers that have got significant experience and ability - and it's a very unusual situation - that could be available."
Before you go...
What can Formula 1 expect on its long-awaited return to Imola?