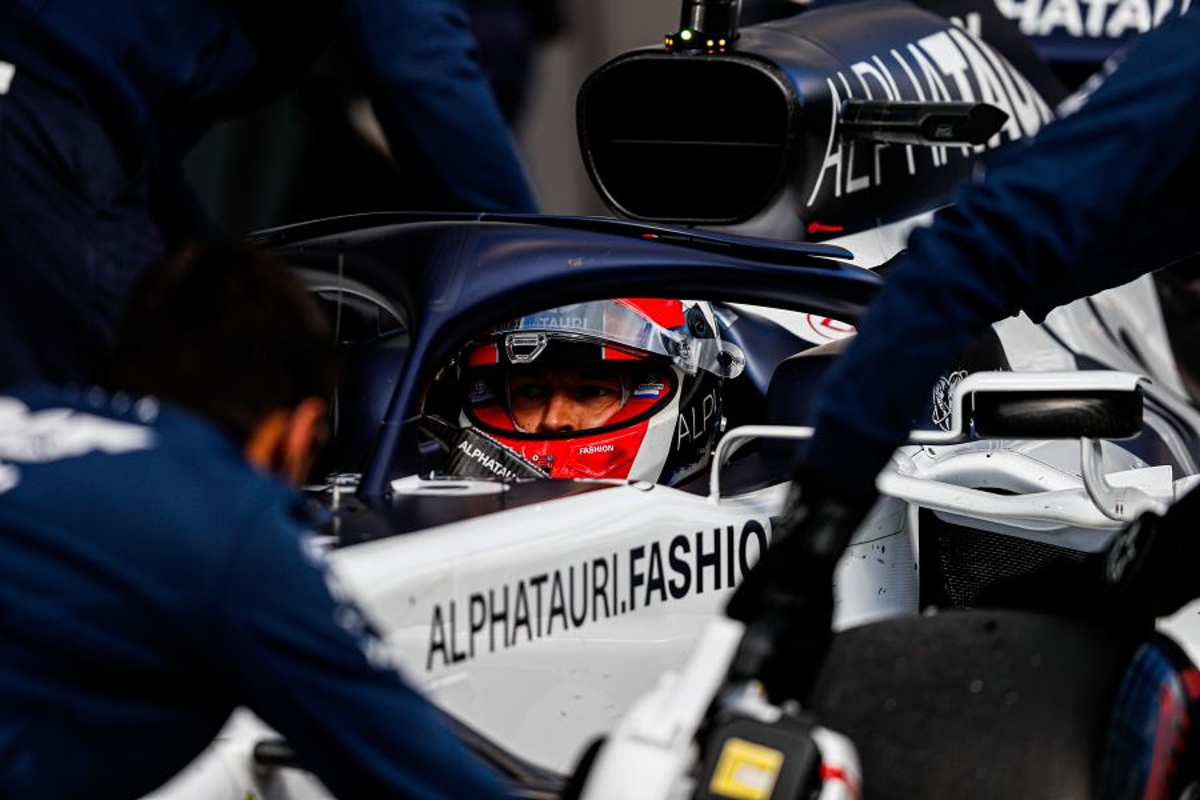 "Unusual" Portimão circuit will pose a challenge - Kvyat
"Unusual" Portimão circuit will pose a challenge - Kvyat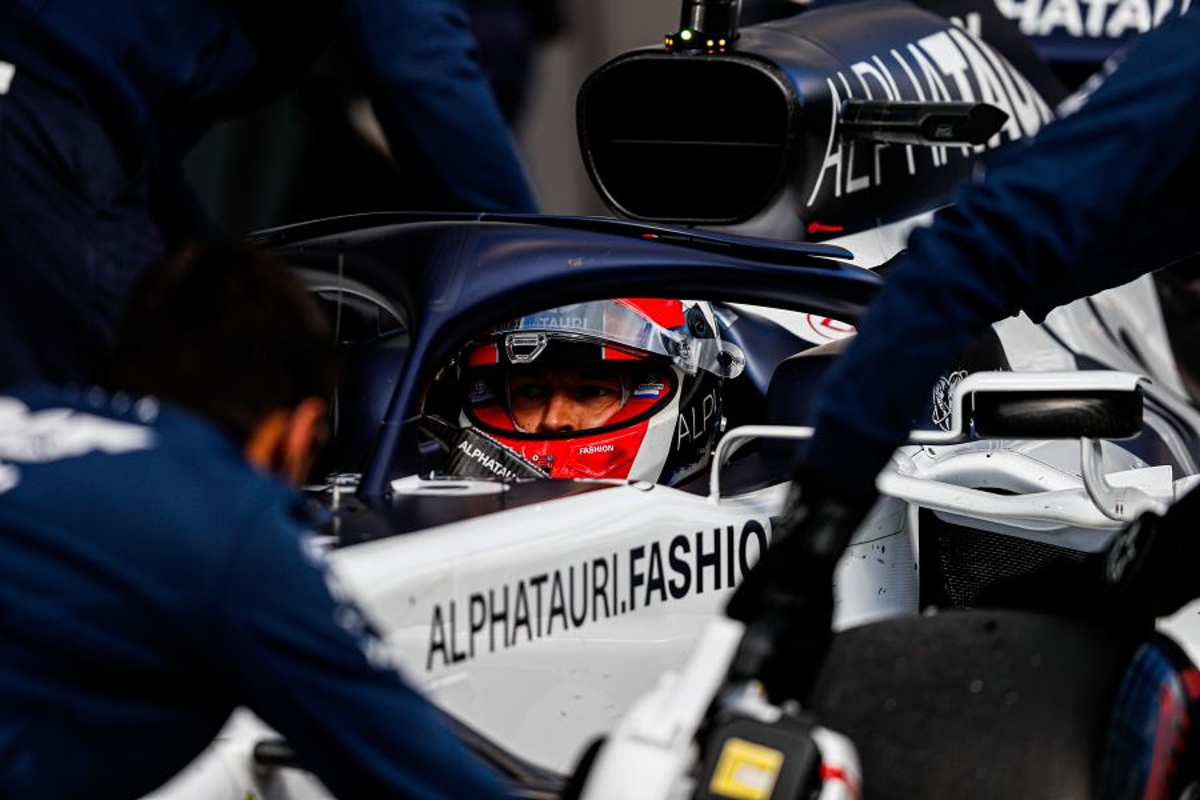 AlphaTauri's Daniil Kvyat expects the "unusual" track layout in Portimão to throw up a challenge at the circuit's inaugural Formula 1 event this weekend.
The Algarve International Circuit is hosting the first Portuguese Grand Prix for 24 years after being added to a disrupted calendar hit by Covid-19 restrictions.
Kvyat revealed he has "never been to Portimão" before and expects to be hard at work throughout free practice, given the limited data the team has.
"It will be a completely new experience for me and I guess for most of the other drivers," he said.
"It will be an interesting challenge. A while ago, I did a few laps of the Algarve circuit on the simulator, but it's not so fresh in my mind. I think we will have to work hard and learn everything we can on Friday and Saturday morning.
"It's a fresh start. It is quite an unusual layout, with drops and climbs, so something different to work on. We should get ideal weather there at this time of year, in the low 20s maybe, certainly better than the unusual conditions we had at the Nürburgring."
Team-mate Pierre Gasly seconded the Russian's views, acknowledging the testing teams had performed in the late 2000s will be of no use ahead of the weekend.
"Portimao looks to be a very nice track," he said.
"[It has] plenty of elevation changes and some unusual corners, and although I think a few teams tested there many years ago, it has never really been used for Formula 1.
"It will be important for the team to be well prepared and to do a good job in free practice."
Before you go...
McLaren support new aero rules despite potential 2021 penalty