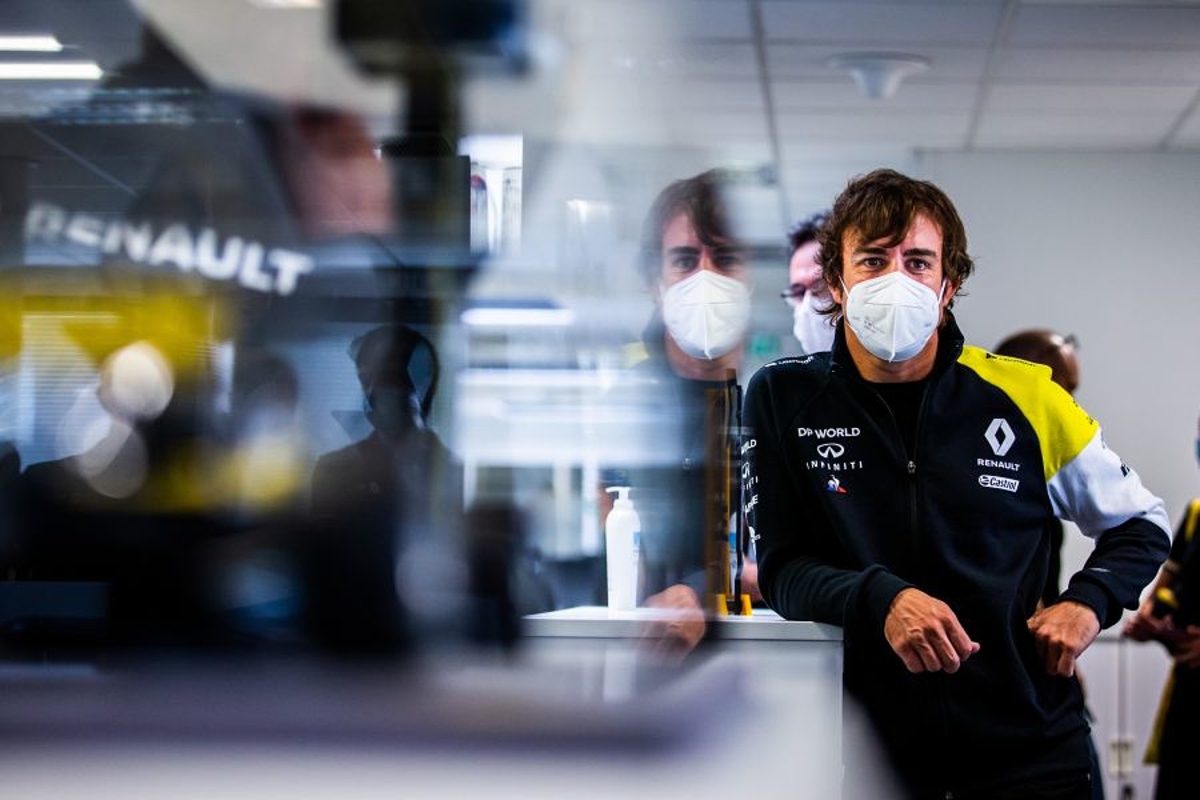 "A new beginning" as Alonso makes Renault return in Barcelona
"A new beginning" as Alonso makes Renault return in Barcelona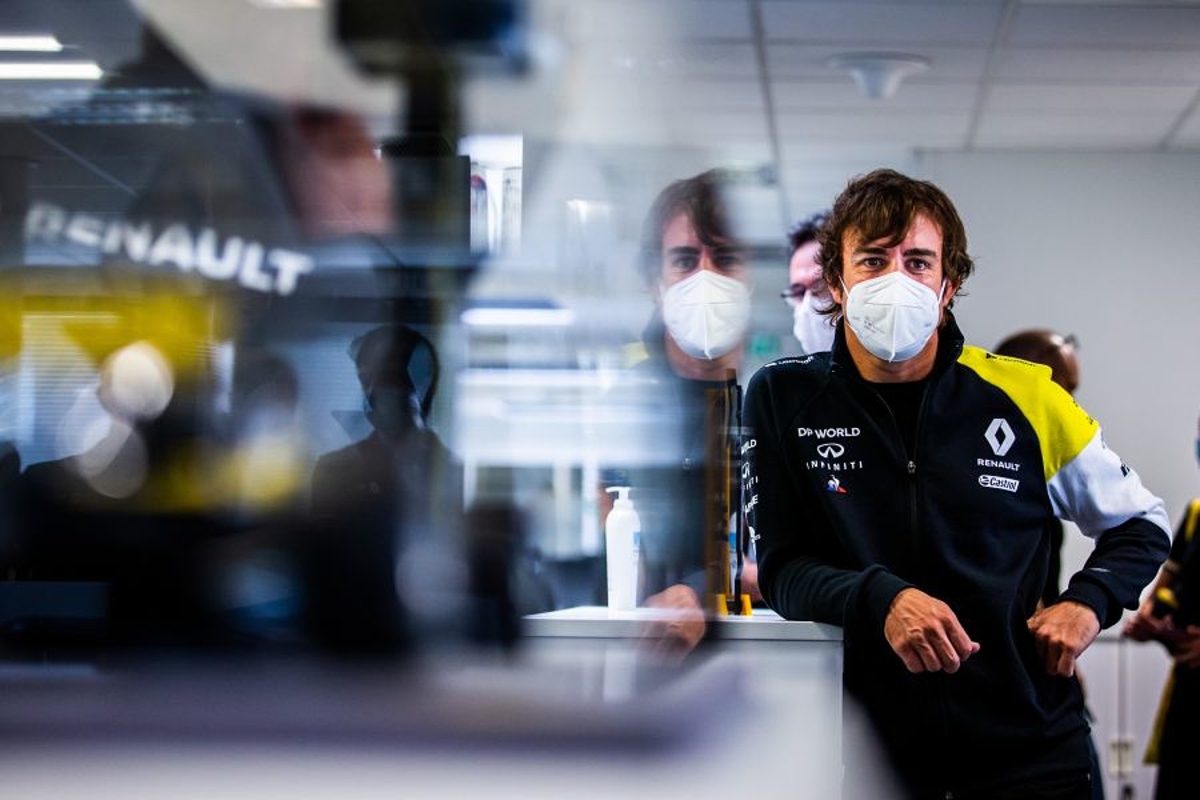 Fernando Alonso is stepping up preparations for his Formula 1 return by completing a filming day with Renault in the 2020 car at Barcelona.
Alonso stepped away from F1 at the end of the 2018 season, bring to an end a run of 18 consecutive seasons in the sport which yielded two world titles and 32 race wins.
In July, Renault announced the Spaniard as McLaren-bound Daniel Ricciardo's replacement for 2021 and, after recently spending some time at the factory, he is today taking to the track at the Circuit de Catalunya.
On Renault's social media, Alonso said: "It's going to be an amazing feeling, after two years not driving an F1 [car]. I'm really looking forward.
"I think it's going to be like a new beginning, getting surprised about the speed of the car, the braking performance, the cornering speed, a lot of things that will surprise me once again, and I'm looking forward."
Install lap ✅ 'Box box Fernando'. #RSspirit pic.twitter.com/c51NCgARzl

— Renault F1 Team (@RenaultF1Team) October 13, 2020
As with many things this year, Alonso's preparations have been slowed by the global Covid pandemic, with the Spaniard conceding he would have preferred to have spent more time in the factory before climbing into the cockpit again.
"Preparing for this test was not easy," he added. "With the COVID situation it was not the normal preparations, not many days in the simulator, but nevertheless we are ready.
"It's only 100kms, it's a filming day, so we try to maximise those laps and try to get some images and some filming.
"I know that I will learn and will discover a lot of things during those laps. I will take it with a very open approach and try to learn as much in every kilometre."
Beginning a third stint with the Enstone team, Alonso recalled his first memories of driving for the outfit.
"I remember my first test with Benetton in the year 2000 was in Barcelona, and it's going to be in the same circuit 20 years after that first test," recollected Alonso.
"it's going to be one of the last opportunities with the car name on the Renault brand, because next year it's going to change.
"I feel very privileged and I'm looking forward and very excited."
Before you go...
Grosjean warned points won't alter Haas driver plans
Ricciardo 'tips his hat' - and Schumacher helmet - to Hamilton