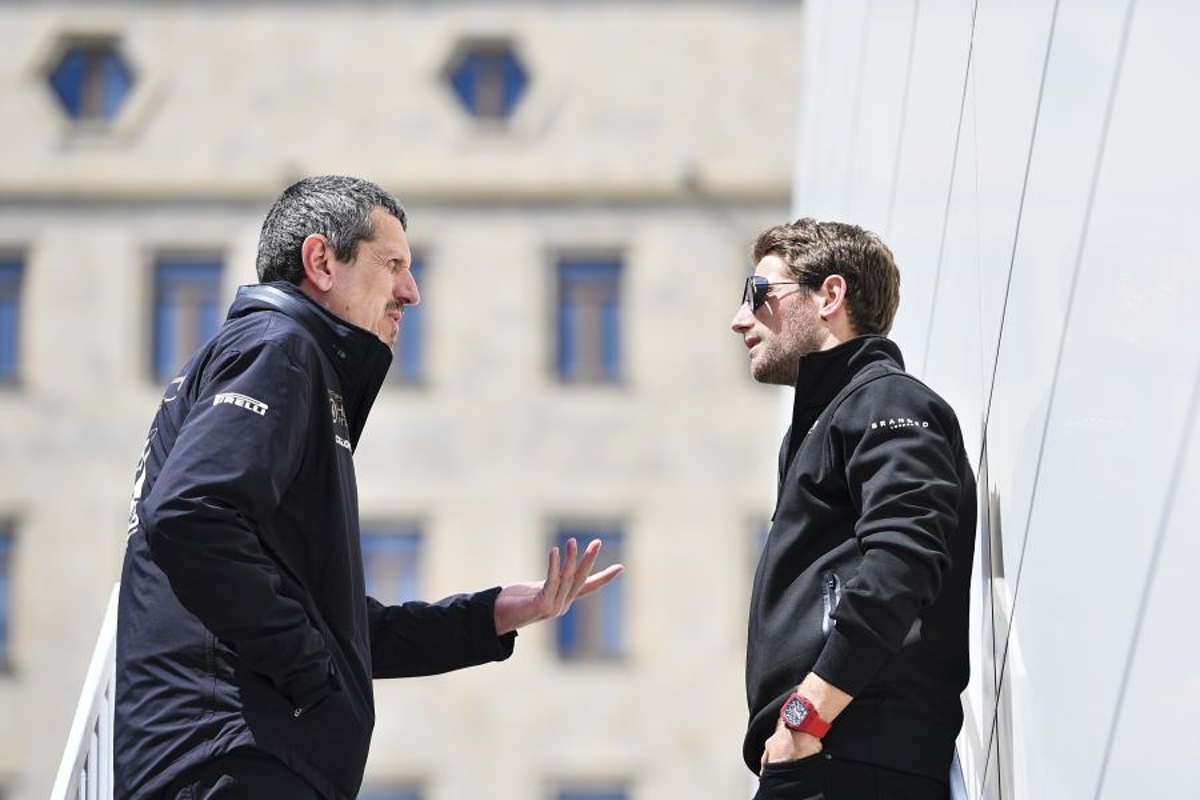 Grosjean warned points won't alter Haas driver plans
Grosjean warned points won't alter Haas driver plans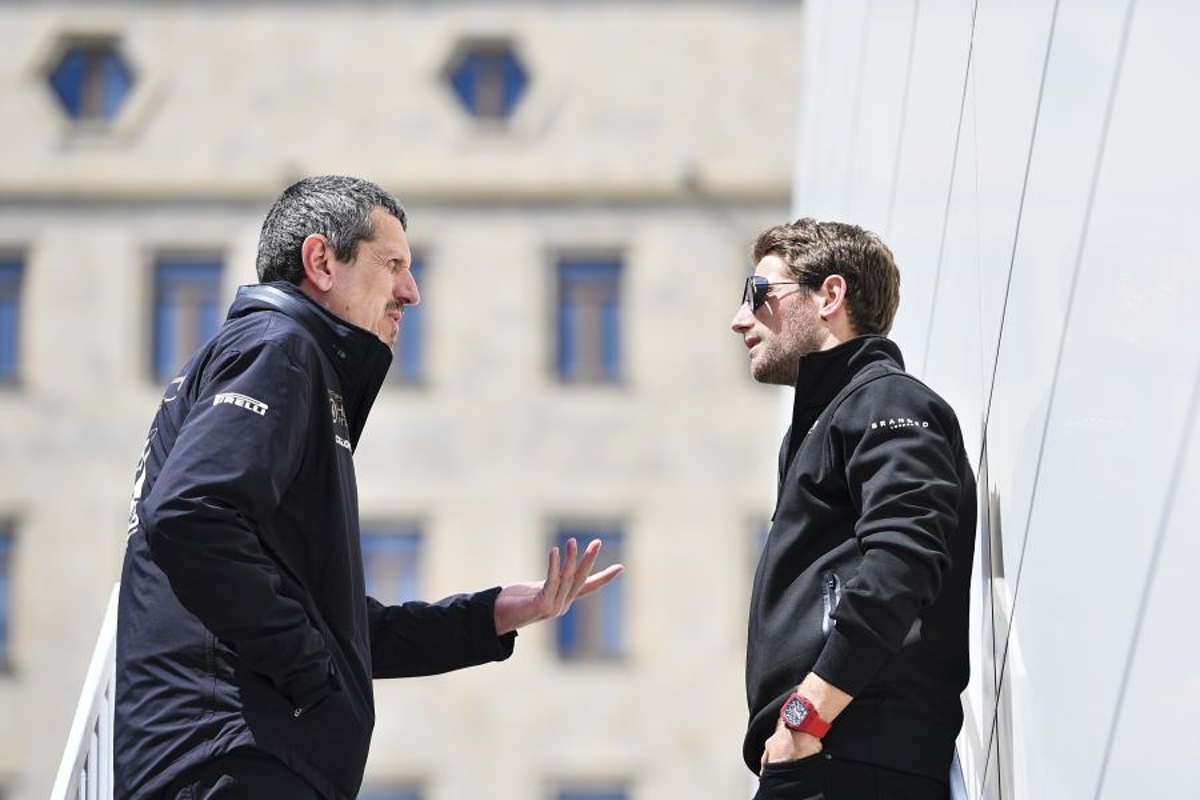 Haas team principal Guenther Steiner has warned Romain Grosjean that scoring his first points of the season does nothing to change his prospects of landing a 2021 drive.
Grosjean and team-mate Kevin Magnussen have endured a torrid season and been forced to rely on a variety of circumstance to help elevate them through the field during a race and with a car the team stated earlier this year would not be developed.
In Hungary, despite being handed a 10-second penalty, Magnussen registered his only point of the season so far in finishing 10th in drying conditions.
In Sunday's Eifel Grand Prix, Grosjean benefitted from five retirees and a late safety car that allowed him to recover from being a lap down to finish ninth.
According to Steiner, the result has failed to improve his chances of remaining in the sport for a 10th full campaign.
"We cannot be this emotional that we go from race to race and decide on and off," said Steiner.
"As we said, the decision is for the long-term not for the short term and I don't want to fall into that trap. I stay very stable on that one.
"We want to evaluate how we think the team will perform best with which drivers in the next two, three, four years."
Grosjean had complained about a potential broken finger at the start of the race after being hit by gravel kicked up by the Alfa Romeo of Kimi Raikkonen.
Steiner later revealed he jokingly asked of Grosjean: "Is the finger still there?"
He added: "I joked with him 'Was the finger hurting because you were last at the start?'
"He was hit by a stone and you can see it on the camera he was hit by something. I guess having their hands very cold and getting hit by a stone chip cannot be nice but he is alright. He will survive."
Before you go...