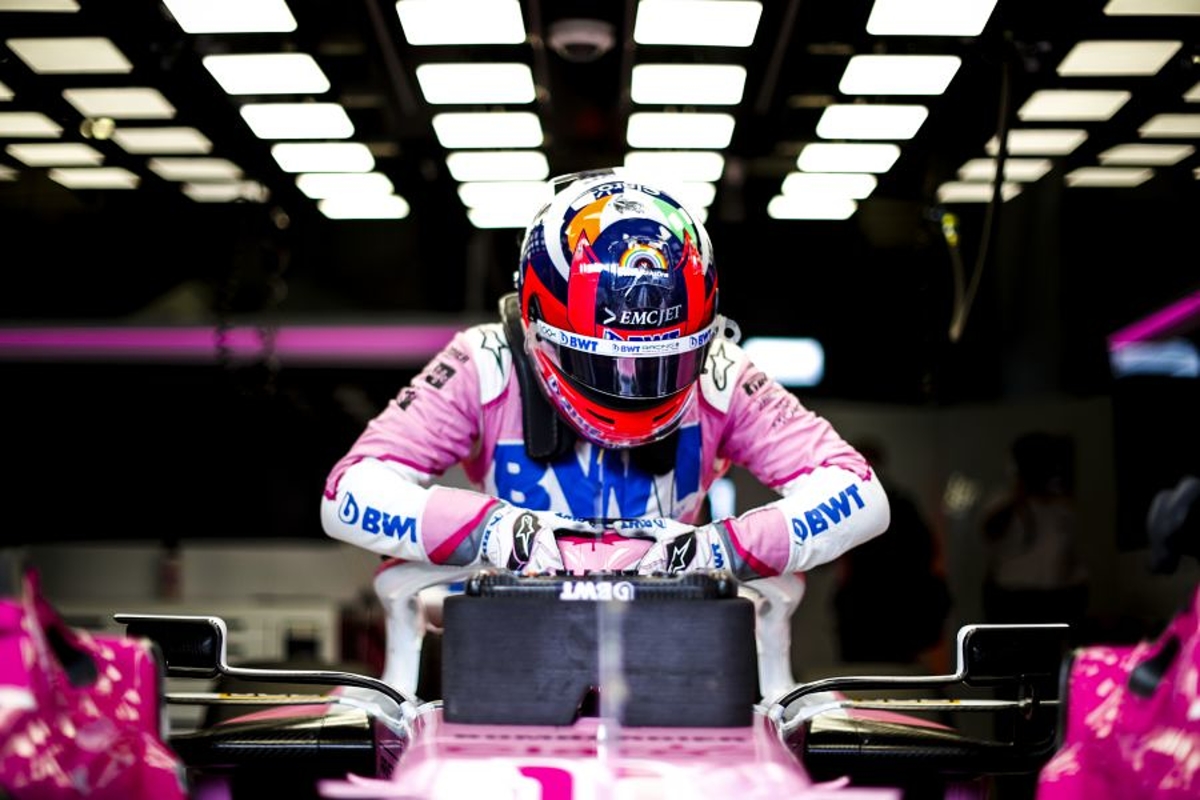 Safety car cost "strong chance" of Eifel GP podium - Perez
Safety car cost "strong chance" of Eifel GP podium - Perez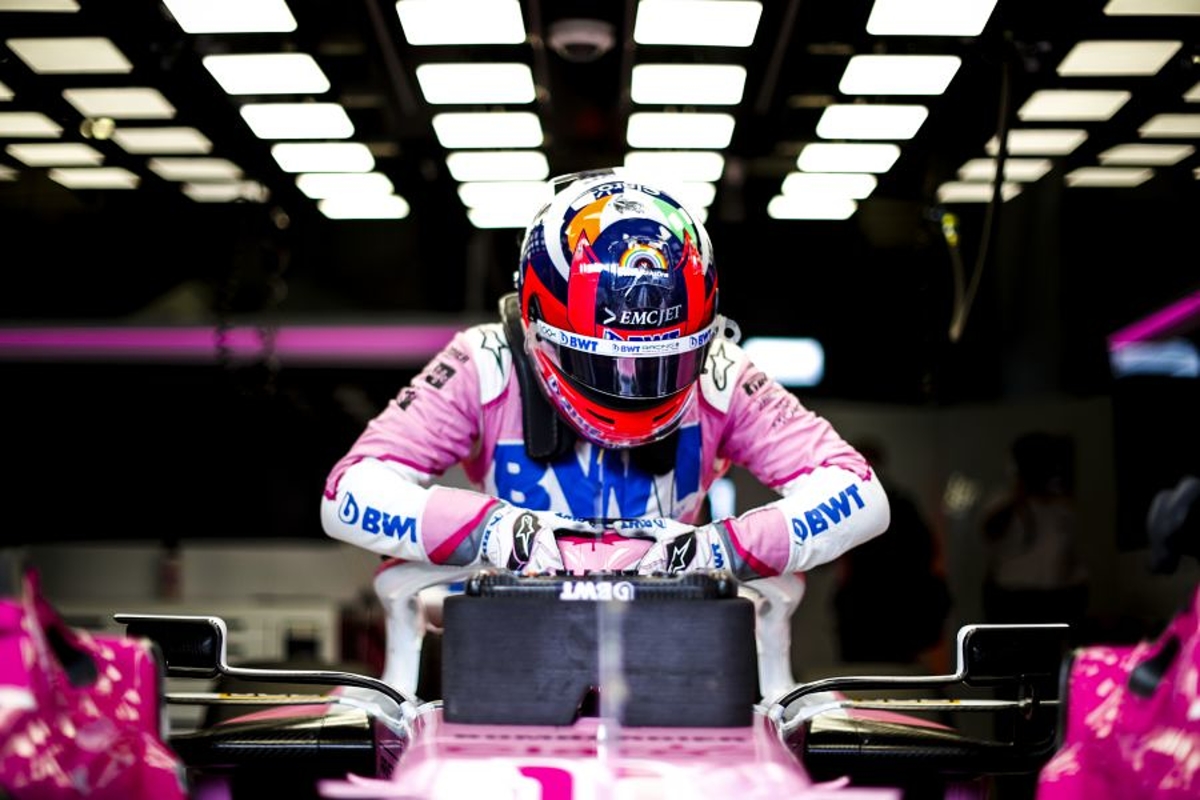 Sergio Perez is convinced he would have passed Daniel Ricciardo for his first podium since 2018 if not for the late safety car interruption at the Eifel Grand Prix.
Running fourth and on 15 lap fresher tyres than Ricciardo, Perez was closing in on the back of the Australian's Renault and a potential podium position.
When the safety car was deployed on lap 44 to enable the recovery of Lando Norris' McLaren both drivers pitted for fresh rubber and, despite an early assault on Ricciardo, Perez was unable to find a way through.
Of the intervention, Perez told Sky Sports F1, "Without the safety car, we would have had a really strong chance. We were catching Daniel [Ricciardo] very fast.
"The car was performing really well and I was really happy with the medium set so towards the end, it was going to be really close. Then the safety car came out.
"We stayed out on the first lap but then I asked the team if we were sure about it because of these conditions, I didn't think I would manage to restart the tyre."
Despite missing out on his first podium since the 2018 Azerbaijan Grand Prix, Perez praised the overall team performance, giving special mention to super-sub Nico Hülkenberg who managed finish eighth after starting last following a late call-up.
The combined 16 points lift Racing Point to third in the constructors' standings with just six points separating them from McLaren who dropped to fifth.
He added: "Overall a good day for the team because also, Nico did a fantastic job.
"We have plenty of points in the championship. It was looking to be a really bad day in the championship and instead it became a pretty good one."
Before you go...
Hamilton matching "icon" Schumacher an "unbelievable" achievement - Wolff