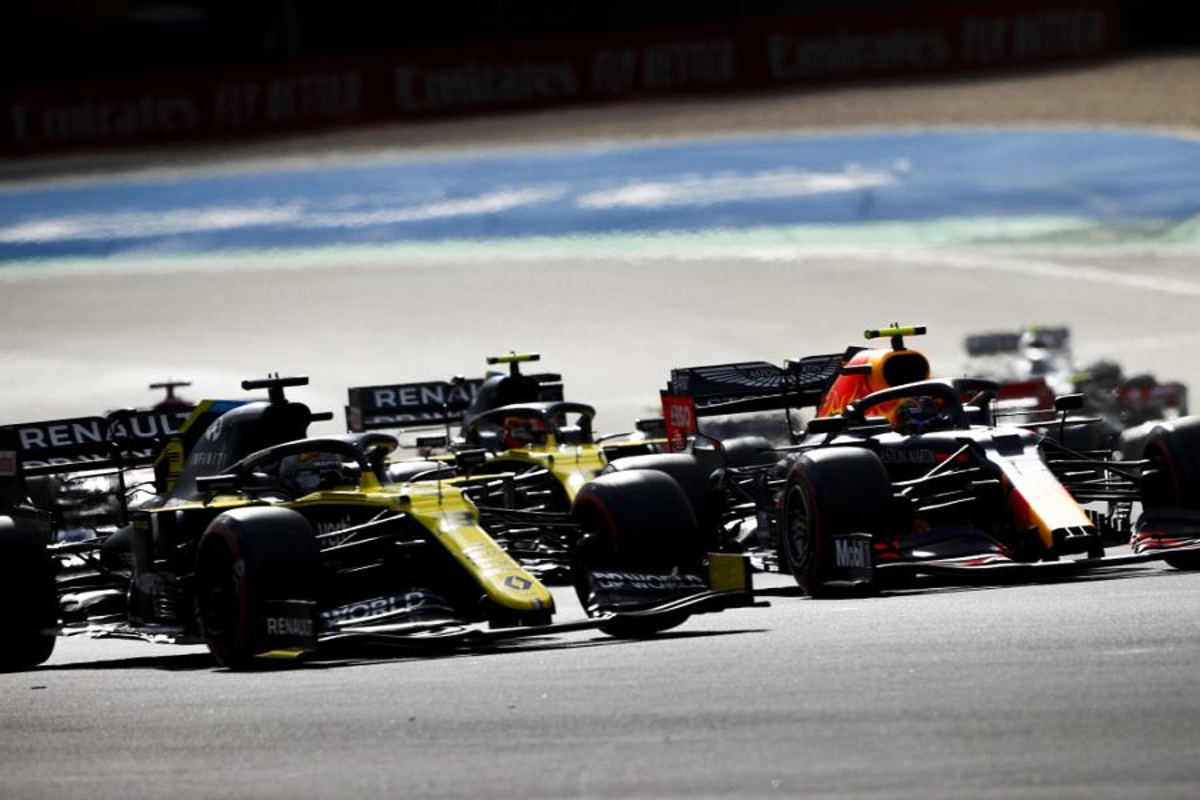 Eifel GP podium "feels like first" for ecstatic Ricciardo
Eifel GP podium "feels like first" for ecstatic Ricciardo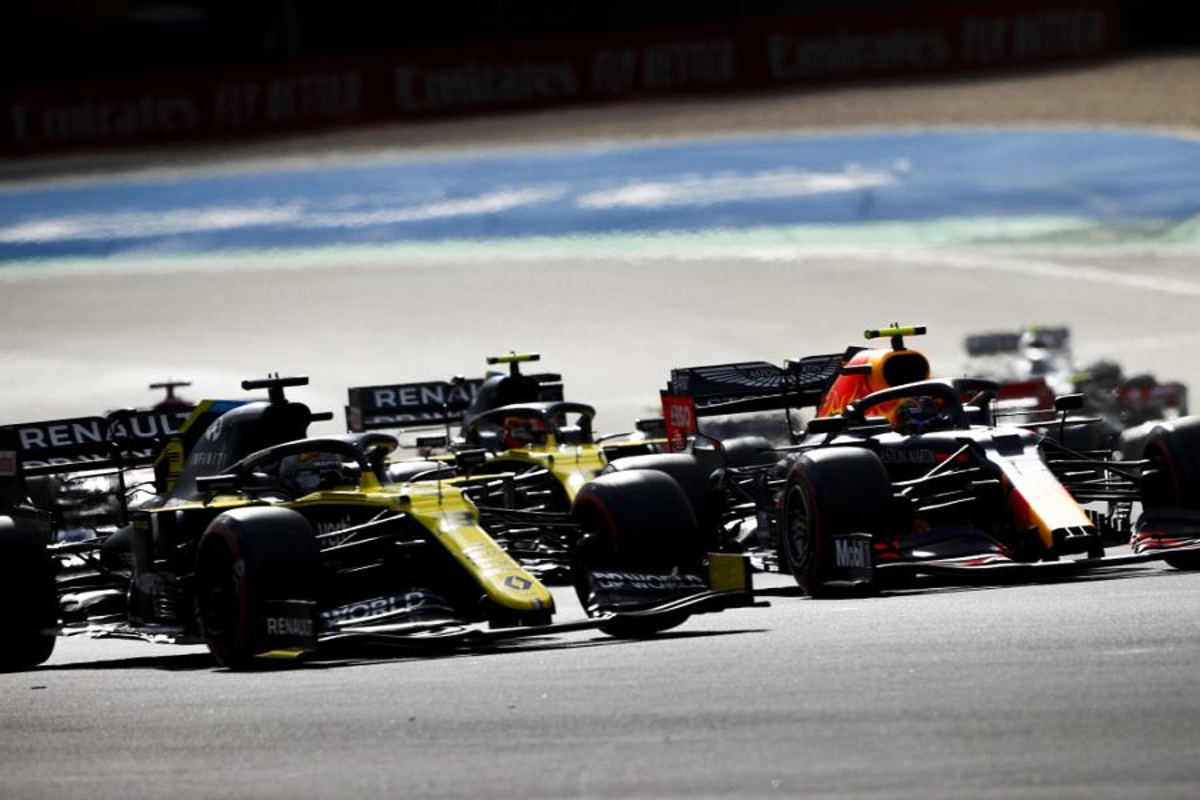 Renault driver Daniel Ricciardo claimed his third place at the Eifel Grand Prix felt like his "first podium all over again" after a superb drive at the Nürburgring.
Following a good start, Ricciardo made a crucial move on Ferrari's Charles Leclerc who was struggling for pace early on to claim fourth, allowing him to stretch a gap to the pack behind and control his position.
Fourth became third when Valtteri Bottas retired from the race when his Mercedes suffered reliability problems, but his 12-second gap to Racing Point's Sergio Perez was eradicated by a safety car with 14 laps remaining.
The Australian, however, never looked likely to yield his position as he held off Perez to take Renault's first podium since 2011, and his first since a race victory at Monaco in 2018 for Red Bull.
"It has been a while," he said. "It actually feels like the first podium all over again. It has been two-and-a-half years or something and the feeling is so nice and fresh.
"I am just so happy and to see everyone as well who have all waited so long for this, I think we are going to soak it up."
One of the storylines of the season has been the wager between Ricciardo and team boss Cyril Abiteboul.
The bet was for Abiteboul to receive a tattoo chosen by his driver if Ricciardo scored a podium before his departure to McLaren for 2021. With the feat now complete, Ricciardo gave an insight into his thought process for choosing a design.
"We will have to do some thinking," added Ricciardo. "It will probably be something to do with me but with a German flavour.
"This is obviously where we did it, so a little tip of the hat to something traditional in Germany as well."
Before you go...
Michael Schumacher helmet tribute handed to "incredibly honoured" Hamilton