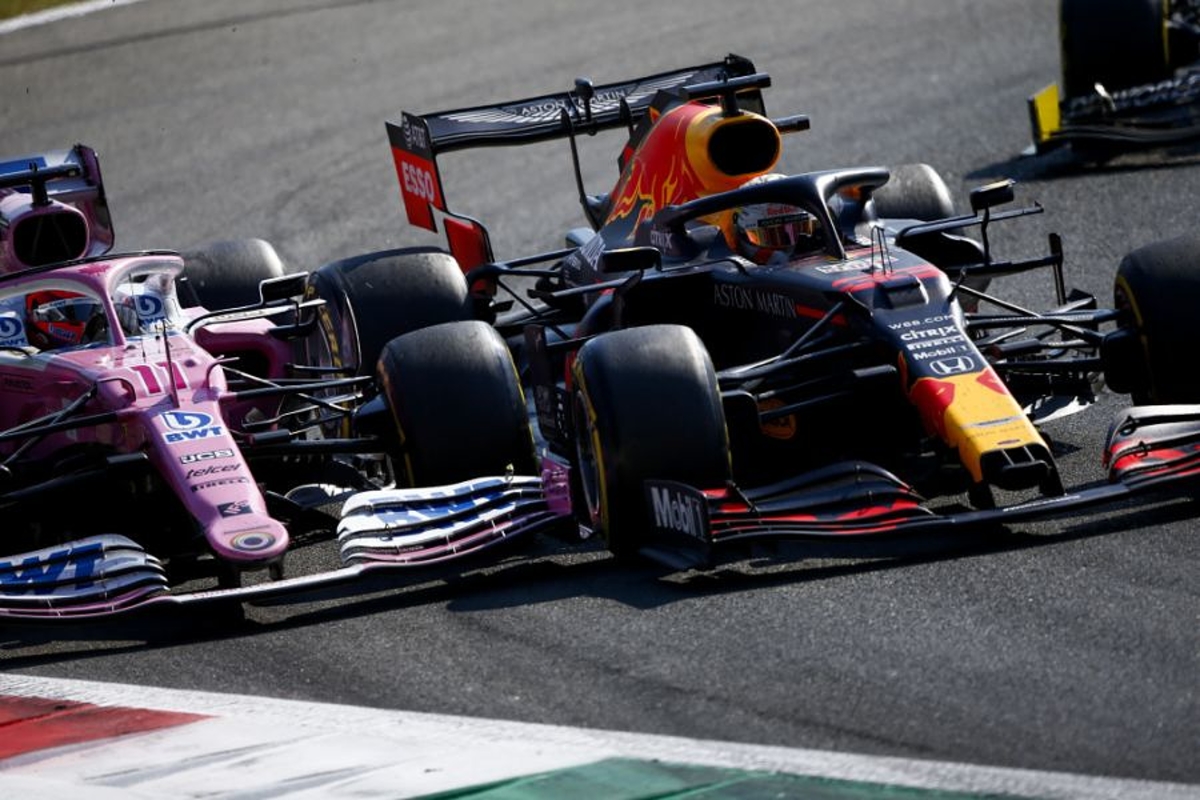 Patient Perez not ruling out Red Bull call-up for 2021
Patient Perez not ruling out Red Bull call-up for 2021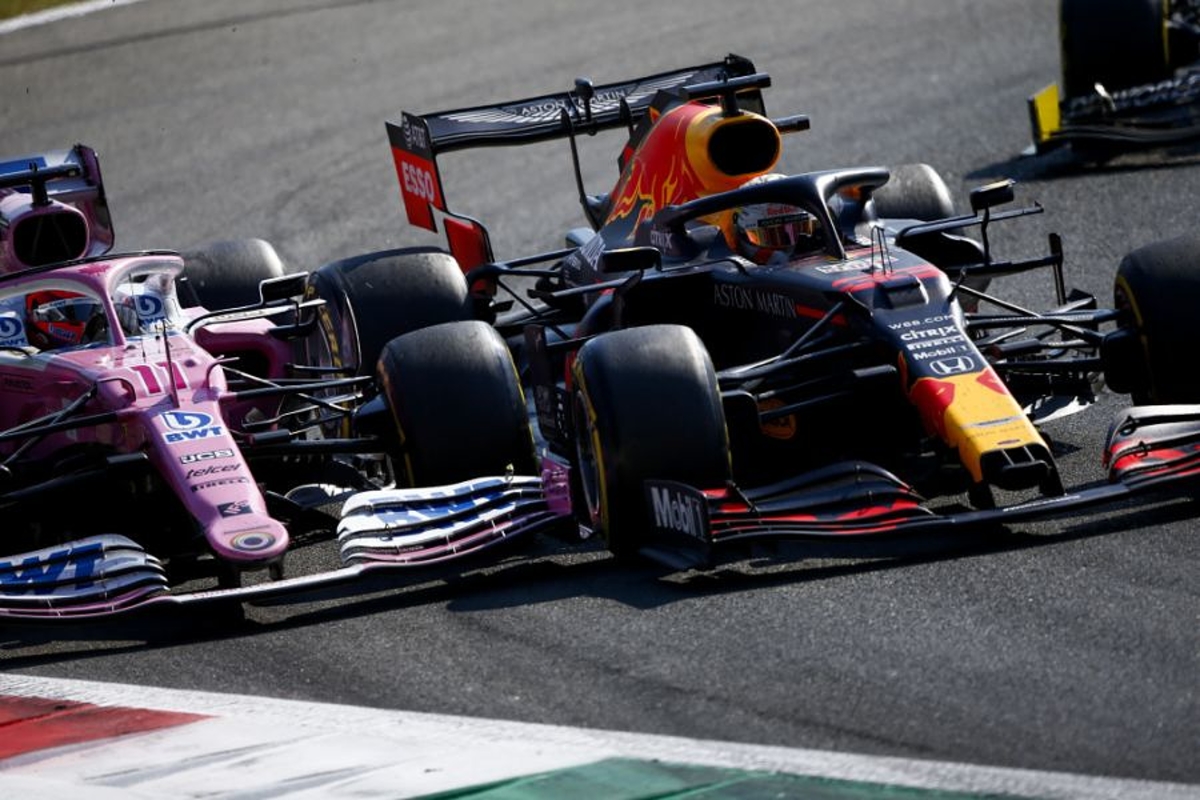 Departing Racing Point driver Sergio Perez is not ruling out a switch to Red Bull for 2021 after Christian Horner recently suggested the Mexican might yet be in the frame.
Perez is to leave Racing Point at the end of this season in favour of Sebastian Vettel who steps in from next year when the team becomes rebranded as Aston Martin.
While Max Verstappen is signed up with Red Bull until 2023, Alexander Albon's future remains unclear as to whether he will be retained or demoted to AlphaTauri.
While Red Bull team principal Horner has previously stated the preference is to stand by Albon, he has also declared that he has to be "aware of what the other options are out there", relating to the likes of Perez and Nico Hülkenberg.
Appreciating Red Bull is unlikely to look beyond its own talent pool of drivers, Perez has not ruled out potentially moving to the Milton Keynes-based team.
"I'm sure they know," remarked Perez on his prospects of landing a Red Bull seat.
"Right now it's just a matter of keeping all the doors open and being patient as well. I'm in no hurry. Let's see what comes up in the next couple of weeks."
Coming off back-to-back top-five finishes at the Tuscan and Russian Grand Prix, Perez stressed he is not worried about his future beyond this season as he is convinced things will eventually fall into place.
"I just want to deliver weekend after weekend," added Perez. "We're close to third in the constructors' championship so that's the focus right now.
"The future, it's a matter of time."
Before you go...
Mercedes F1 team member tests positive for Covid-19
Mick Schumacher "a copy of his father in many ways" - Raikkonen