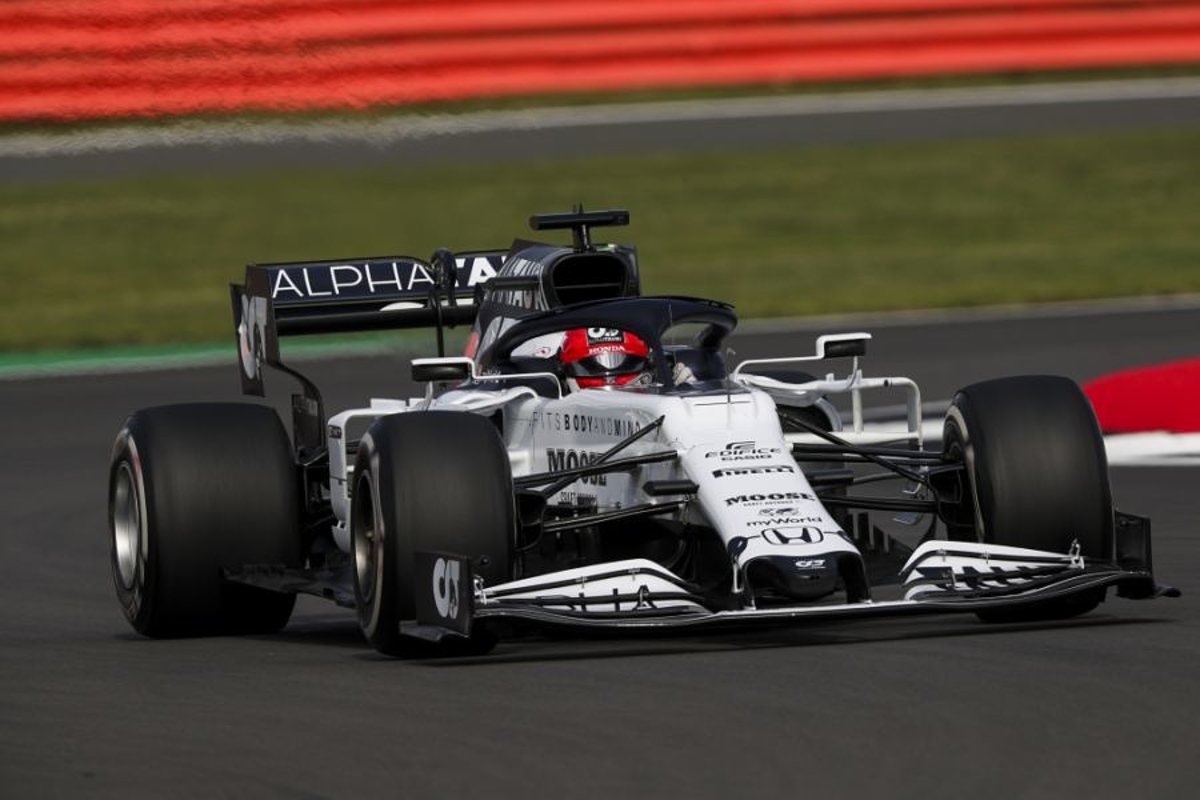 Kvyat shrugs off "questions and rumours" of AlphaTauri ousting
Kvyat shrugs off "questions and rumours" of AlphaTauri ousting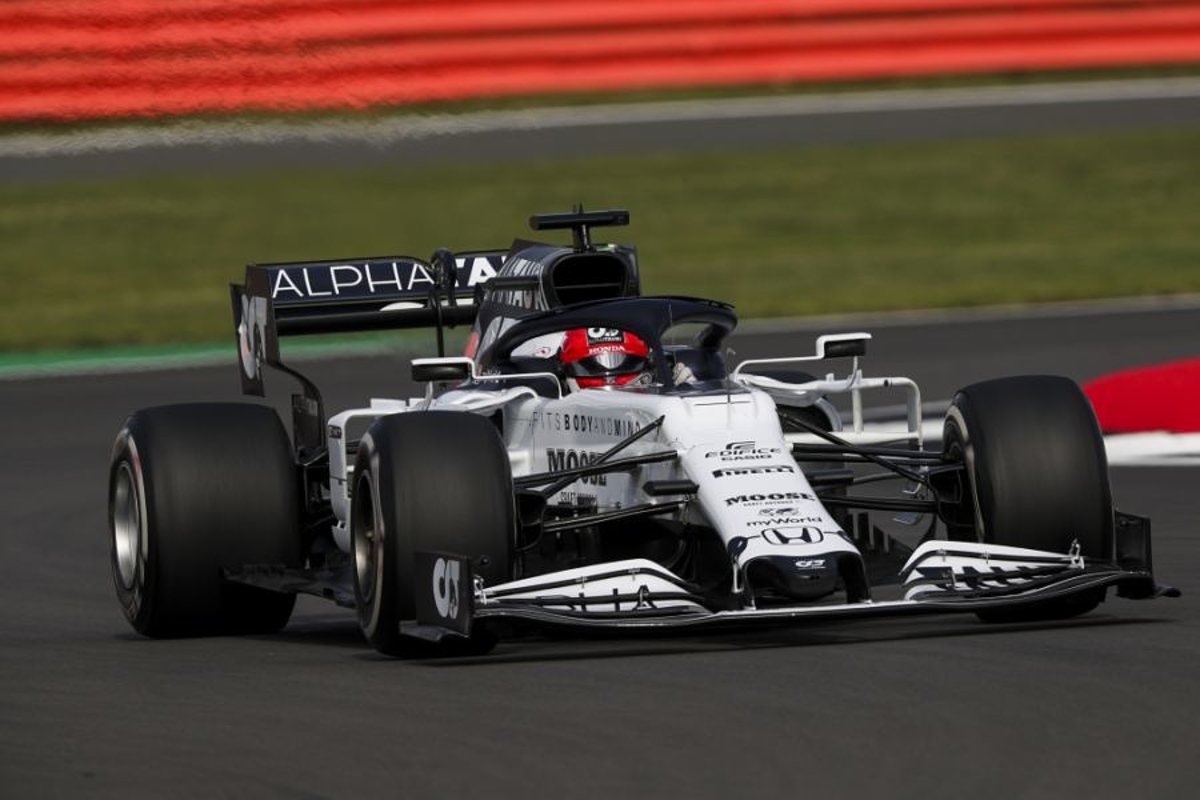 AlphaTauri driver Daniil Kvyat has insisted he is not "bothered by questions or rumours" surrounding his Formula 1 future amid talk of Yuki Tsunoda replacing him at the team for 2021.
Kvyat's performances this season have been largely overshadowed by team-mate Pierre Gasly, a fact accentuated when the Frenchman secured the team's first victory since 2008 in Monza.
But Kvyat has hit a fine vein of form of his own, scoring three consecutive points finishes to climb to 14th in the standings, just three points shy of Sebastian Vettel.
Despite this, the Russian's future has been cast into doubt by the strong performances of Red Bull and Honda-backed F2 driver Tsunoda.
"I have been in the business long enough to know not to worry about things that are not entirely in my control," said Kvyat.
"What is in my control is how I drive this car which the team provides me and I think what I can do is try to do the best job possible here with the AlphaTauri team.
"I am more focused on the run I have had in the last few races with a better understanding of the car. We worked well with the engineers trying to make better Saturdays and Sundays with some compromise.
"We worked very hard and I am starting to see these results now so it would be a shame now to worry about something else, which is also unfair to my engineers.
"I am just going to focus on this right now and when we need to get the decision done, it will be done.
"With the experience I have in Formula 1 I am not bothered by questions or rumours."
Kvyat is under no illusion he must continue his recent run of performances if he is to remain in position with AlphaTauri and avoid being bumped out of a race seat for a second time, with the Russian previously left without a drive in 2018.
"Of course, I would be happy to stay with AlphaTauri," he added.
"I enjoy Formula 1. I enjoy driving the fastest cars in the world, I am very committed, very dedicated. I work hard, I have been in motorsport for more or less 16 or 17 years and, of course, I really enjoy this and I need to be patient.
"It is a team that is growing a lot, even the last couple of years there has been so much growth and I feel a part of it for sure so it would be great to continue here, no doubt.
"You need to stay patient, you need to come to every weekend and do the best job possible, that is all that matters in the end."
Before you go...
F1 "shouldn't be scared" of trying reverse-grid race - Horner