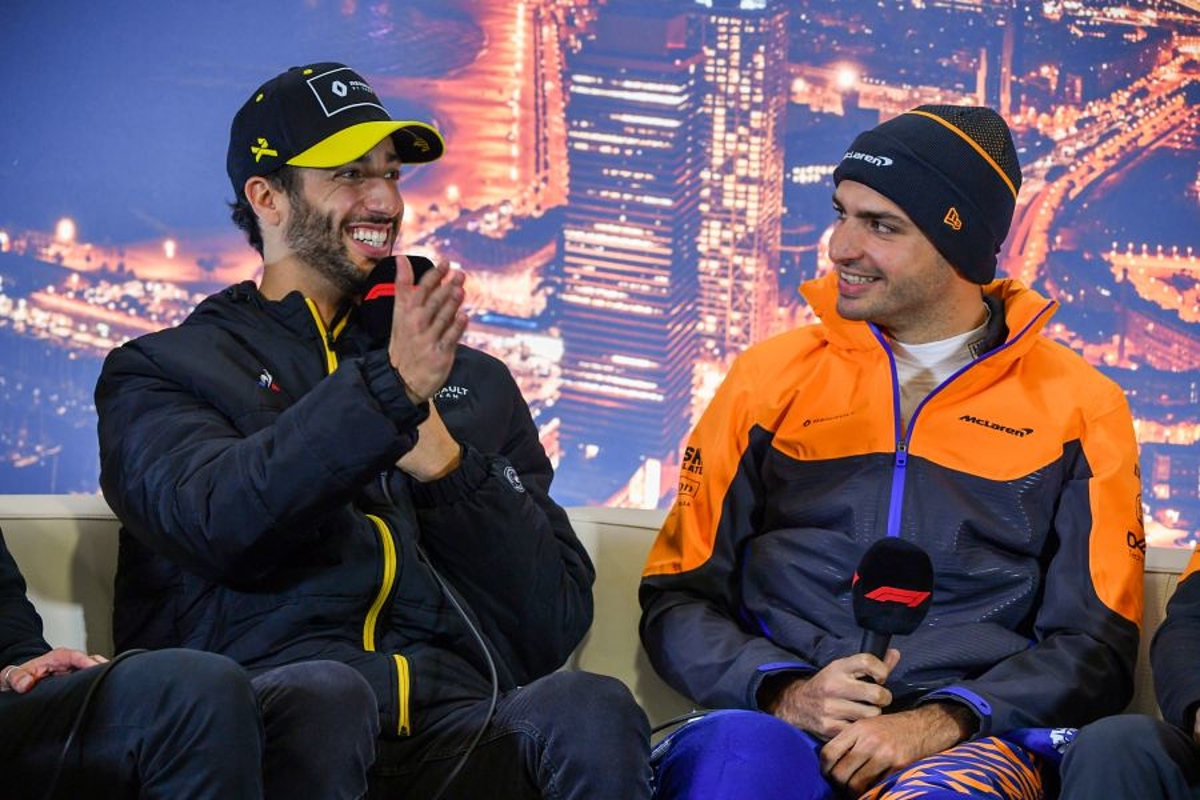 Ricciardo encouraged by "big result" of future team McLaren
Ricciardo encouraged by "big result" of future team McLaren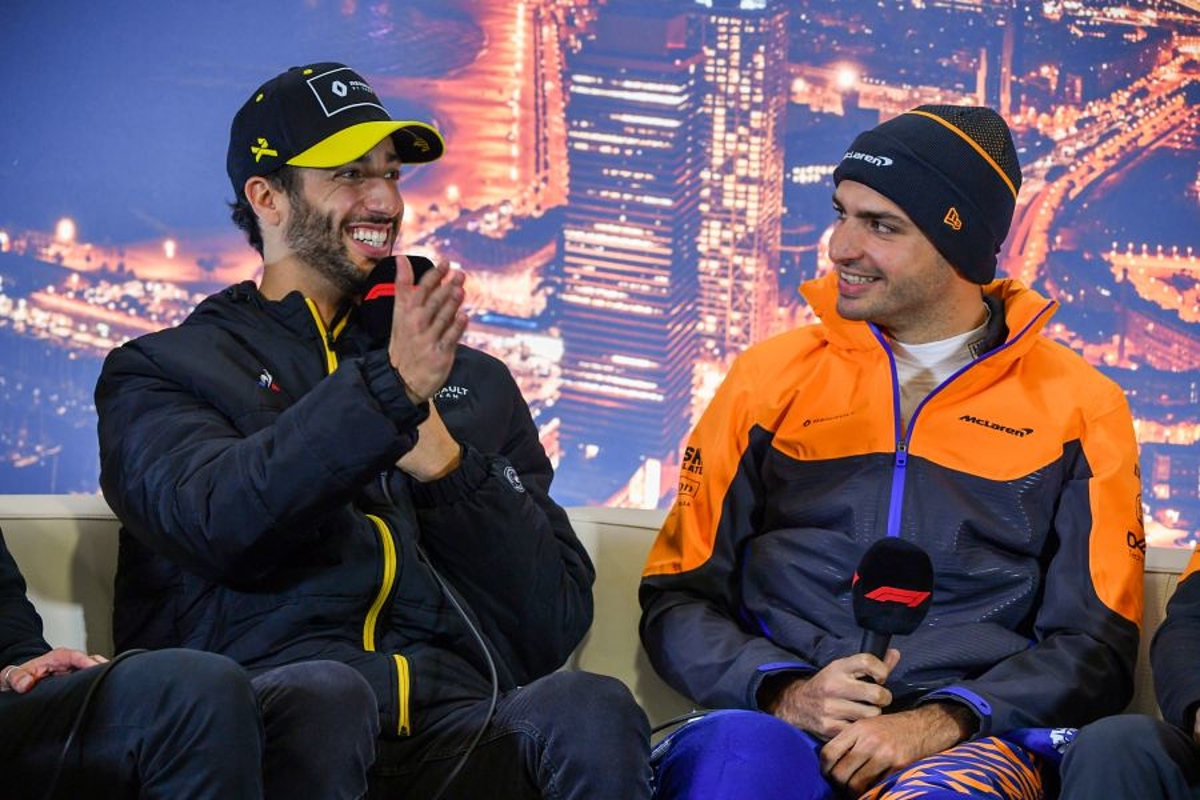 Daniel Ricciardo has conceded to being impressed by McLaren's biggest result for almost seven years that has whetted his appetite ahead of joining his future employers.
McLaren collected 30 points from the Italian Grand Prix after Carlos Sainz finished second and Lando Norris fourth, its biggest haul since the 2014 Australian Grand Prix.
Ricciardo, who will be replacing Ferrari-bound Sainz at McLaren from next season, was full of praise for his midfield rivals who are now up to third in the constructors' championship.
"I think they were looking good," said Ricciardo, who finished sixth in his Renault.
"I believe they were second and third before the [red flag] stoppage, [so] maybe [it] could've even been a better day. But they had pace all weekend.
"I knew they would be competitive but I didn't expect the performance they showed not only in the race but in qualifying. They certainly found a bit. It's obviously encouraging for them, it's a big result."
Highlighting a particular positive with the McLaren, Ricciardo added: "I didn't have Lando directly in front of me, but he was just in front of [Sergio] Perez and just in front of [Valtteri] Bottas.
"I could see him a little bit as well, and I'll probably say the same. The high-speed corners, I feel either everyone's a bit stronger or it's an area where we lack a little bit for now. So that seemed to be a strength for McLaren as well."
With Ricciardo finishing fourth and sixth at Spa Francorchamps and Monza respectively, two power-heavy circuits, Renault thrived on low-downforce set-ups, although less so at the latter.
Ricciardo explained this was track-specific with Spa, where the RS20 simply worked better with less downforce compared to Renault's rivals.
"I feel that we were able to make a lower downforce car work in Spa," added the 31-year-old.
"We ran less there than pretty much everyone else, with obviously some bigger gains in sector one and three and not a massive loss in sector two.
"Whereas at Monza, everyone runs low downforce so our gain in the straight was significantly smaller. Naturally, the cars with more downforce were able to carry a bit more through the medium and the high-speed."
Before you go...
Latest Williams departure as CEO O'Driscoll to retire