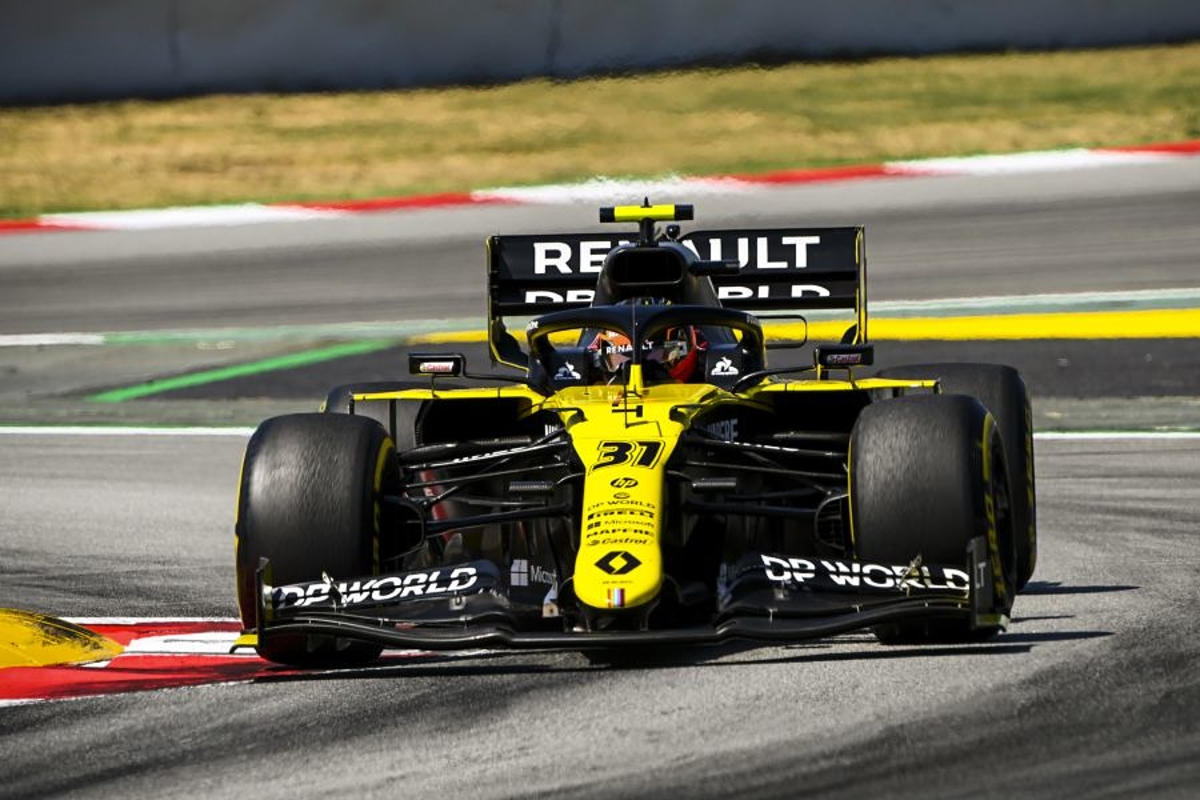 Cooled-down Ocon rows back on post-race radio flare-up
Cooled-down Ocon rows back on post-race radio flare-up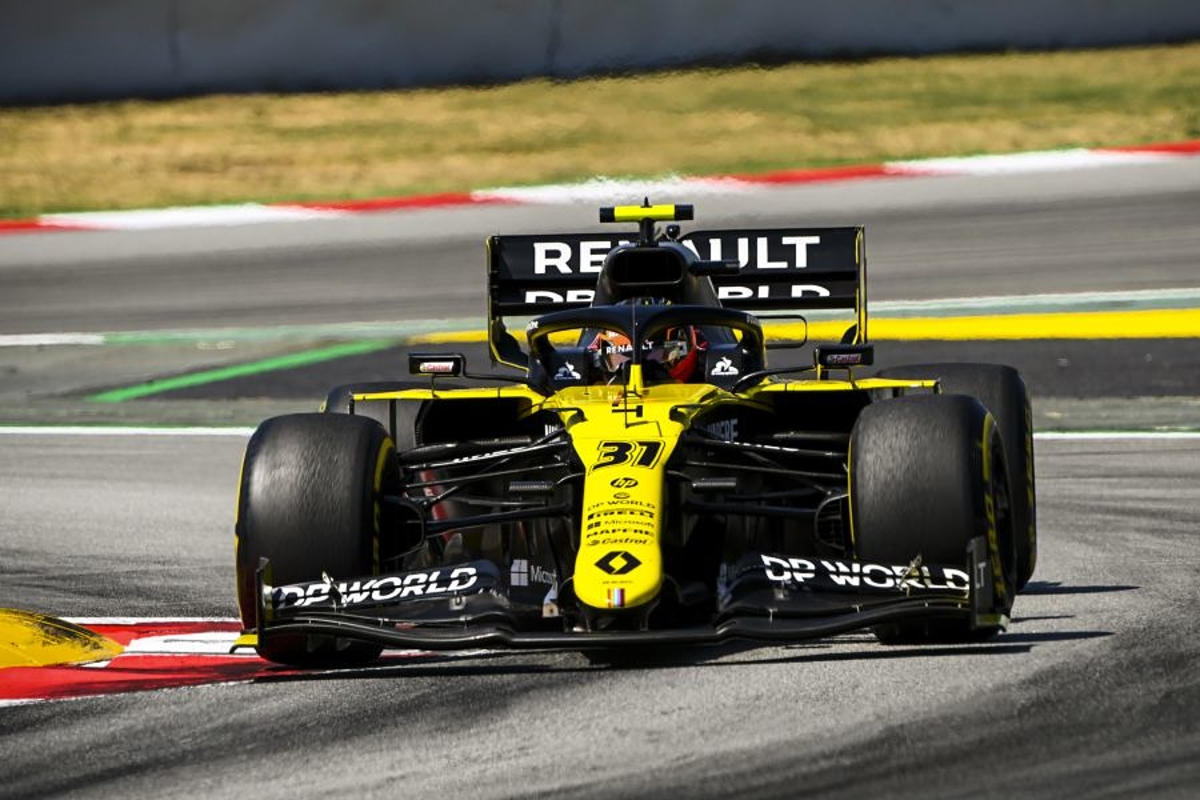 Esteban Ocon has rowed back on his post-race team radio comments after the Italian Grand Prix after being made to realise it was bad luck that cost him a result rather than poor decision-making from Renault.
On paper, Ocon's eight-place finish from starting 12th on the grid at Monza appears to be a reasonable result.
But given the chaotic nature of Sunday's race, and the fact engine customer team McLaren finished second and fourth, it could be seen as a squandered chance for Renault to keep up the pressure on their midfield rivals in the standings.
After crossing the finish line, and after being told it was a good race from him and the team, Ocon made clear at the time he was far from happy.
"I disagree! Ocon remarked to his race engineer. "I think we missed out completely, this race. It was a massive opportunity there."
After being told to hold his comments over the radio and that he and the team "would talk about it in the office", Ocon refused to bite his tongue.
"No, we have to face the reality," he said, before being cut off by team principal Cyril Abiteboul, who told him "this is not the place" to air out his frustrations in front of millions of television viewers.
Ocon not at all happy with the team for missing what he describes as a "massive opportunity" today. Was told firmly to not to vent his feelings over team radio. #F1 #ItalianGP pic.twitter.com/EFrqsu9mFO

— Rob Watts (@robwattsf1) September 6, 2020
Following the team debrief, it was clear Ocon had been made to realise the error of his ways, recognising it was misfortune that cost him the possibility of finishing higher-up.
"I think reviewing it, it's just the luck that was not on our side," he explained.
"I think in terms of execution and taking a decision, I think we've been doing the right thing.
"If obviously we stayed out we didn't take the safety car, things would've happened. All in all, if the red flag doesn't come, well, we lose time [if we stayed out].
"Reviewing it, I think overall it was a good race. It's a shame that obviously we pitted in those circumstances and those things happen. But luck will turn around."
Before you go...
Sainz hopeful of another Monza podium celebration with 100,000 Ferrari fans
On-song Gasly seeks 'reward' of Red Bull return, Marko says not yet