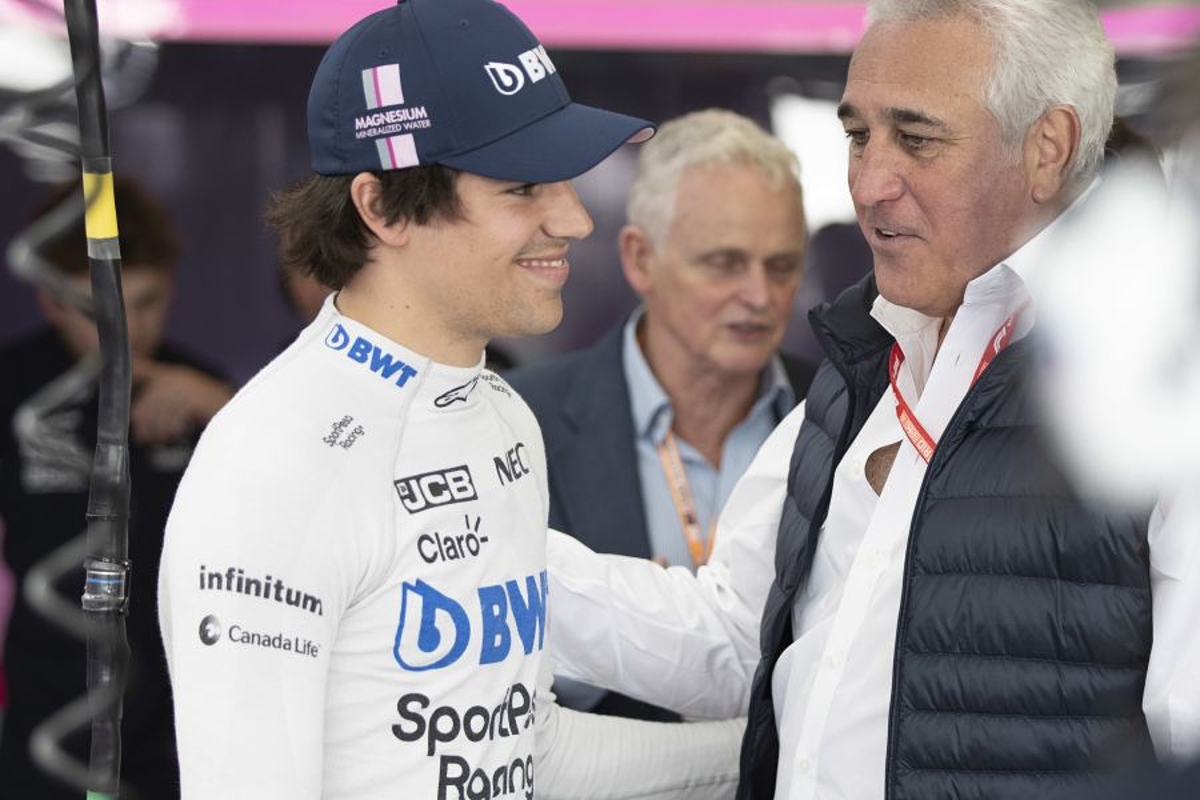 Stroll "bummer" after Italian GP win "slipped away"
Stroll "bummer" after Italian GP win "slipped away"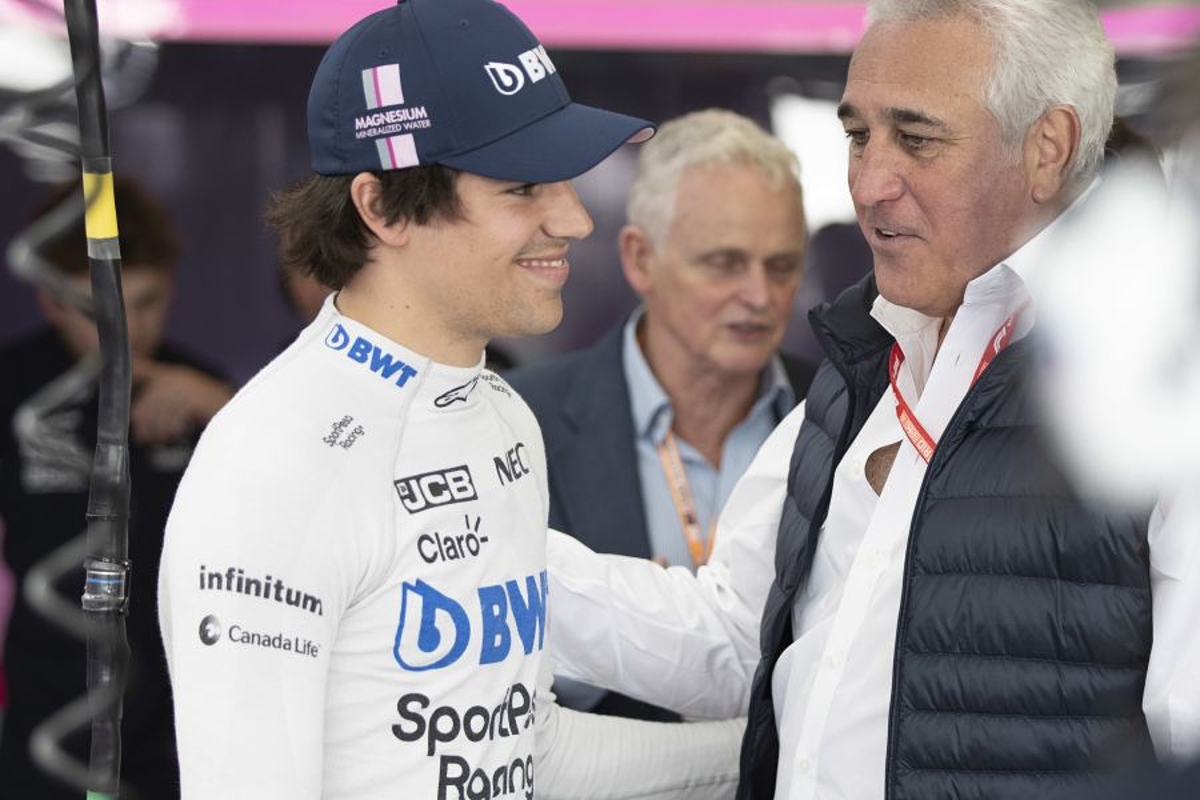 Lance Stroll believes Racing Point "let the win get away from them" as he had to settle for third at the end of a frantic Italian Grand Prix.
After Charles Leclerc's Ferrari flew into a tyre wall from which he thankfully emerged unscathed, the race was red-flagged and was restarted after a 27-minute delay.
Just prior to the red flag, Lewis Hamilton entered the pit lane when it was closed, leading to him being given a 10-second stop-and-go penalty which he served a lap after the restart, relegating him to the back of the pack.
As a result, it left the race wide open. Despite starting second at the restart, in the end, Stroll was passed by McLaren's Carlos Sainz and eventual winner Pierre Gasly in his AlphaTauri.
Speaking after the race, Stroll felt the win could have been his. He said: "It was such a crazy race! I'm so happy for Pierre and he stayed so consistent throughout the race. 
"But it was a bit of a bummer. It was my race to lose starting from second but I just had no grip at the start and I just had a ton of wheelspin and everyone flew by me.   "I had a good scrap with Carlos [Sainz] in the first couple of laps, we were battling out there, but I'm happy to pick up third.
"I think the win slipped away from us today, but third is great."