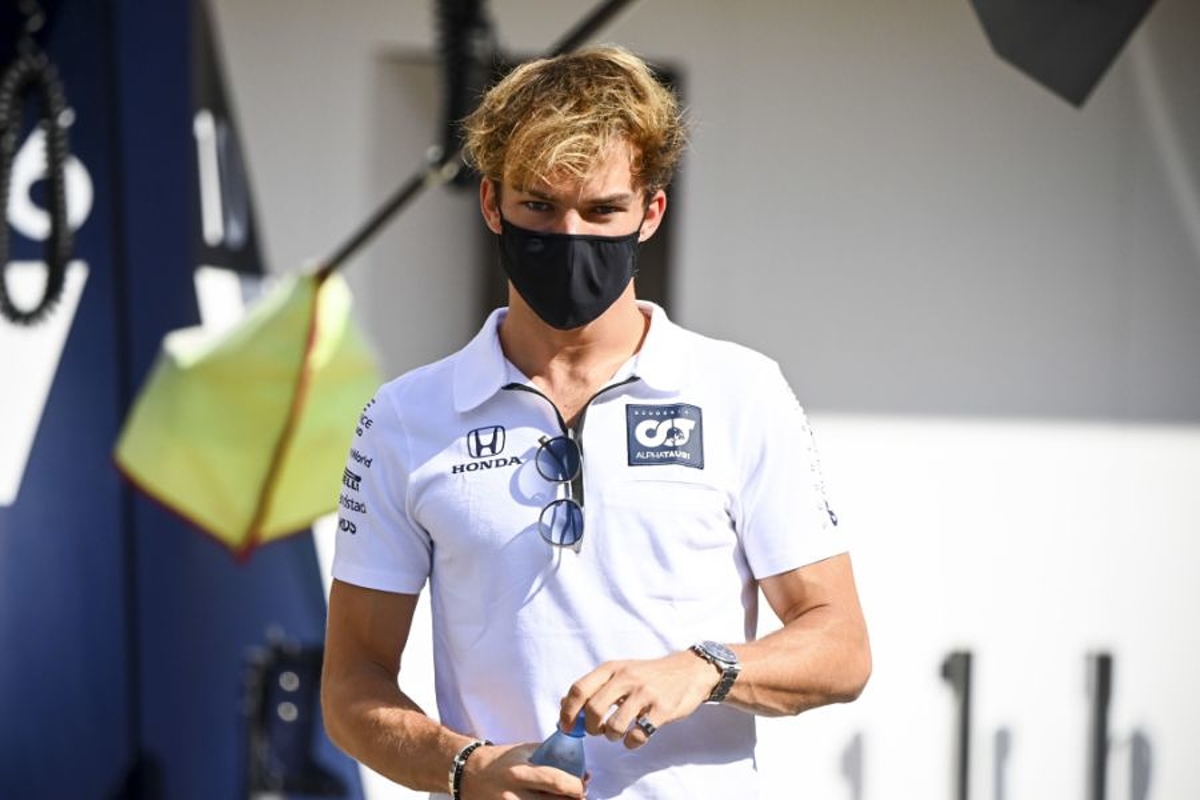 Gasly feared he was "in the wall" in duel with Perez
Gasly feared he was "in the wall" in duel with Perez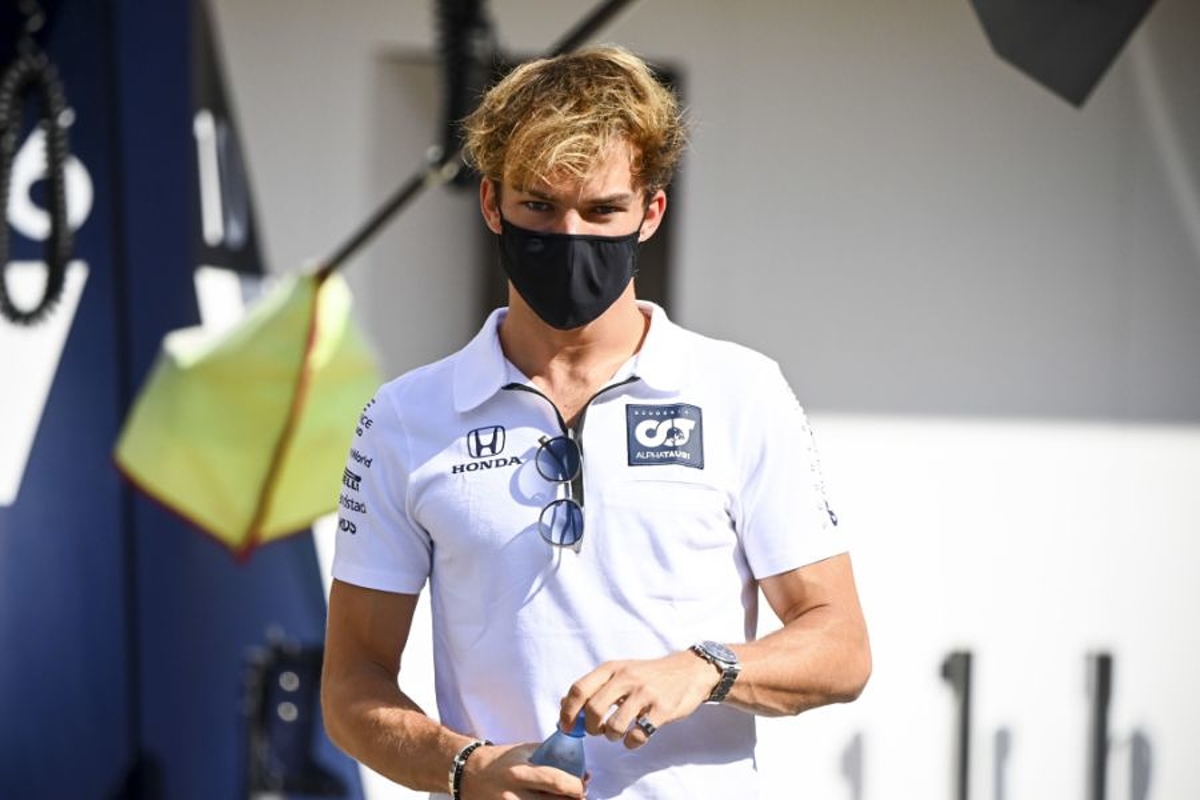 Pierre Gasly feared he was "going into the wall" at one point during the Belgian Grand Prix as he went wheel to wheel with Sergio Perez.
The AlphaTauri driver, who finished eighth at Spa-Francorchamps, was involved in one of the best moments of what was otherwise an underwhelming race.
Gasly delivered a move up the inside of the Racing Point, but with barely a hair's breadth between their wheels to his left or the wall to the right-hand side.
The Frenchman ultimately managed to manoeuvre his way through a gap and squeeze past the Mexican en route to collecting the Driver of the Day acknowledgement.
Conceding the moment made him nervous, Gasly told Sky Sports F1: "Honestly, I thought we were in the wall. I'm not kidding!
"I was inside and I thought 'I can't move more than that', and at that point, we are going 280, 300 km/h. Sergio really squeezed me.
"I thought 'I'm not going to lift, I'm going to make this work'. It was tight. Sergio is a hard racer, I knew it, but there for sure, my heartbeat went slightly higher. But I was committed and it was a great one. 
"You expect respect from everyone, you know where the line is and you should not cross it. It was borderline, but there was space for one car and that was it."