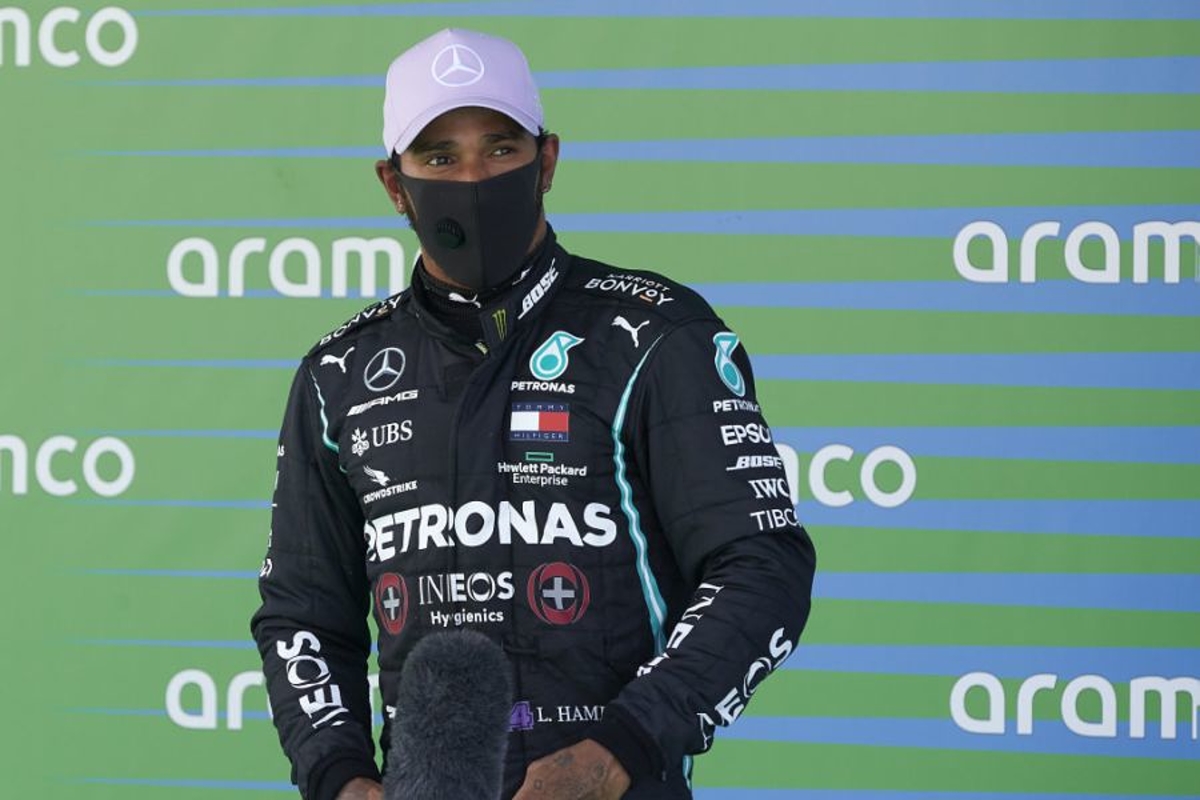 Victorious Hamilton nervous he was going to suffer "another Silverstone"
Victorious Hamilton nervous he was going to suffer "another Silverstone"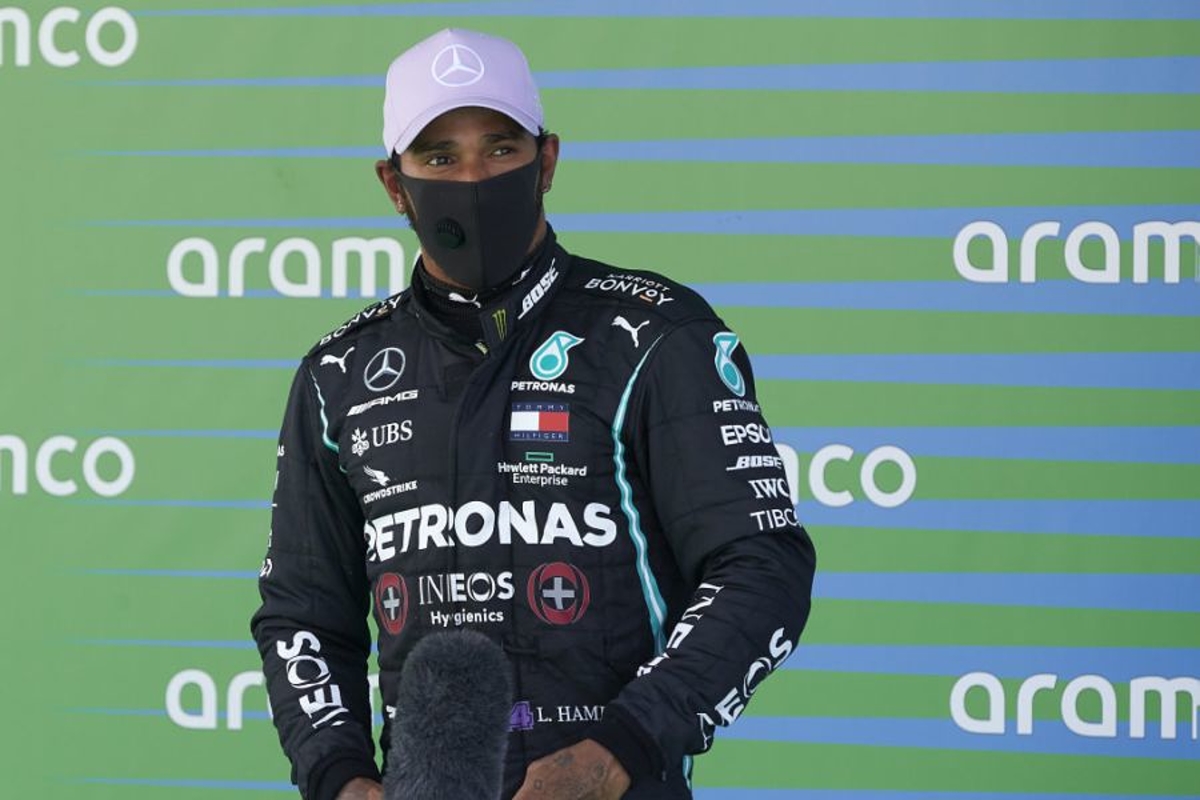 Lewis Hamilton admitted he was worried he was going to suffer 'another Silverstone' as he managed his tyres in the closing stages to claim victory at Spa Francorchamps.
In another accomplished performance, world championship leader Hamilton once again led from start to finish and, though he was forced to look after his tyres in the final laps, he was a comfortable winner.
Valtteri Bottas and Max Verstappen were second and third position and speaking after the race Hamilton explained that he was a little concerned that Silverstone, where a late-race tyre incident allowed Verstappen to claim victory ahead of him, could happen again.
He said: "It wasn't the easiest of races, I had a lock up into turn five which started to give a bit of a vibration. The tyre temperatures were slowly dropping no matter how much you are pushing, as you lose rubber you start to lose temperature in the tyres. 
"It was a bit of a struggle. I was a little bit nervous I was going to have another Silverstone with that right front towards the end. It looks like the tyre has plenty of rubber on it, so maybe we were worrying for nothing. 
"I know it's not necessarily what everyone wants to see the Mercedes at the front, but no matter how much success we have we just keep our heads down. When I go back into the office now, there's no guys celebrating, we're just wondering how we can win the next race. It's an incredible mentality."
Hamilton added that even as he gets older he feels in a good place physically, a message which could be daunting for his F1 rivals.
He stated: "I'm 35, going towards 36 but I feel better than ever and I think that's a positive. I'm really really grateful to the team, everyone back at the factory for their continued support."
Team-mate Valtteri Bottas was second once again and was asked about a team message coming over the radio requesting that he and Hamilton 'not race', something that Bottas responded with surprise.
He said on the podium: "Actually, I had no clue about that, maybe they said it, I don't recall.
"Lewis was faultless today, and yesterday, at least it was a clean weekend for me. We had no big issues, but I want those race wins."