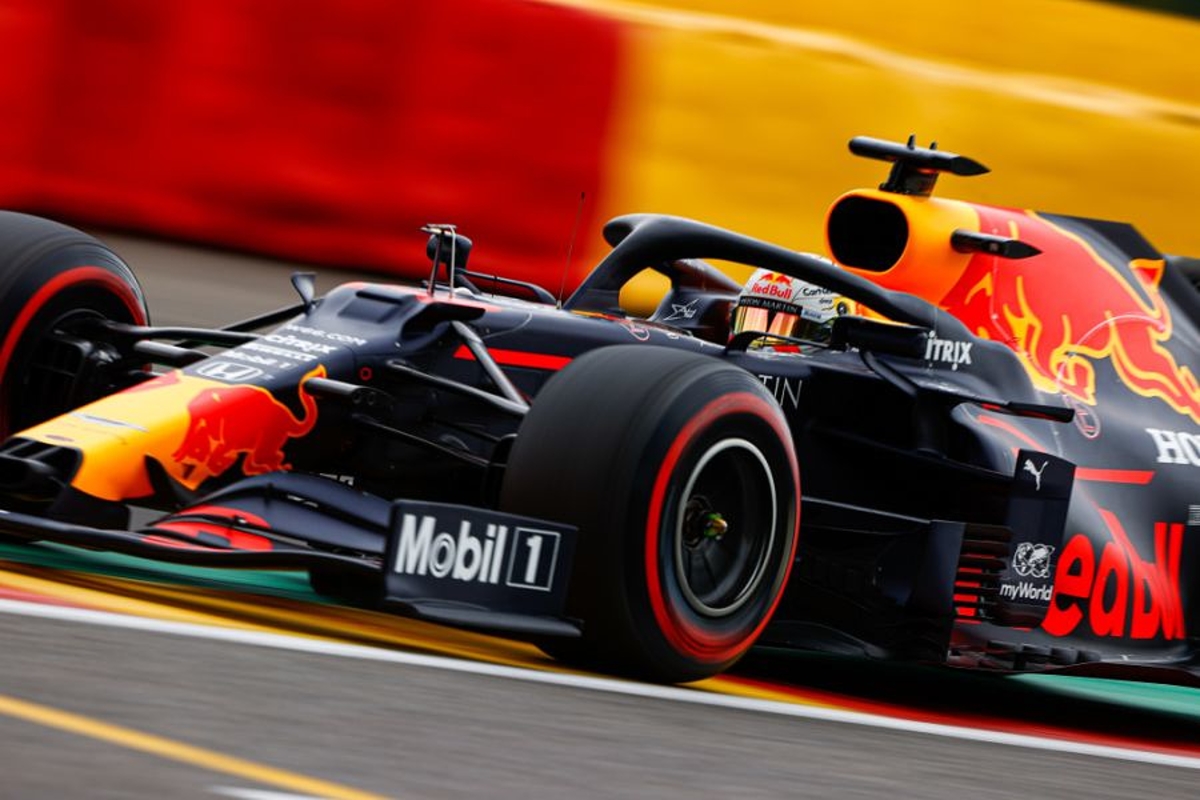 Verstappen reveals qualifying agony after running out of battery
Verstappen reveals qualifying agony after running out of battery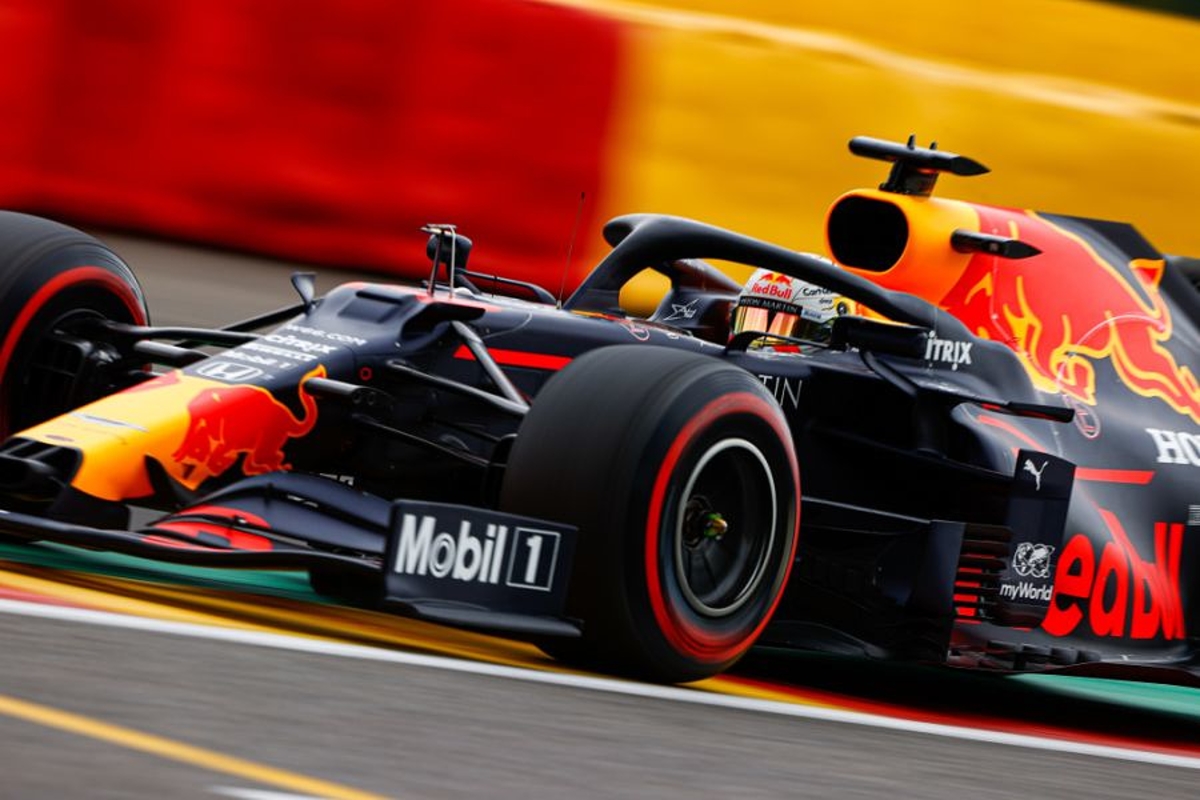 Max Verstappen revealed his Red Bull ran out of ERS on his final qualifying lap which led to him missing out on the front row for the Belgian Grand Prix by just 0.015secs.
Verstappen will start the race at Spa-Francorchamps from third on the grid, joined on the second starting row by his former Red Bull team-mate Daniel Ricciardo.
Aware Spa would unlikely be a strong track for Red Bull, the 22-year-old was happy to be within striking range of at least one of the two Mercedes.
"I think for us overall it's been a very positive weekend so far," said Verstappen. "We came here and we thought it was going to be very tricky for us.
"Actually to be P3 and that close to Valtteri… of course, we're still half a second off to Lewis, but I think overall I can be very pleased with that."
When told over the radio on his cool-down lap how close he had come to Bottas, Verstappen let out an exasperated sigh and remarked on the battery.
"The lap was decent," added Verstappen. "I might have run out of energy a little bit but it is distributed around the whole lap.
"So it's probably the fastest way of getting the lap time, but very pleased, good day and a lot of opportunities for tomorrow."
Looking ahead to Sunday's race, Verstappen remained realistic about making up places, knowing Mercedes will be the better team on raw pace.
Should there be rain, however, the Dutchman thinks he will be within more of a chance to battle the Silver Arrows.
Verstappen said: "If you look at the lap time difference with Lewis I don't think we can suddenly in the race start to fight him, but around here you never know.
"With the weather as well, I hope that will come into play. It makes it all a bit more difficult for everyone and it's a bit more fun as well. And especially on this track, if there is a bit of weather around it's a lot of fun!"
Before you go...
Hamilton claims 93rd F1 pole with new Spa track record; both Ferraris suffer Q2 exit