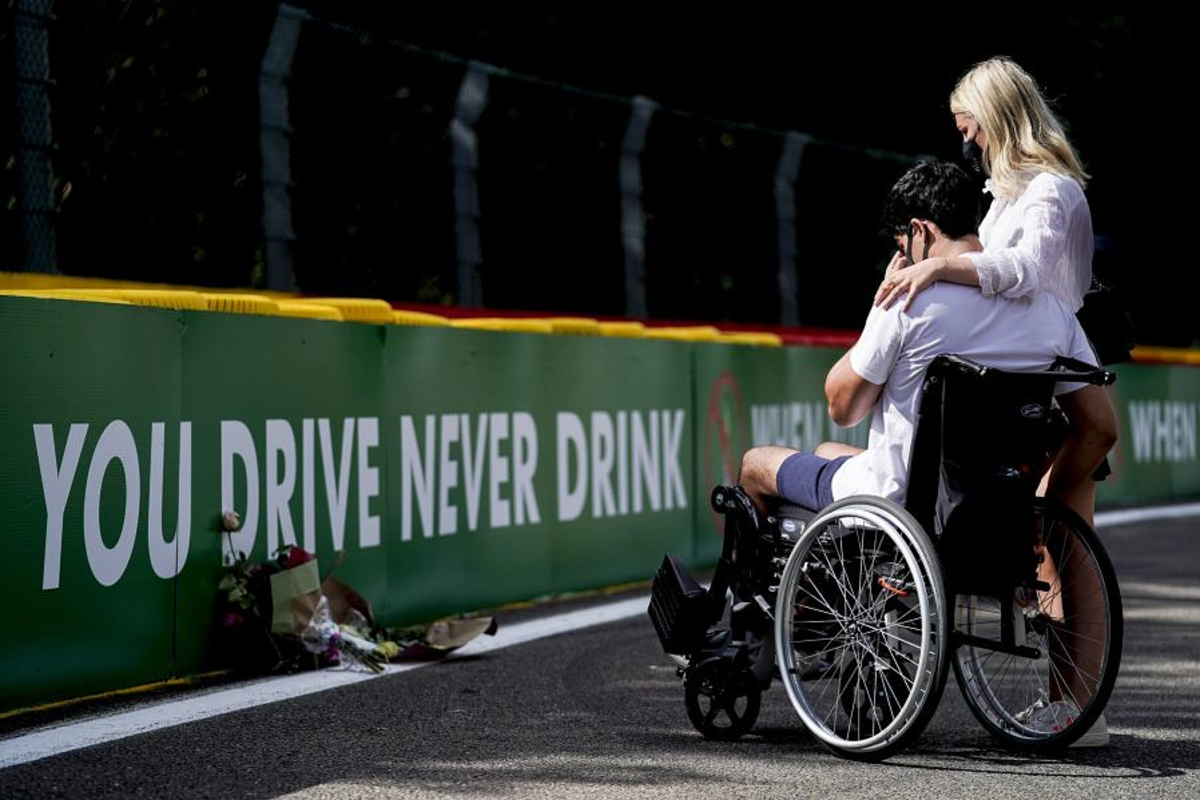 Correa confident he will be "more than ready" for 2021 return to racing
Correa confident he will be "more than ready" for 2021 return to racing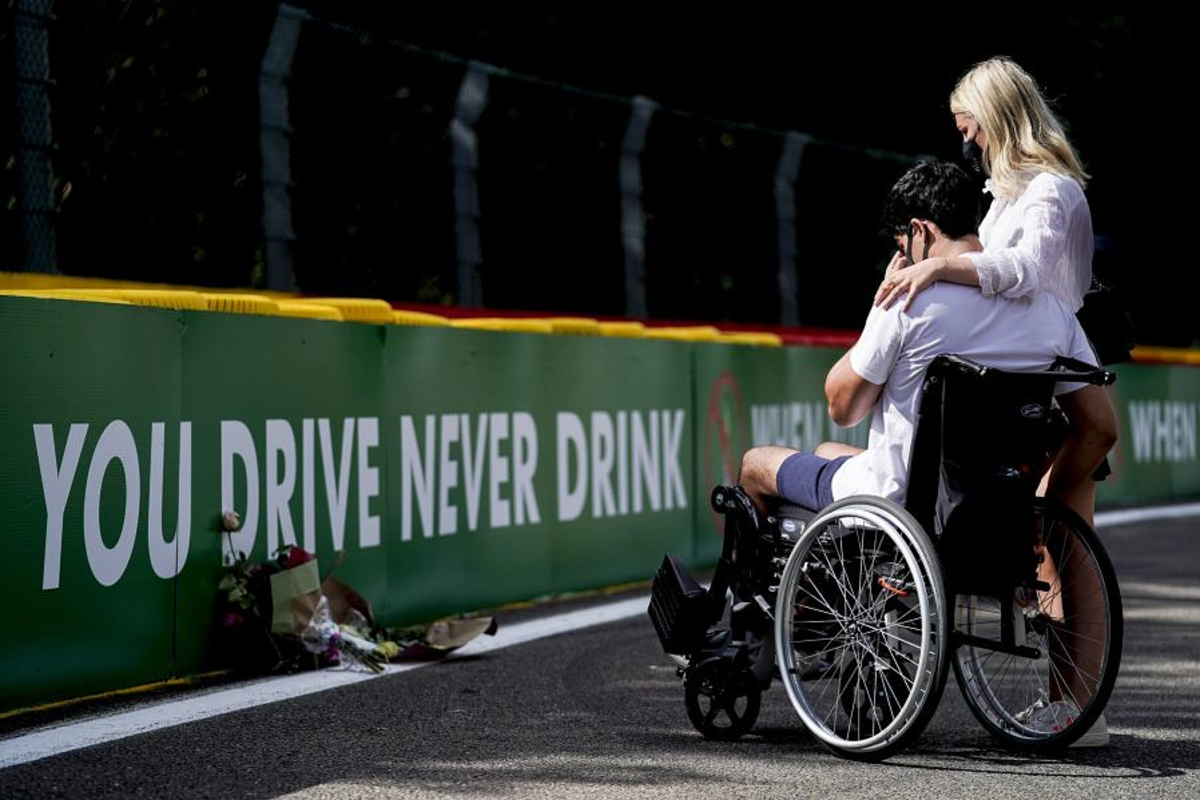 Former Formula 2 driver Juan Manuel Correa believes he will be "more than ready" to return to racing in 2021.
The American sustained significant injuries during the horrific incident in last year's F2 feature race in Belgium that claimed the life of fellow driver Anthoine Hubert.
The former Sauber junior team driver, who is in the paddock this weekend to pay tribute to Hubert, believes being back in Europe has boosted his recovery in his bid to return to racing.
"It has been one year since the crash happened," said Correa, who emotionally visited the site of the crash at Spa on Thursday.
"I felt that this was a way for me to kind of close the chapter but more importantly pay my tribute to Anthoine.
"To be back in Europe these last few weeks has been really amazing and a huge development in my progress, my rehab and my road back to racing.
"It is something that I have been wanting to do since the beginning of the year and now finally I am able to travel, and I am able to train properly.
"It has also been great to see the level that I am at with my upper body strength and how well and how hard I have been training is a testament to my dedication while I have been at home in Miami.
"My upper body is ready to drive. I have the level of strength necessary to drive any car I want and now it is just a matter of time and to wait a little bit more for the leg to get better.
"We are confident that as they start taking the metals off in the next few months and with the proper rehab the legs will be more than ready to drive next season."
This weekend marks the first time F1 has visited Spa since the tragic events of one year ago, and Correa concedes it will be "difficult".
"Moving forward and being in Spa this week definitely brings a lot of emotions, some positive and some negative," added Correa.
"It is going to be a difficult weekend in that sense, but I am here, mainly as a tribute to Anthoine but also to see old friends, revisit the paddock which is somewhat of a family to me and to enjoy the overall race weekend."
Before you go...
McLaren can learn from Bayern Munich's stunning success this season - Seidl