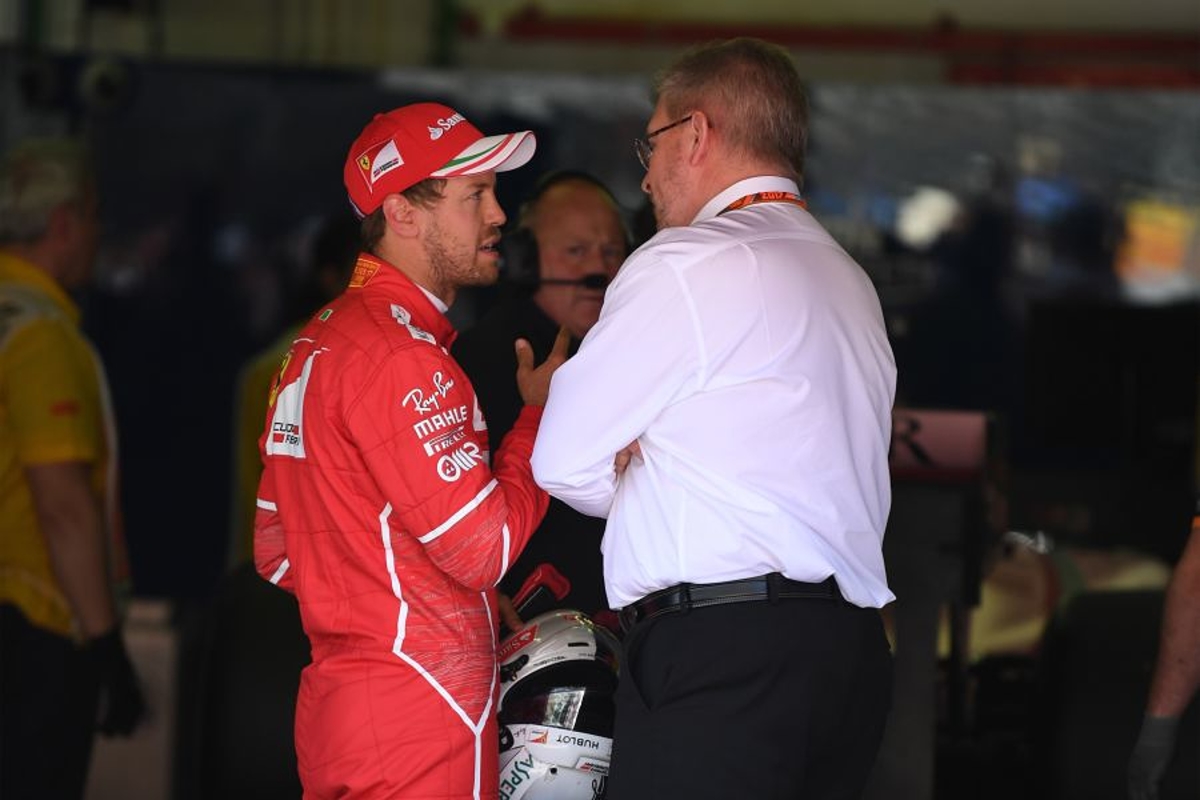 Brawn: Ferrari must manage "awkward" Vettel divorce
Brawn: Ferrari must manage "awkward" Vettel divorce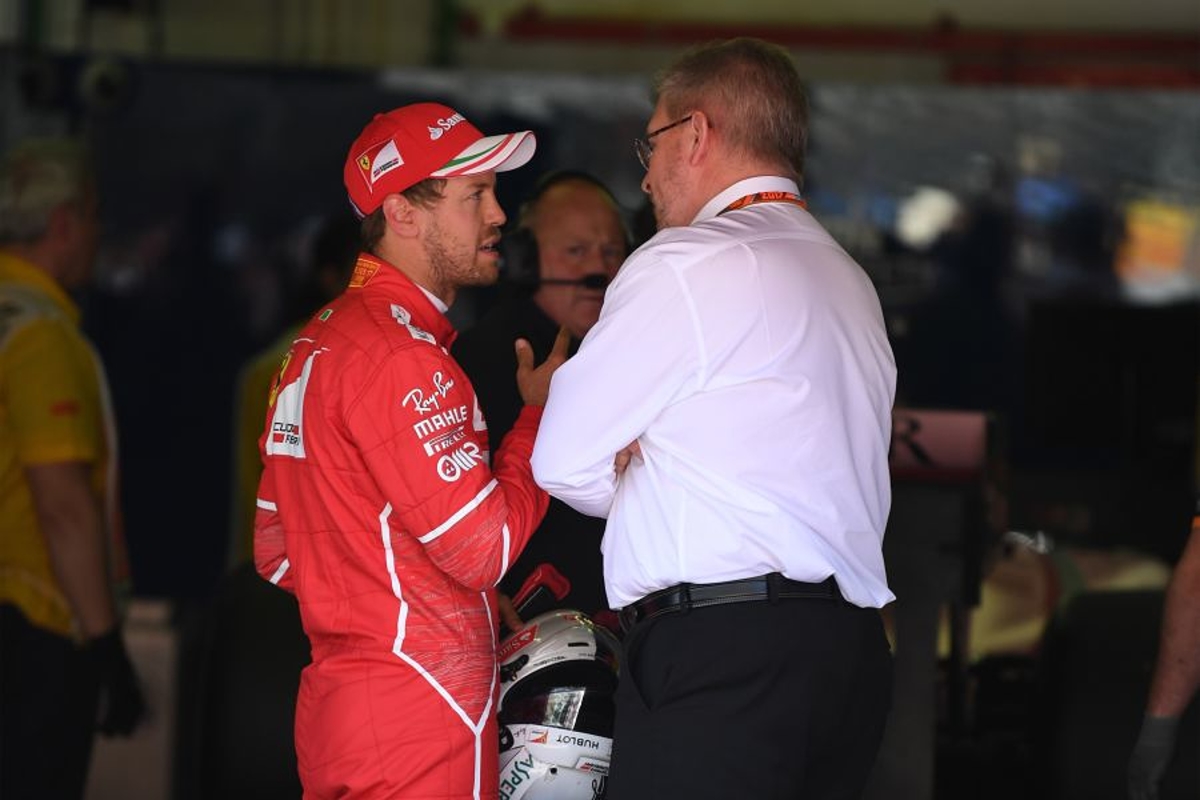 Formula 1 managing director, motorsports Ross Brawn has described managing an "awkward" divorce with Sebastian Vettel will be a "challenge" for the Scuderia.
Ferrari announced Vettel's departure before the 2020 season had even started and this has been followed by poor performances and unrest between the driver and the team.
Vettel finished seventh in Sunday's Spanish Grand Prix, picking up the driver of the day award for his performance.
However, a series of radio transmissions broadcast demonstrated the growing levels of frustrations and unrest between the two parties.
In his Formula1.com column, Brawn said: "It's tough to watch Sebastian and Ferrari go through the motions right now, with both sides knowing that the end of their relationship is almost upon them.
"They are in that period of a divorce where the papers have been served, but the divorce hasn't gone through. It's very awkward.
"The chemistry between a driver and their team is so important. You're part of a team and you succeed as a team, and fail as a team. Managing that dynamic is always a challenge.
Post-race, Vettel joked his opinions "didn't matter" to the team any longer, to which team principal Mattia Binotto responded the view was "It is in line with his disappointment of not being part of Ferrari in 2021".
Former Ferrari technical director Brawn admitted drivers "can be a handful" in these situations.
He added: "When a driver has been told he is no longer needed, it's one of the most difficult times for a team. He knows you no longer want him and the cracks appear quickly. It is up to the team to manage it as best they can.
"From my own painful experience, I know drivers in this situation can be a handful."
Before you go...
Binotto: A "very disappointing weekend" as Ferrari lose ground in the standings
Albon "a sitting duck" as Red Bull suffer tyre problems in Spain