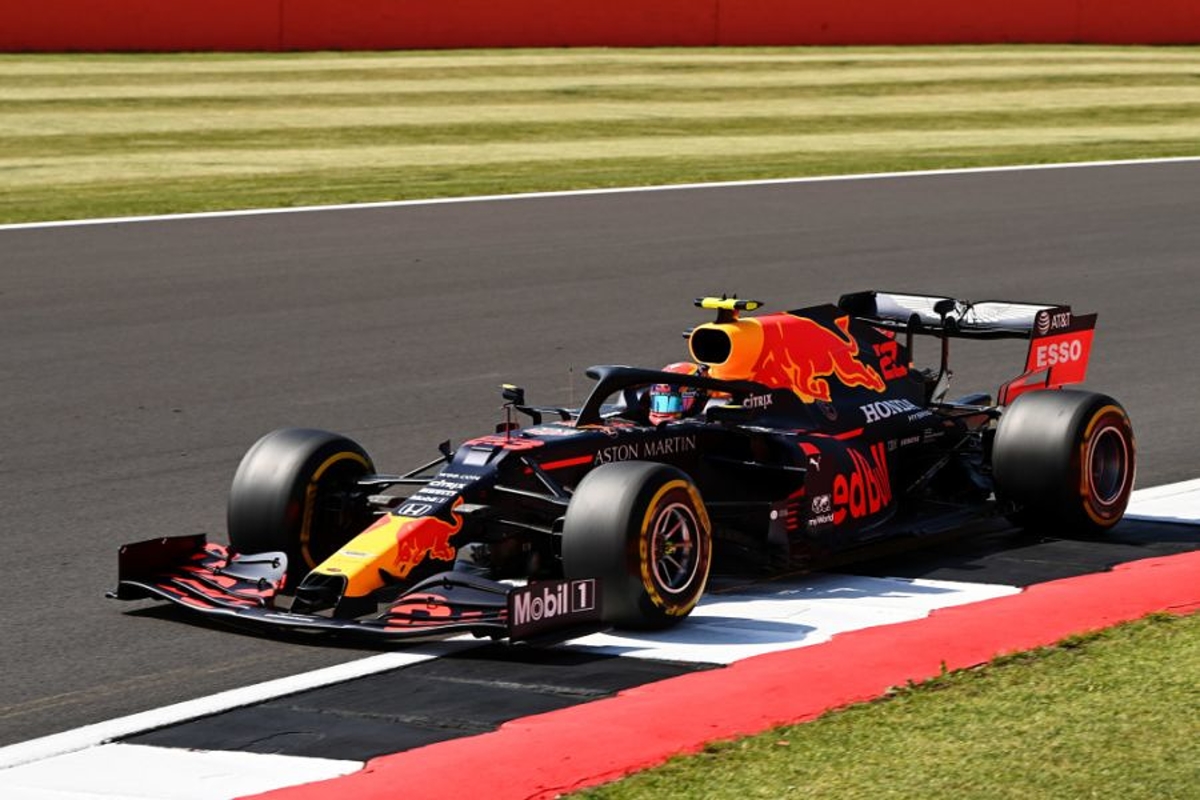 Impressive Albon answers "unfair" criticism
Impressive Albon answers "unfair" criticism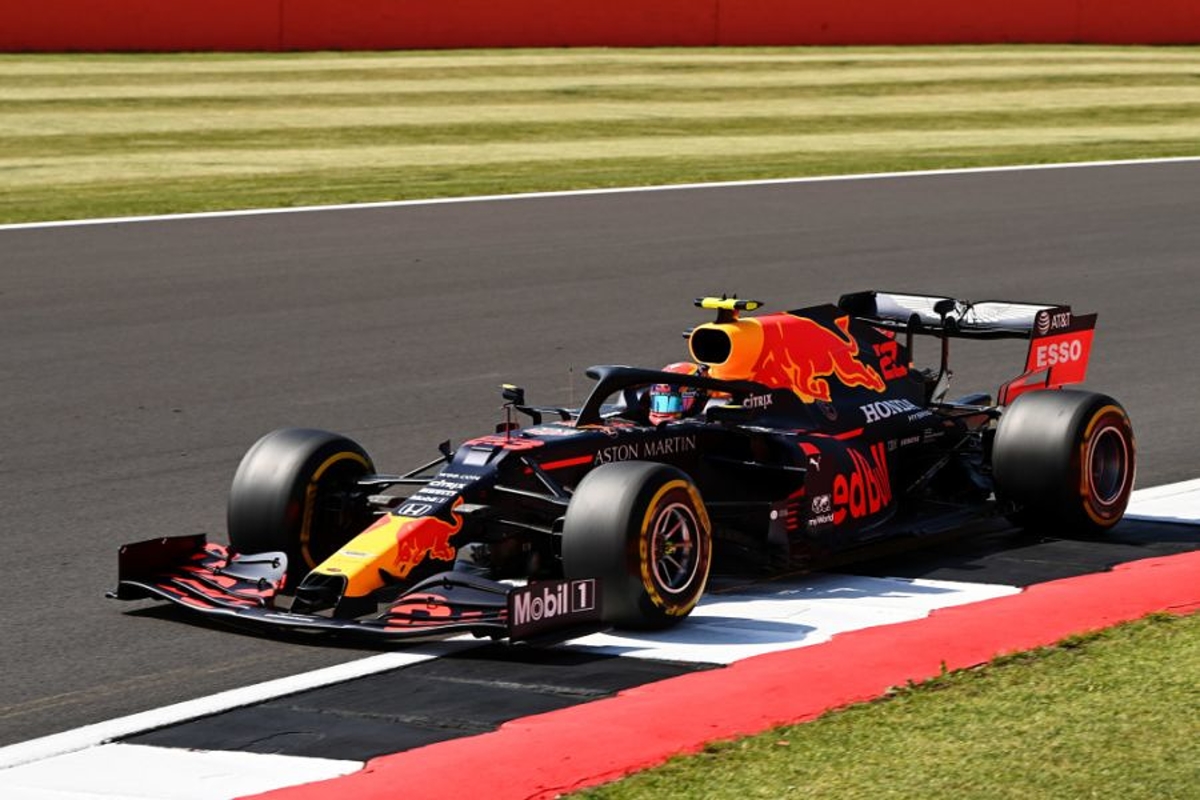 Alex Albon believes he has answered his critics after putting in a strong performance at the 70th Anniversary Grand Prix.
Only a failed overtake on Lewis Hamilton prevented Albon from taking a first Formula 1 victory in the 2020 season opening Austrian Grand Prix, but a run of poor performances since have resulted questioned being asked about his status within the Red Bull team.
These questions have not been helped by a resurgent Pierre Gasly performing strongly for AlphaTauri.
Speaking to Sky Sports F1, Albon said: "I feel like the comments and everything have been a little bit unfair.
"We were fighting for the win in the first race of the year, and we finished fourth and fifth. We had a tough race one at Silverstone, that's for sure.
"Sundays have always been strong, I'm just trying to get the Saturdays a bit better. It's been tricky. It's almost like the Sunday car feels a lot nicer than the Saturday car and we just need to understand why that is."
An early pitstop pushed the Red Bull driver down the order, but Albon wasted no time in pulling off a series of impressive passes on the likes of Kimi Raikkonen, Lando Norris and Lance Stroll.
Albon commented: "I'm sure Max will say the same, today's the best the car has felt possibly all year.
"That's probably us improving and them [Mercedes] coming towards us. You can see how the cars around us were struggling a lot.
"As a car, it felt better to drive today than it did last week, even with all the high temperatures."
Before you go...
Racing Point reprimanded for continued use of controversial brake ducts
Fourth "feels like a victory" for Leclerc after daring one-stop strategy