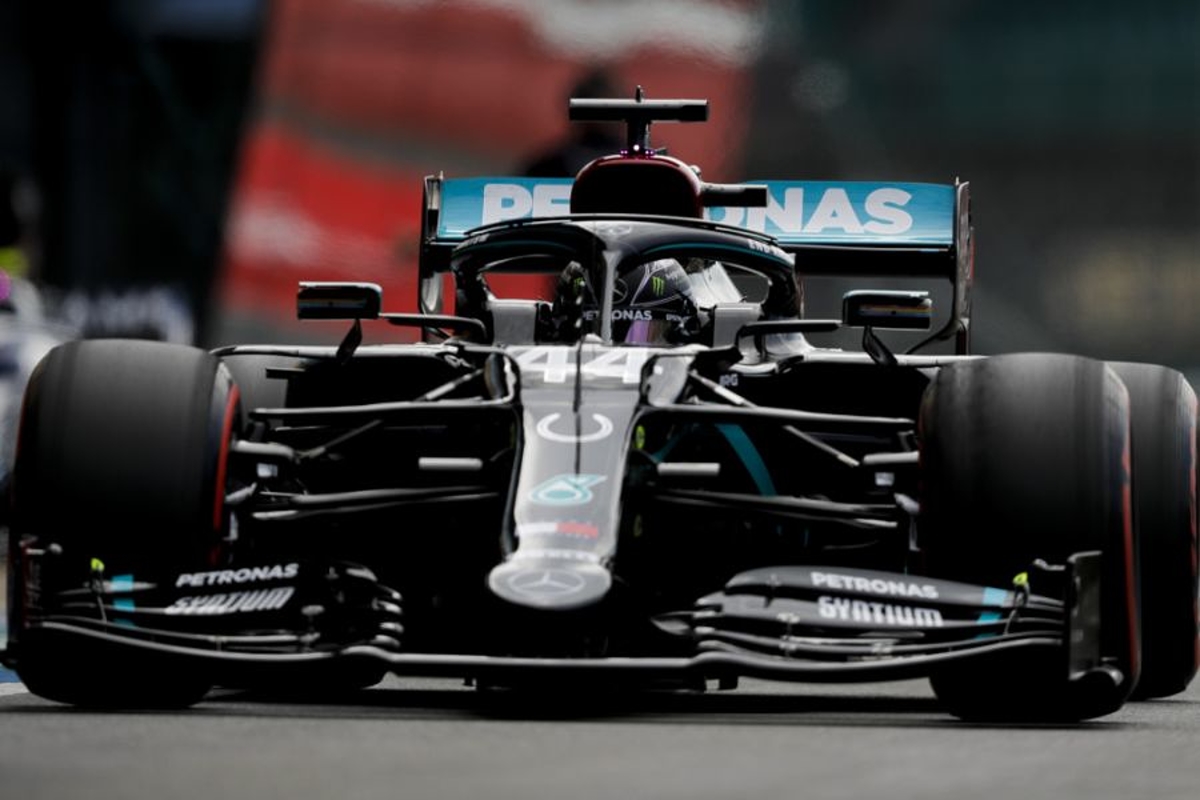 "Hardcore" blistering cost Hamilton in 70th Anniversary Grand Prix
"Hardcore" blistering cost Hamilton in 70th Anniversary Grand Prix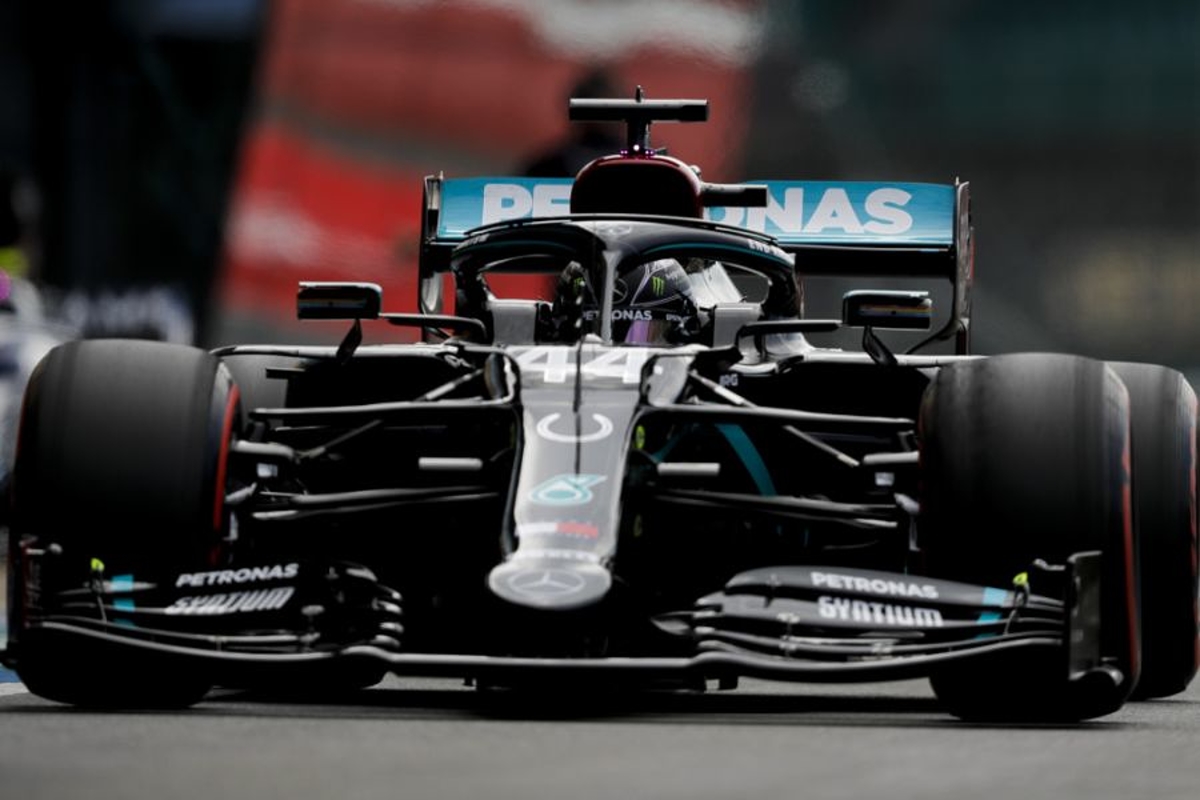 Lewis Hamilton was not expecting the "hardcore" blistering he experiecned during the Formula 1 70th Anniversary Grand Prix.
Hamilton finished second to Red Bull driver Max Verstappen but his race was compromised early on by high levels of degradation on his medium Pirelli tyres.
In his post-race interview, Hamilton explained: "[It was] Definitely unexpected to have the blistering as hardcore as we experienced it.
"But I'm really grateful to progress and to manage to just get my way through the race. I think right at the end I had blistering again but I had been pushing pretty heavily to catch the guys in the lead."
He added: "Obviously, the Pirelli's were struggling with tyre failures last week so then weekend on, weekend on, they just put the [tyre] pressure up and up and up and up.
"They're balloons now, they're the highest pressures we've ever had at a track like this. So I wouldn't be surprised if that affected us, I don't know if anyone else struggled with blistering like we had so it's something we'll look into."
The blistering got so bad for the Briton that he was concerned of a late race tyre failure similar to that which he experienced at last weekends British Grand Prix.
He said: "At the end I was just driving with half a tyre, basically. If you look in the mirrors, one half is bold and the other half is okay.
"It held together but of course I was nervous it was going to explode or something."
Before you go...
Verstappen victorious as Mercedes struggle at Silverstone
Mercedes in trouble as Verstappen leads the 70th Anniversary GP - Live Blog!