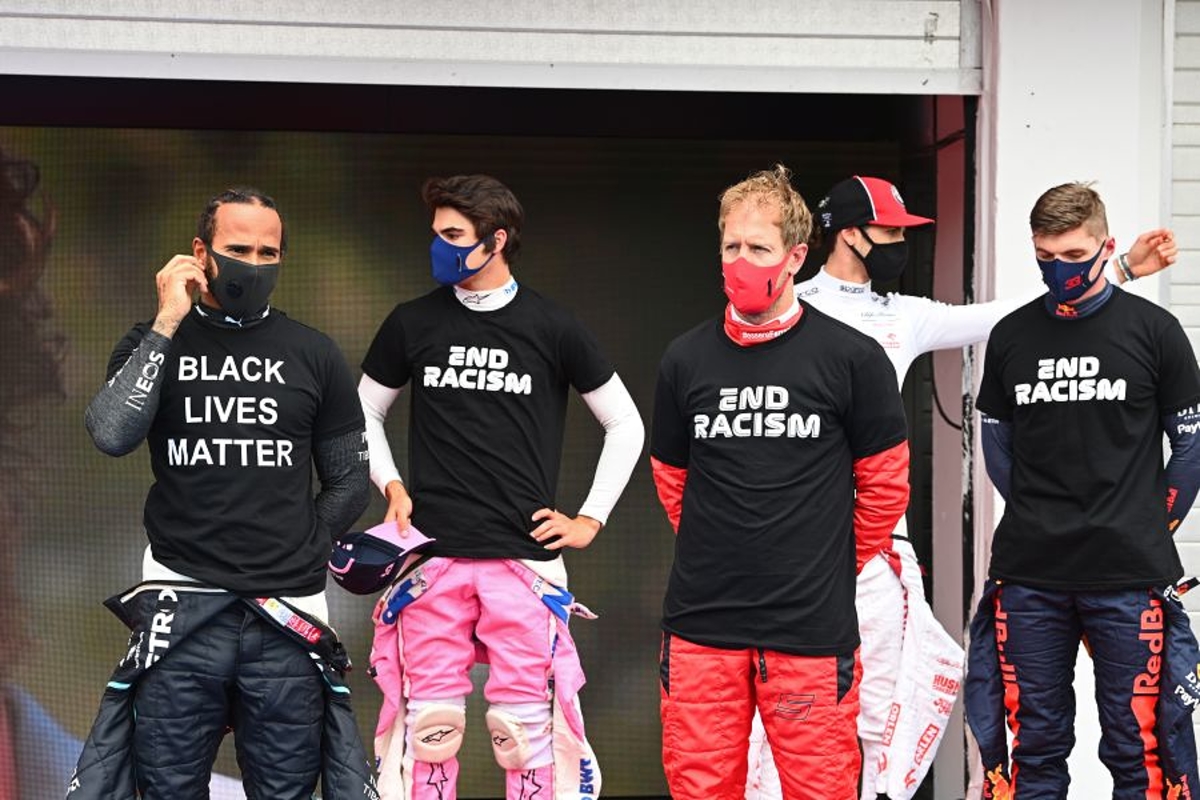 Anti-racism protest given designated time slot ahead of British GP
Anti-racism protest given designated time slot ahead of British GP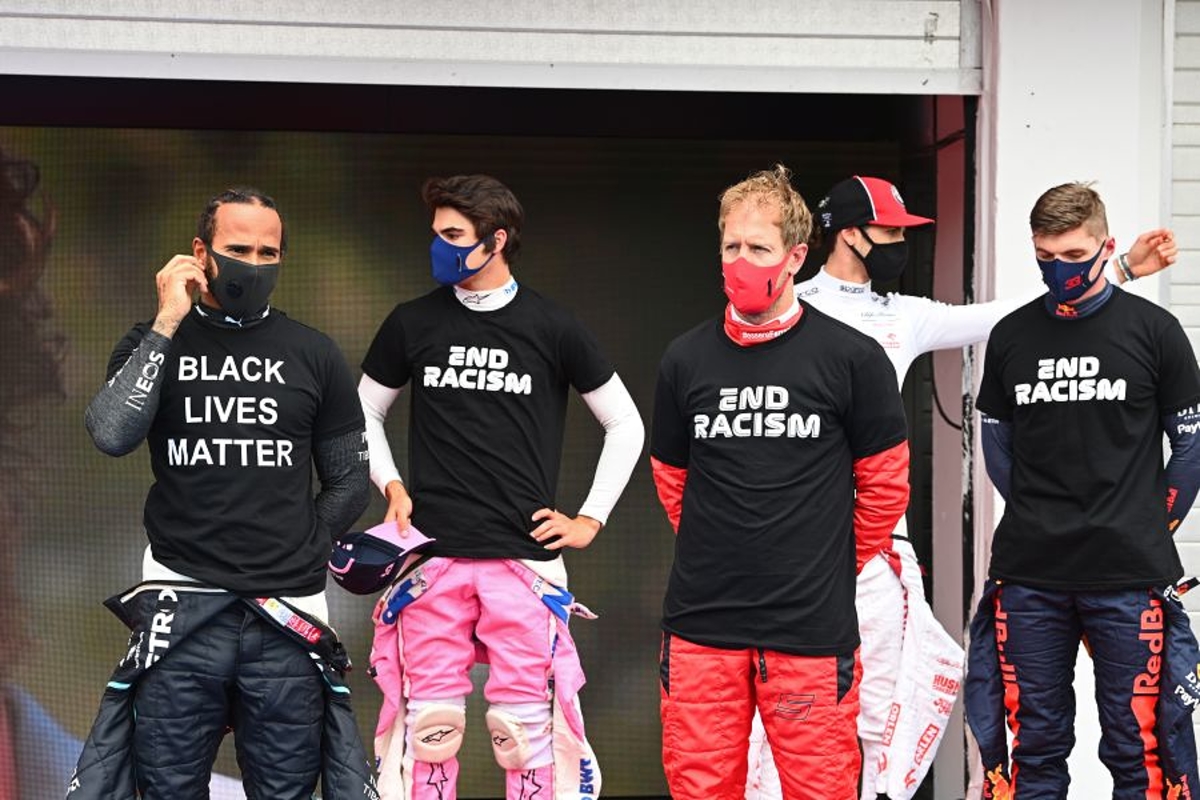 Formula 1 and the FIA are to organise a more co-ordinated anti-racism protest ahead of Sunday's British Grand Prix at Silverstone, GPFans has learned.
Six-time F1 champion Lewis Hamilton, in particular, has been critical of both organisations over what he has perceived as a lack of leadership with regard to a more pro-active response.
While a protest was viewed by the drivers prior to the season-opening Austrian Grand Prix, what has followed ahead of the Styrian and Hungarian races has been disjointed, and notably, the television cameras have panned away from whatever stance was being made.
Hamilton also pointed an accusing finger at Grand Prix Drivers' Association director Romain Grosjean, among others, claiming there were those who felt a response was no longer required as they had already taken part in Austria.
Believing he may have been part of the problem, the 35-year-old said he would speak with F1 CEO Chase Carey and FIA president Jean Todt to see what more could be done, and to ensure there was more forthcoming from the "higher powers".
For Silverstone on Sunday, the FIA is to create space in its scheduling that will allow the drivers the time required to stage a protest, ensuring a designated time slot for all the drivers to participate in whatever way they see fit.
Hamilton has stated it is his hope that all drivers will, at some point this season, take a knee with him before a race.
Before you go...
McLaren reunites with Gulf to write partnership's next unique chapter
Hamilton "only human" after deleting controversial vaccine conspiracy theory post