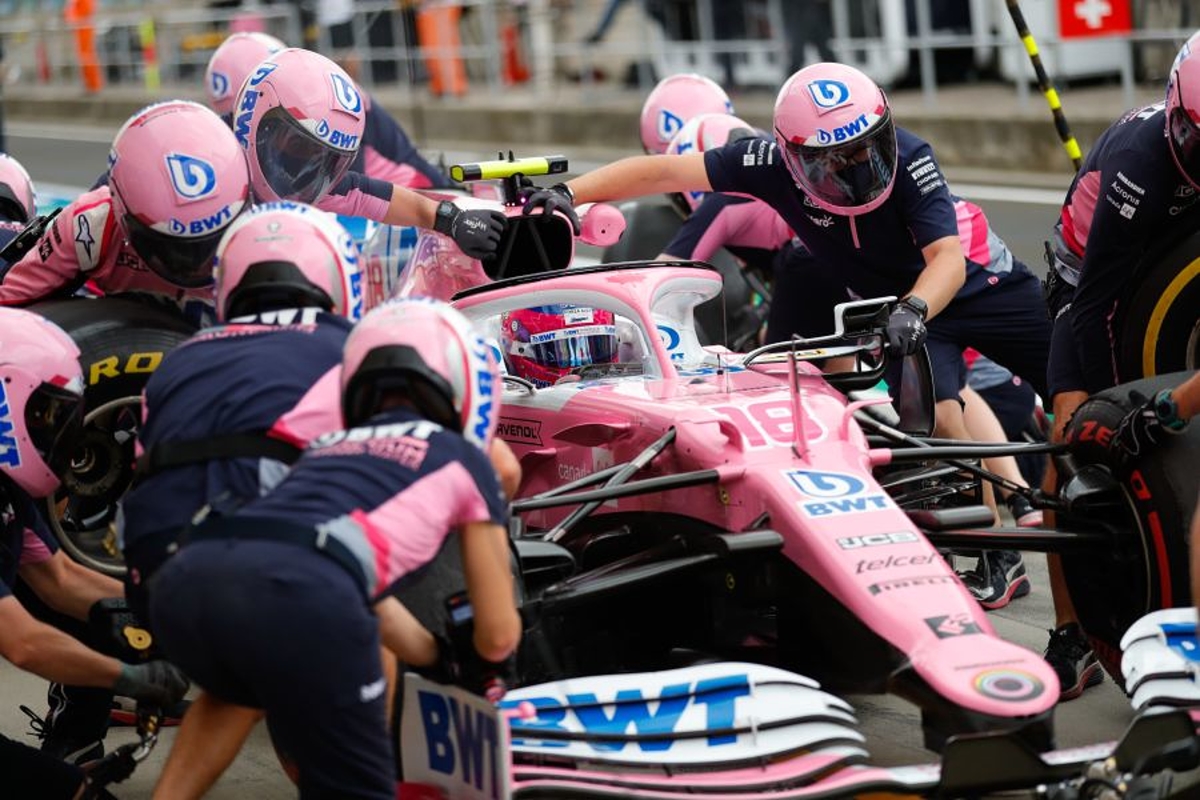 Renault lodge second protest against Racing Point
Renault lodge second protest against Racing Point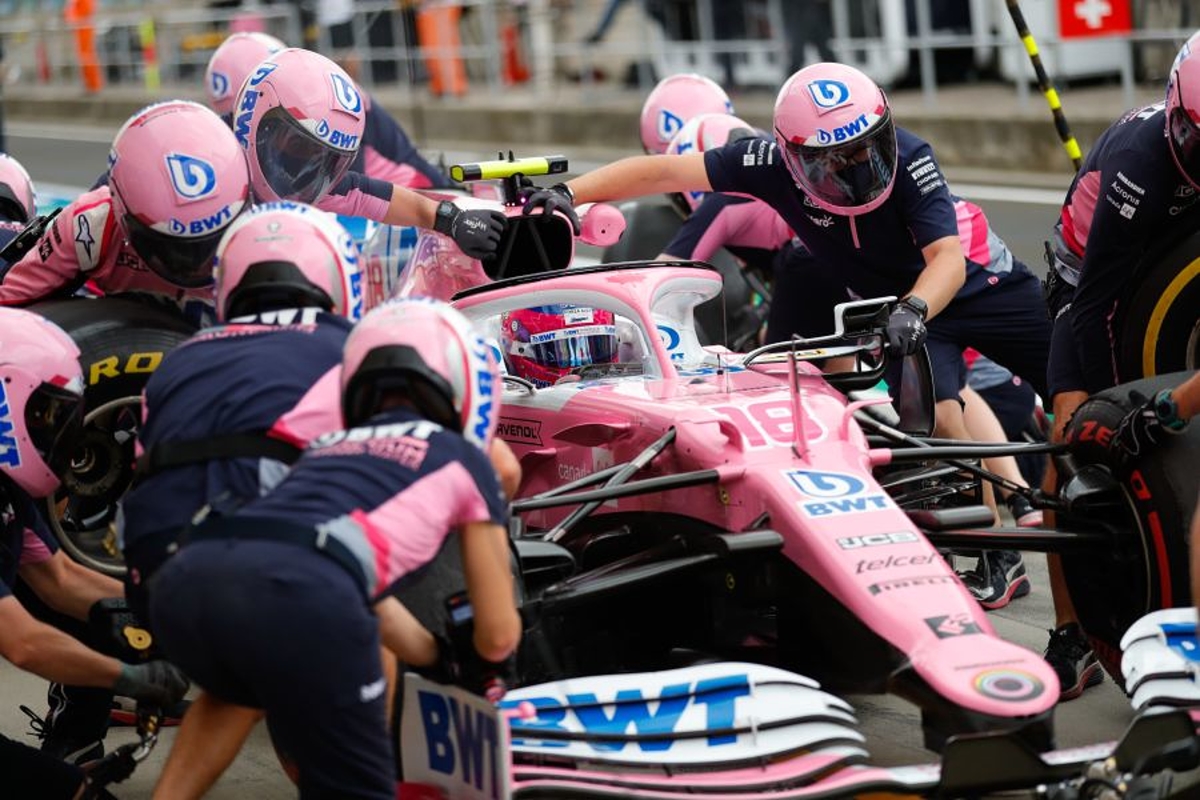 Renault has backed up its protest against Racing Point from the Styrian Grand Prix with a second identical protest In Hungary.
A number of teams have taken issue with the 'design by photography' approach used by Racing Point in creating the RP20, a car the team freely admits to being 'inspired' by the 2019 Mercedes W10.
However, Renault believes regulations have been breached in the design of the brake ducts, a listed part that must be designed and manufactured in house by each team.
This latest protest was confirmed in a statement issued by Renault on social media, which read: "We confirm that Renault DP World F1 Team has submitted a request to the Stewards of the Event for clarification on the legality of the Racing Point RP20.
"We have no further comment on this matter until the Stewards have arrived at a decision."
Renault Executive Director Marcin Budkowski gave context on the ongoing issue earlier this week, saying: ""We presume that the brake ducts of the Racing Point, some parts of the Racing Point in general, are designed from another team which is not legal in the regulations.
"We actually believe that they have received drawings, they have received parts which they've used to build their car this year, and we believe this is not right.
"If this is not the case then we will see. We will see the investigation of the FIA and we will see what the stewards think about it.
"If the FIA finds these brake ducts are designed from another team, then I expect they will check the rest of the car."