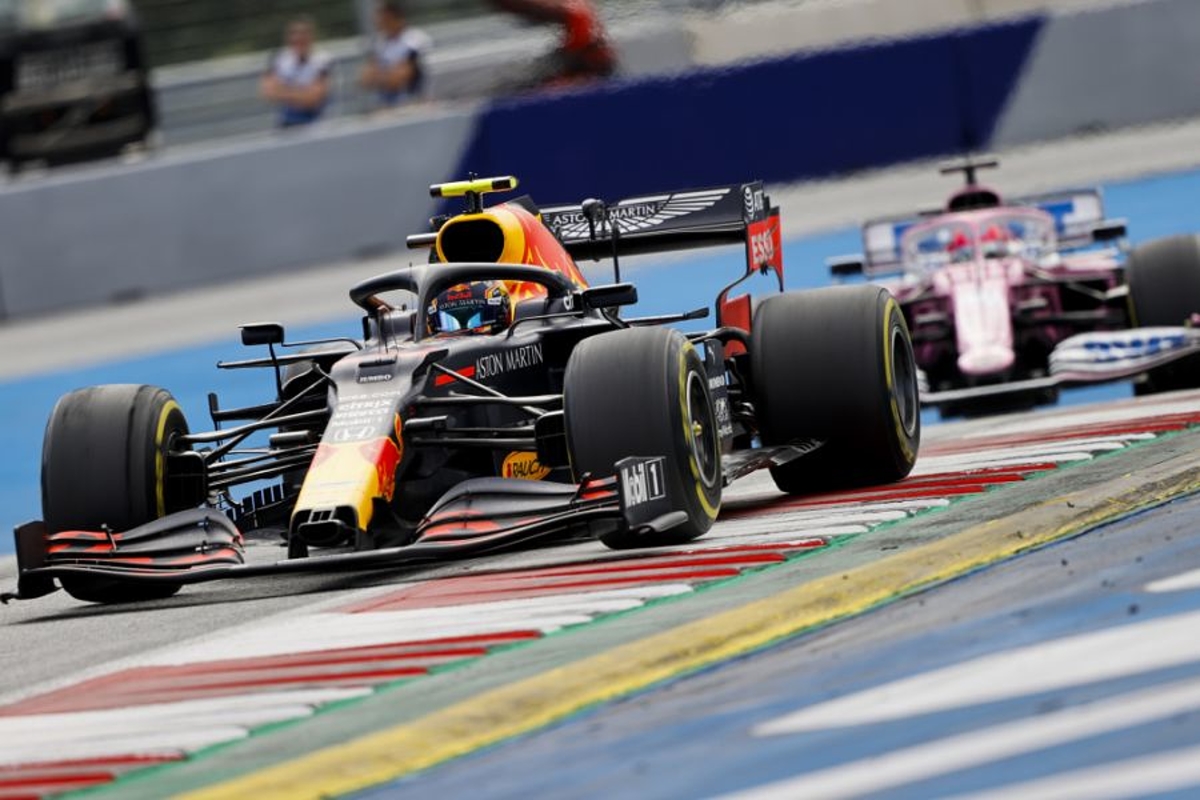 Red Bull cleared of drying Albon's grid slot, retains P5
Red Bull cleared of drying Albon's grid slot, retains P5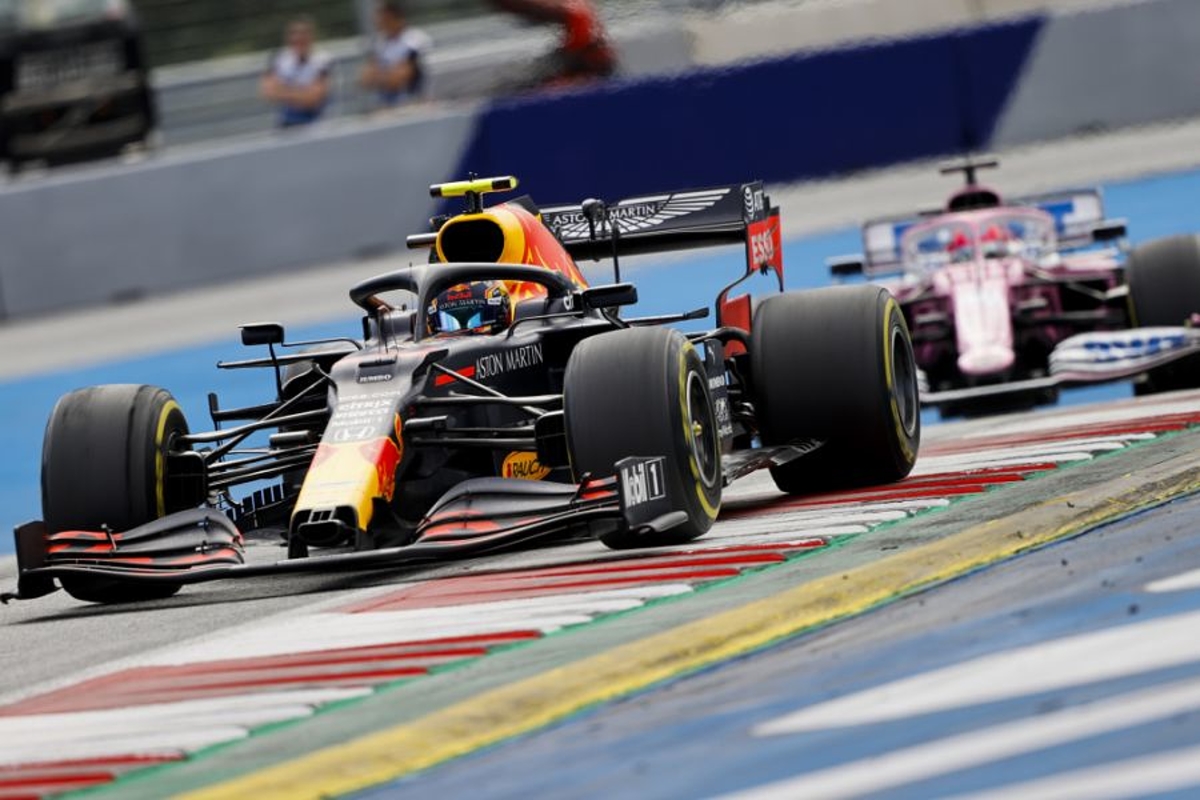 Red Bull has been cleared of drying the grid slot of Alex Albon prior to the Hungarian Grand Prix.
FIA technical delegate Jo Bauer was seen inspecting Albon's grid position as there appeared to be dry patches on a damp track which would have provided greater grip and a cleaner getaway.
It led to Red Bull being reported to the stewards as it was declared that Red Bull had "artificially dried his [Albon's] grid box by using the engine cooling air of their leaf blowers when using these to cool the engine".
But after hearing from team representatives and reviewing video evidence, the stewards "came to the conclusion the team did not attempt to alter the grip of the track surface".
It means Albon retains his credible fifth place after fighting his way up from 13th in the wake of a poor qualifying session due to a car he found difficult to drive across the weekend.