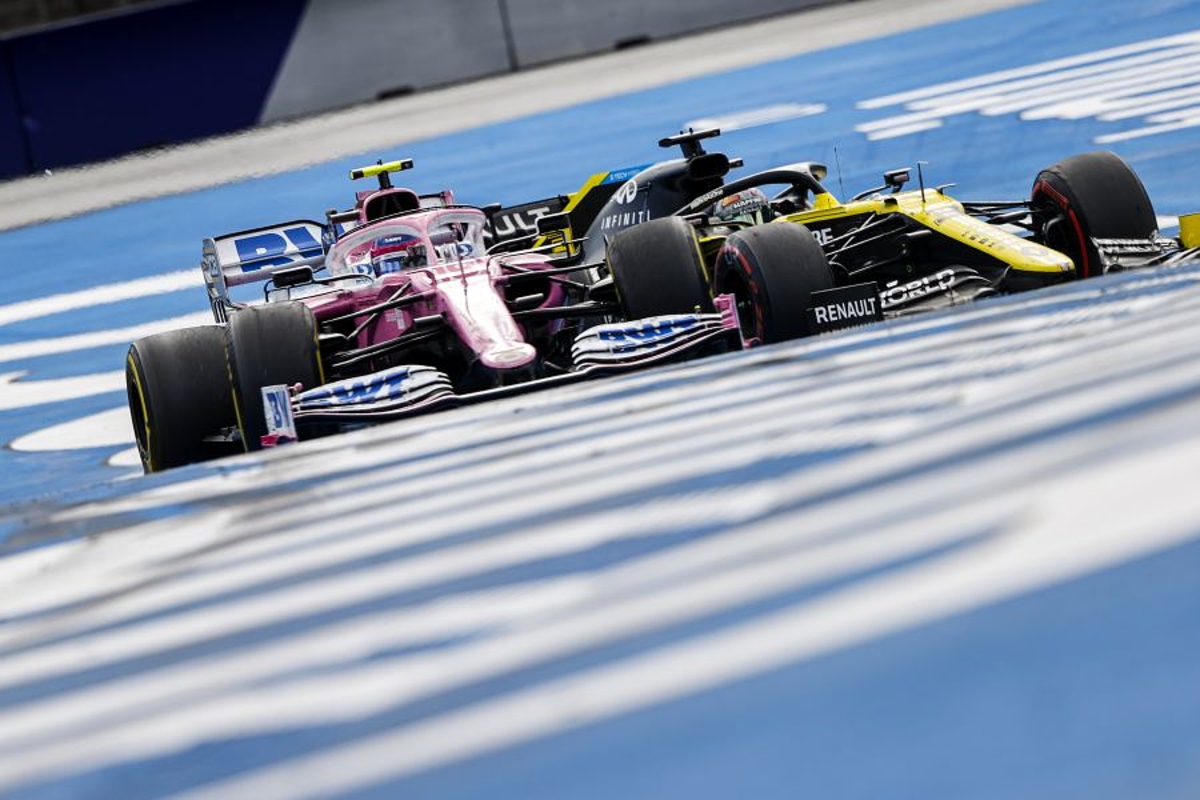 F1 rivals have "bad ideas" about Racing Point - Stroll
F1 rivals have "bad ideas" about Racing Point - Stroll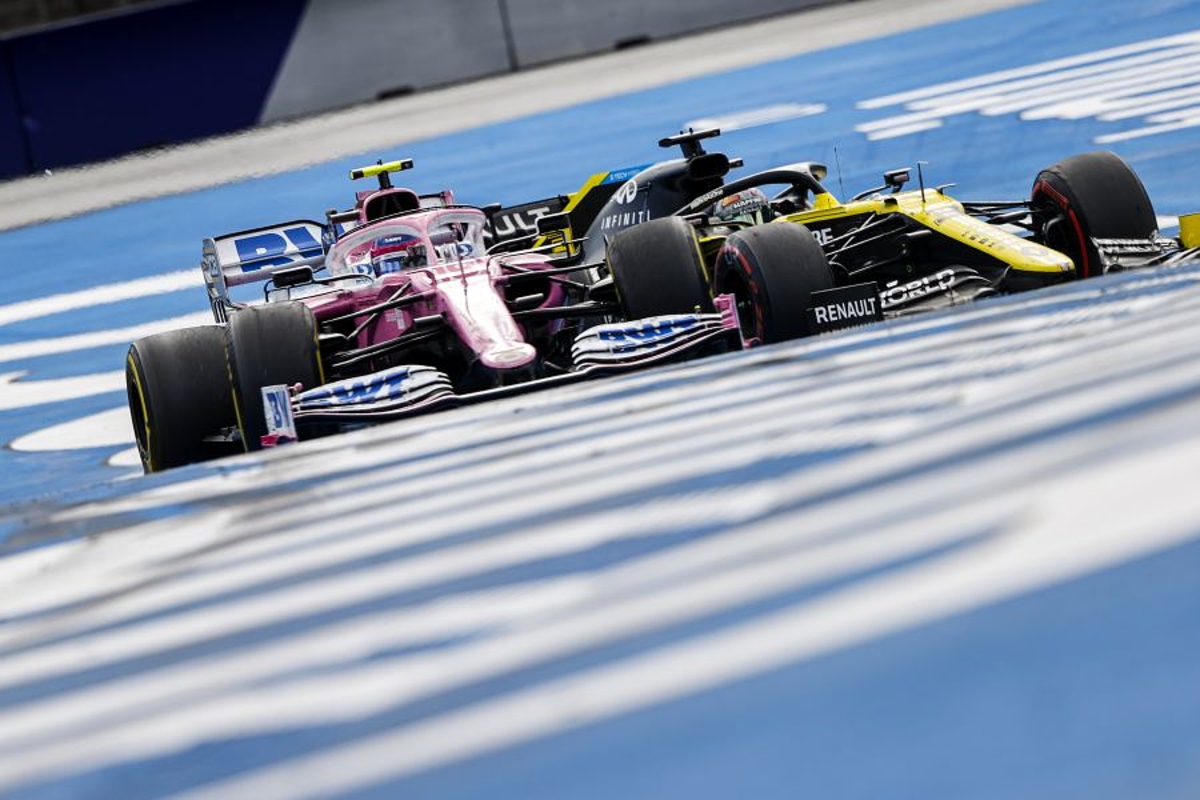 Lance Stroll has accused Racing Point's rivals of having "bad ideas" about the construction of the team's car, and suggested Renault's protest is nothing more than "drama".
The French manufacturer opted to launch a protest of the RP20 soon after the conclusion of the Styrian Grand Prix, citing listed parts offences, which has since been confirmed as relating to the front and rear brake ducts and their apparent comparison to those on last year's title-winning W10.
The FIA quickly sealed and impounded the brake ducts on the RP20, while it asked Mercedes to make available the parts from last year's car for inspection.
While Stroll and team-mate Sergio Perez both naturally declared confidence their car is "100 per cent legal", the Canadian added: "Everyone has done an incredible job over the winter to build this race car.
"We've definitely demonstrated we are very quick, both weekends in Austria. We were on the front foot, and that was really great.
"We've just got to keep that momentum up for the rest of the season. It was definitely a great way to kick off the season.
"On the Renault protest side of things, it's disappointing that we have to see that protest and all that drama early in the season.
"However, I'm 100% confident the car is legal, and that our guys will take care of it."
As to whether there was any frustration from a driver's perspective at the protest, Stroll added: "Andrew Green and everyone back at the factory has done a great job with this car. No one can take that away from us.
"It's natural there will be some protesting going on, and some bad ideas about how we've constructed this car. The guys at the factory have done a great job, and that's how it is."
Renault drivers Daniel Ricciardo and Esteban Ocon refused to be drawn into the argument between the teams, and whether there was any frustration on their part on whether they were racing an illegal car.
Ocon said: "A difficult question to ask, I don't know if the car is legal or not. It's a better question for the team than us."
A typically smiling Ricciardo swerved the question as he said: "I'm good, thanks. It's all good."