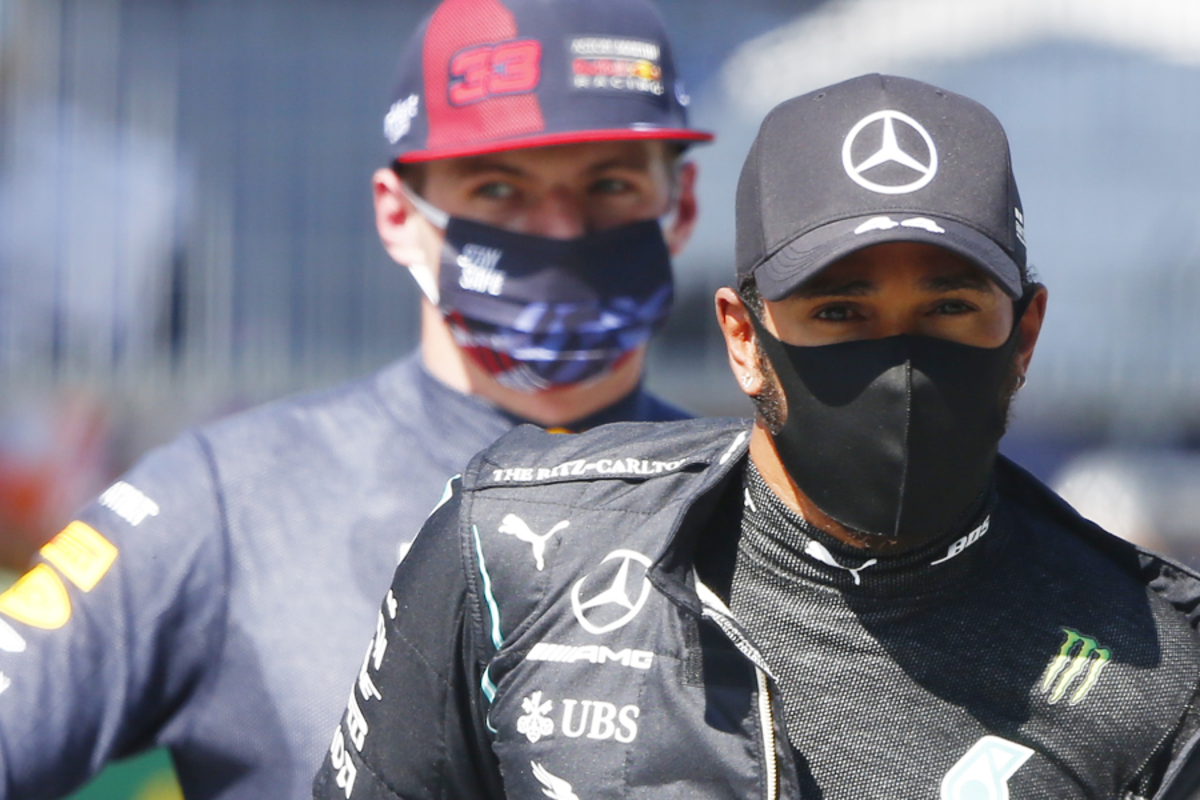 Red Bull protest Hamilton qualifying result after yellow flag confusion
Red Bull protest Hamilton qualifying result after yellow flag confusion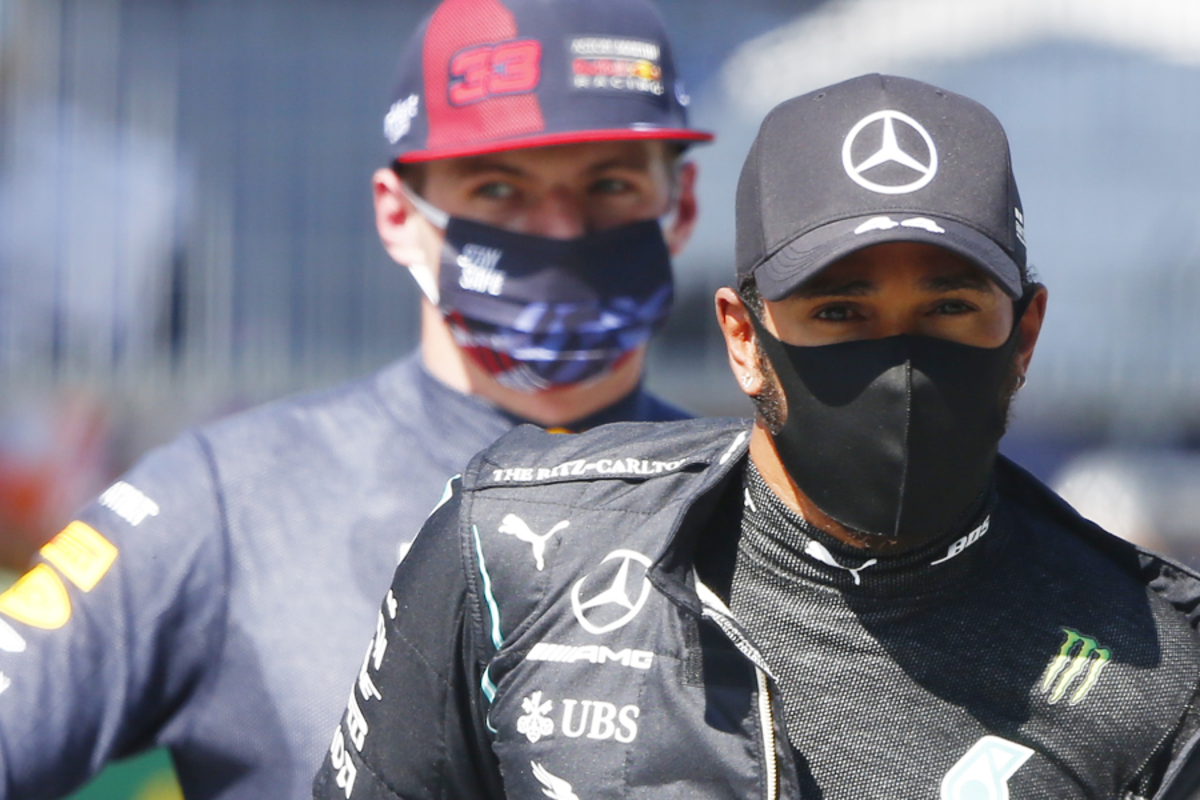 Lewis Hamilton has been summoned to the race stewards ahead of the Austrian Grand Prix, Red Bull protesting the decision not to punish the Mercedes driver for a perceived qualifying infringement.
Hamilton saw his first lap time in Q3 deleted due to a track limits infringement, and now risks losing his second time due to a protest launched by rivals Red Bull.
Stewards reviewed footage of the incident on Saturday evening, Hamilton setting his fastest second sector time while teammate Valtteri Bottas had run off track into the gravel.
The summary of the stewards decision read: "The Stewards heard from the driver of Car 44 (Lewis Hamilton) and the team representative and have reviewed video and telemetry evidences.
"The driver mentioned that he passed a green light panel in turn 5. The video footage confirmed that there have been yellow flags and green light panels at the same time and therefore conflicting signals were shown to the driver. Taking this into account, the Stewards decide to take no further action."
Following any stewards decision, teams can lodge an appeal against the decision, but it is incredibly rare for a move like this to be made so close to the start of the race - the summons issued at 13:33 local time, just over 90 minutes before lights out.
2009 world champion Jenson Button feels a penalty for Hamilton is inevitable, telling Sky Sports F1: "The issue for me is that, I've had this issue before, and basically it's, you go past a yellow flag post full throttle, it's not correct. You have to lift. He didn't lift.
"I'm saying, yes, we know the rules and you have to lift for a yellow flag, and obviously he's accelerating through a yellow flag.
"The problem is, if he couldn't see it because the dust is there, I'm sorry but you still get a penalty because it's the regulations."
Before you go...
Formula 1 confirms podium ceremony procedure
Vettel, Red Bull conversation prompts FIA letter reminding of safety protocols