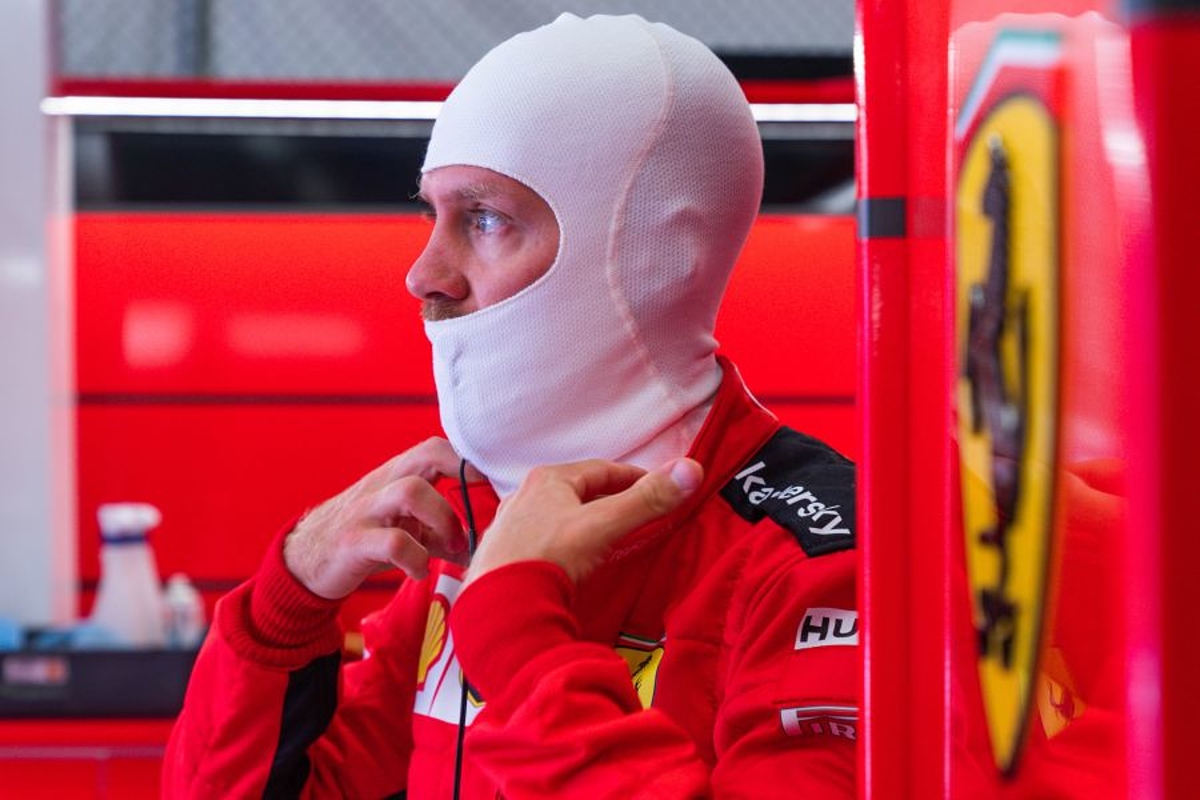 Vettel, Red Bull conversation prompts FIA letter reminding of safety protocols
Vettel, Red Bull conversation prompts FIA letter reminding of safety protocols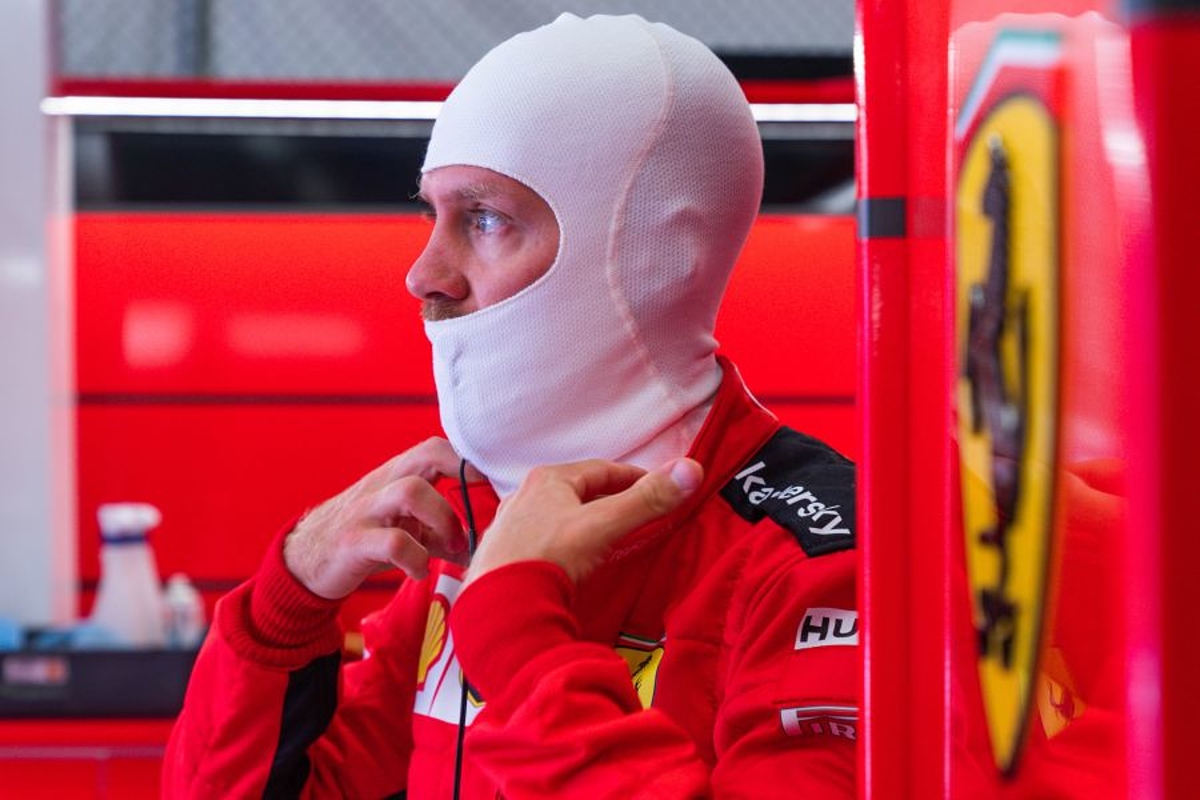 Sebastian Vettel and Red Bull have been reminded of social distancing protocols after the four-time Formula 1 champion was seen talking to his former employers without a facemask.
To ensure the safety of all teams and personnel, every individual on-site at the Red Bull Ring has been assigned to a social 'bubble'.
There are clear instructions that team personnel should not mix for any reason, while photographers, who usually roam freely going from garage to garage, consigned to just a single team.
Face masks are mandatory in the paddock, unless the meeting involves only two people who are at least two metres apart.
Although only a brief encounter, video footage has shown Vettel fist-bumping with Christian Horner before engaging in a brief conversation with the Red Bull team principal and advisor Helmut Marko. The exchange is a clear breach of protocol.
Both Red Bull and Vettel have been sent letters by the FIA reminding them of their responsibilities.
The FIA code of conduct reads: "No individual is forced to agree to comply with this COVID-19 Code, and no individual will be sanctioned by the FIA for failing to do so; but any individual who does not agree to comply with this COVID-19 Code will not be granted access to and may not attend any Covered Event"
Speaking to Sky Germany, Marko said of the conversation: "We have a good relationship [with Seb] and why should we not greet each other nicely and talk about the good old times."
Before you go...
F1 now "much better equipped" to deal with positive Covid-19 test - Carey
Hamilton warns drivers against 'complicit silence' in battle on racism