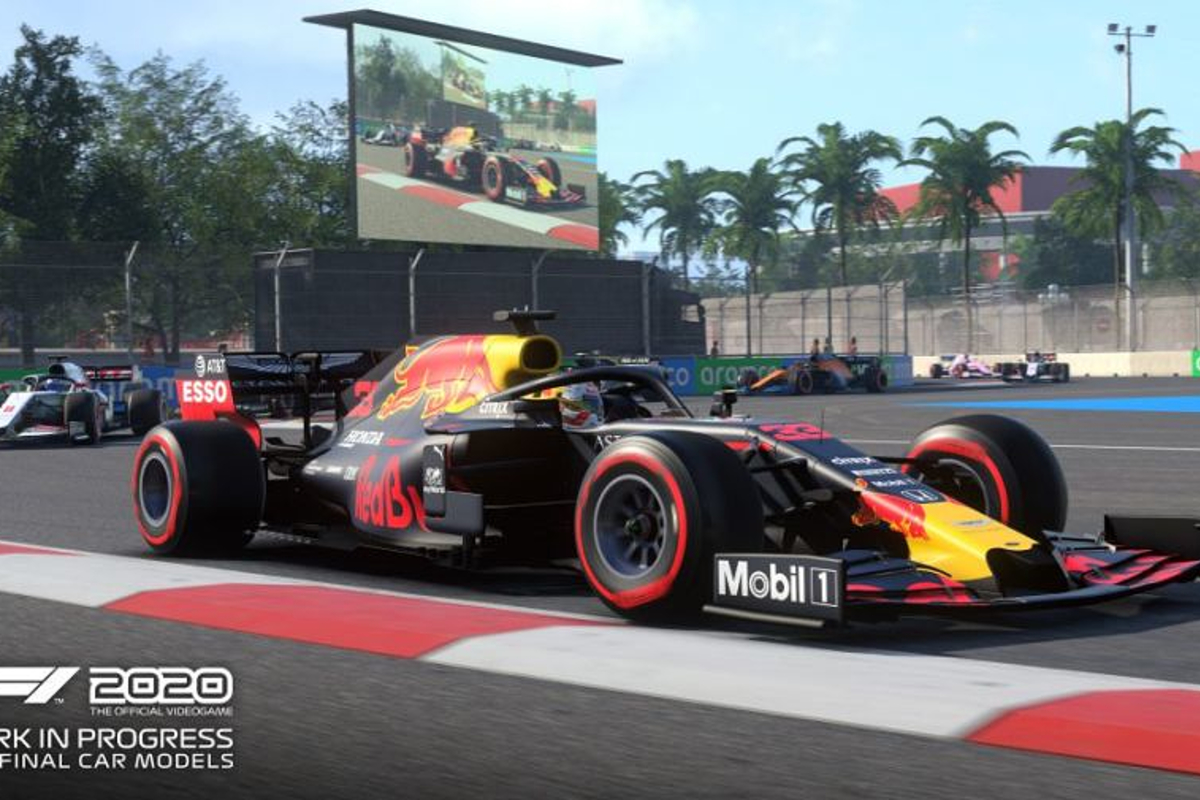 F1 2020: First driver ratings revealed
F1 2020: First driver ratings revealed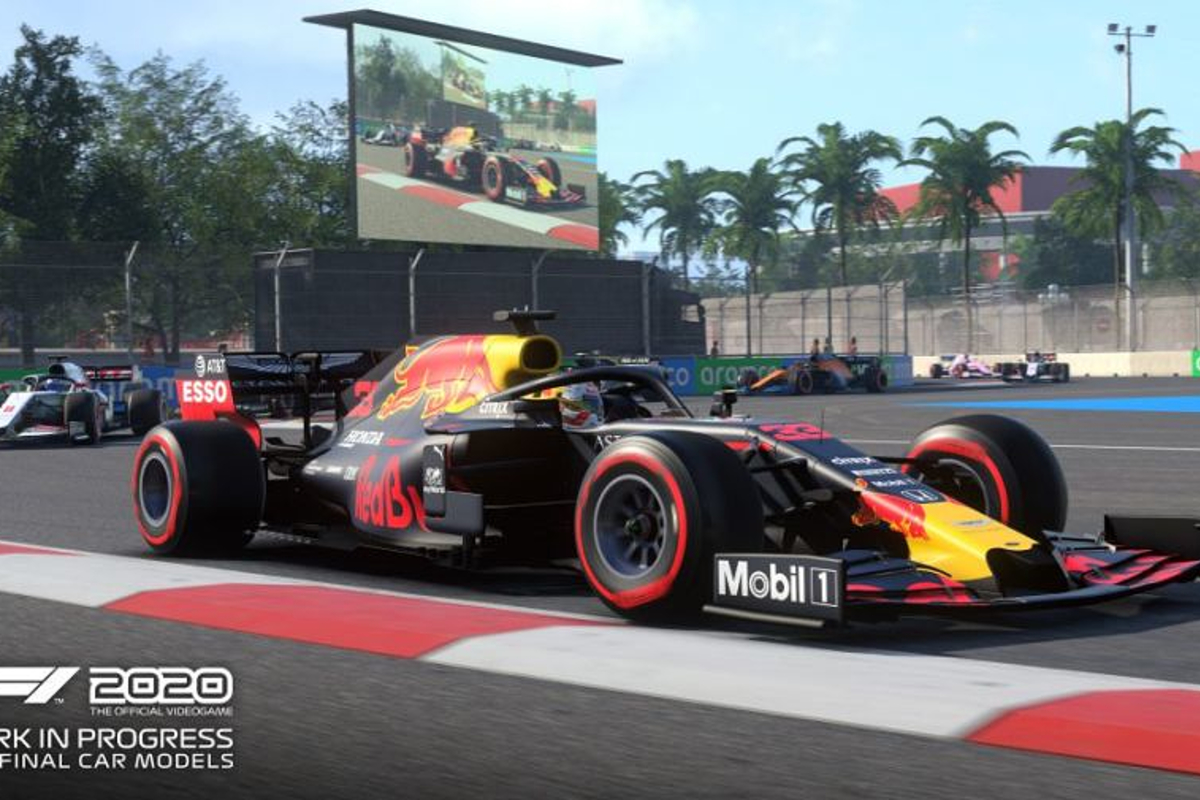 Formula 1 2020 game developers Codemasters has released the first set of drivers ratings, statistics that form a key part of the new 'My Team' game mode.
'My Team' is an extension of the current career mode, and adds an extra level of realism as players are able to create their own team and decide who will race alongside them.
All Formula 1 and Formula 2 drivers will be given a rating and a value, meaning that players can choose to invest in either a stronger team-mate, or further upgrades to their car.
Drivers will be ranked on experience, racecraft, awareness and pace, and, depending on the abilities of the driver, bonus upgrades could be made available to the player.
In the first reveal, drivers from Red Bull, Racing Point and AlphaTauri were given their ratings for the game which will be released on July 10.
Red Bull
Overall: 90 - Experience: 68, Racecraft: 94, Awareness: 84, Pace: 96
Alex Albon Overall: 79 - Experience: 52, Racecraft: 87, Awareness: 78, Pace: 83
Racing Point
Overall: 85 - Experience: 78, Racecraft: 91, Awareness: 80, Pace: 86
Overall: 78 - Experience: 57, Racecraft: 86, Awareness: 73, Pace: 83
AlphaTauri
Overall: 80 - Experience: 53, Racecraft: 85, Awareness: 87, Pace: 80
Overall: 80 - Experience: 63, Racecraft: 86, Awareness: 74, Pace: 85