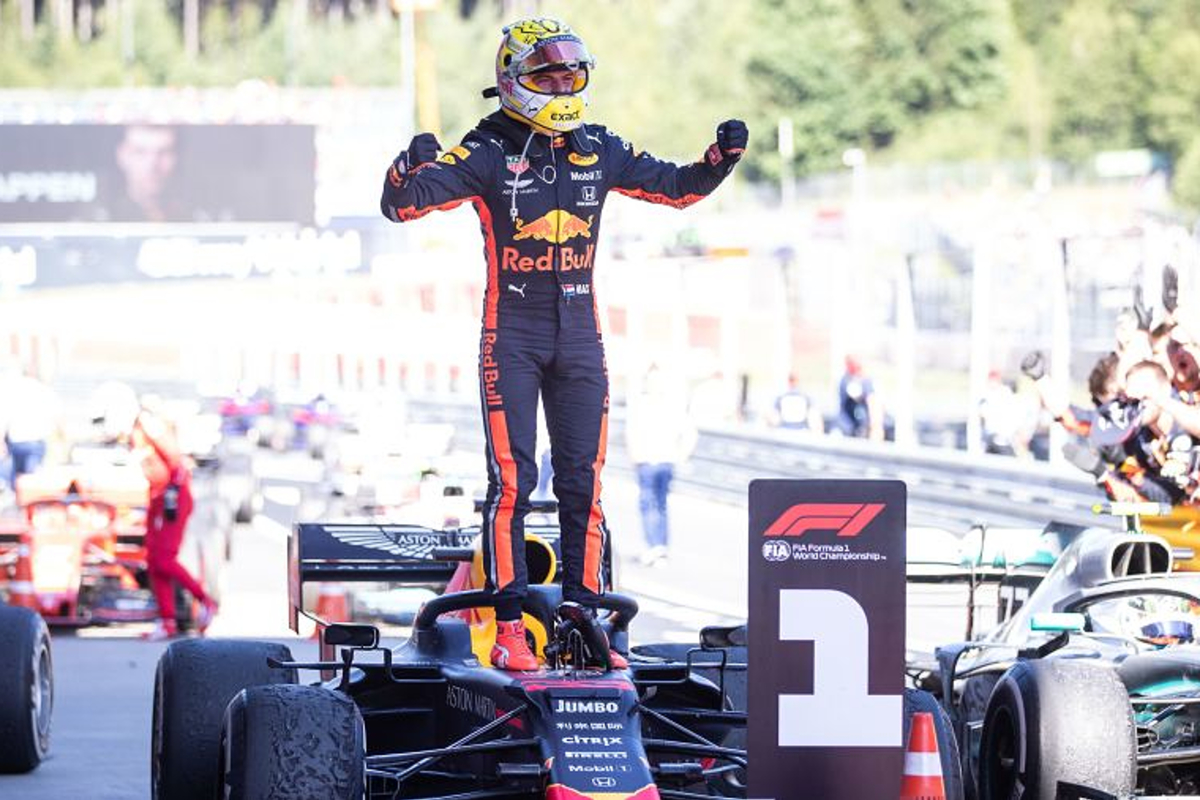 Mercedes alert to threat from 'formidable' Verstappen
Mercedes alert to threat from 'formidable' Verstappen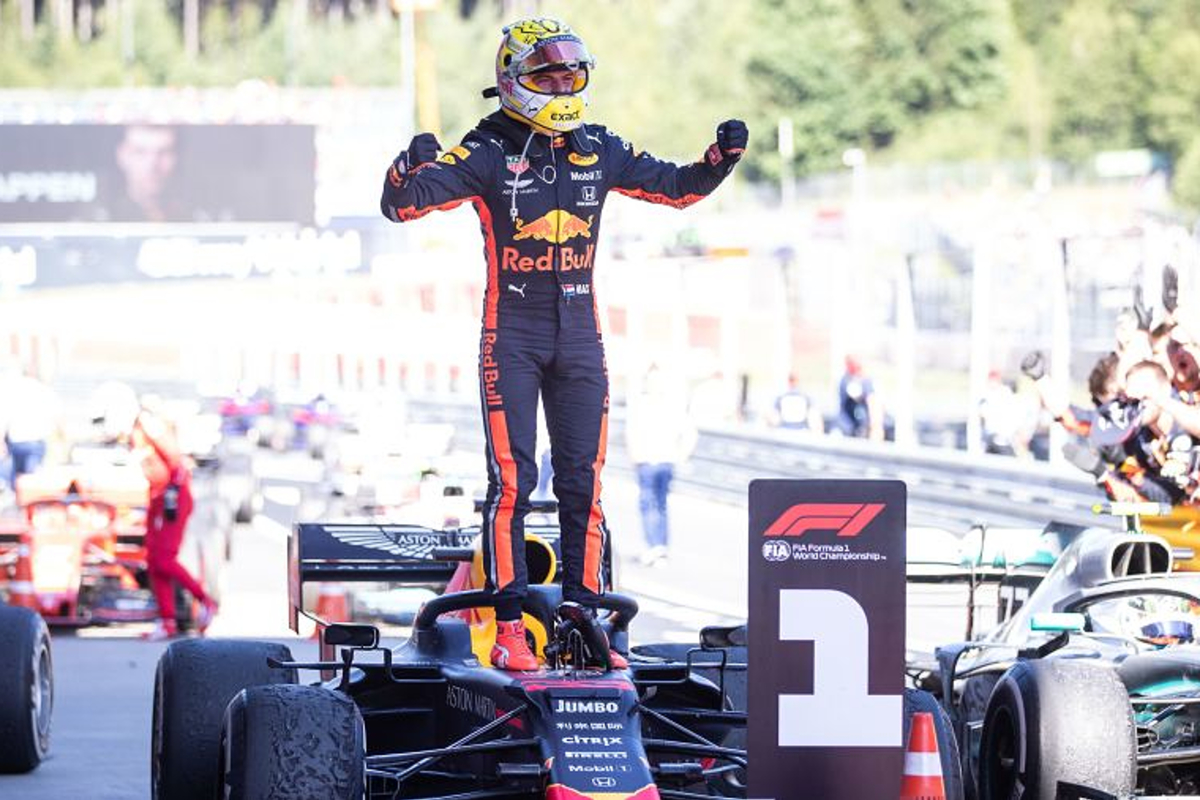 Max Verstappen will be a serious contender for Mercedes in Formula 1 this year, according to James Allison.
The Mercedes technical director conceded that the schedule of races - starting with a double-header Austria's Red Bull Ring - could suit Verstappen and his Red Bull team.
"There's no doubt that Max is going to be a formidable opponent for us this year," Allison told the F1 Nation Podcast.
"Ferrari too showed glimpses of some form in pre-season testing, [but] we would imagine that Max will again be strong in Austria because Red Bull are always super-pumped up there – and they've got a bit of a track record."
Mercedes have, by their standards, underachieved in Austria in recent years but Allison believes that the team have more to show at the circuit next month.
"Our campaign in Austria last year was hampered by our own mistakes on the cooling side, which meant that we were chugging around way off the actual natural pace of the car.
"The year before, [we were] hampered by some unreliability and rather clumsy moves around the Safety Car. So I think we're all looking forward to getting to Austria, and maybe showing a bit more of what we're capable of than the slight underperformance that we put in in the previous two seasons."
Before you go...
Racing Point must build a legacy 'worthy of the Aston Martin name'