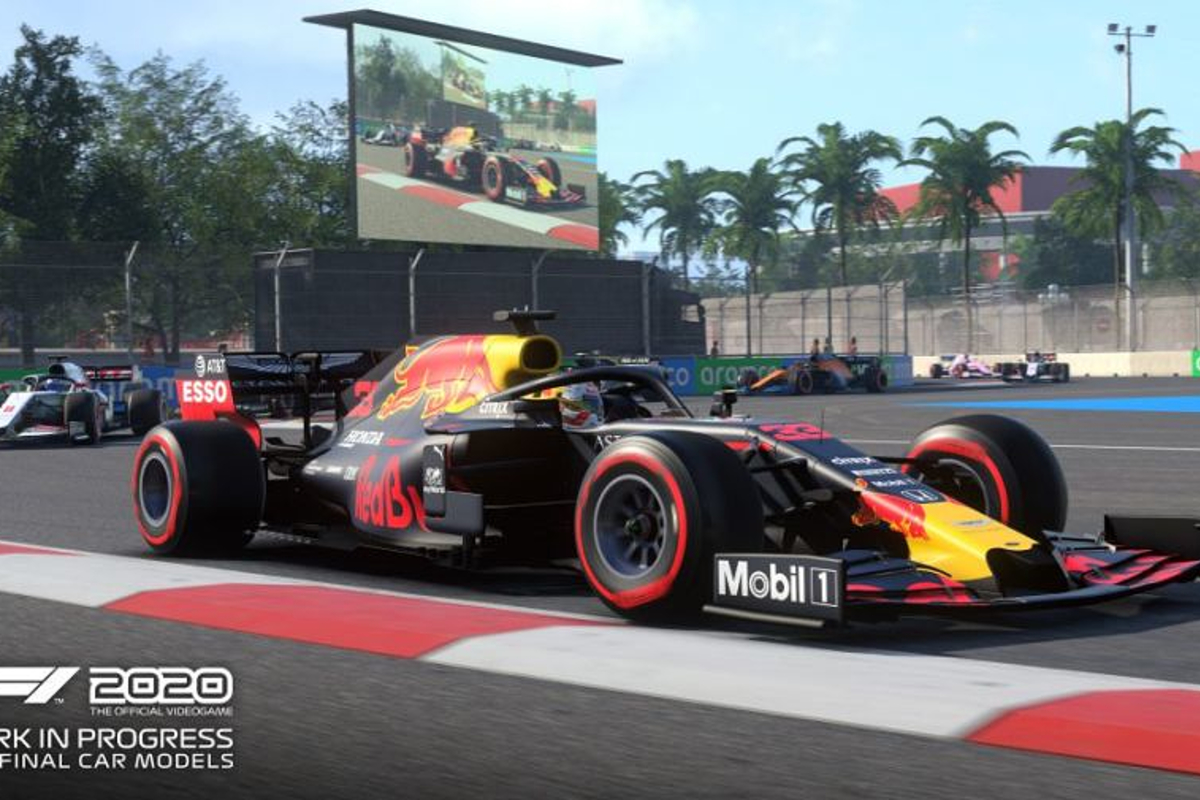 First look at the Hanoi Street Circuit on F1 2020
First look at the Hanoi Street Circuit on F1 2020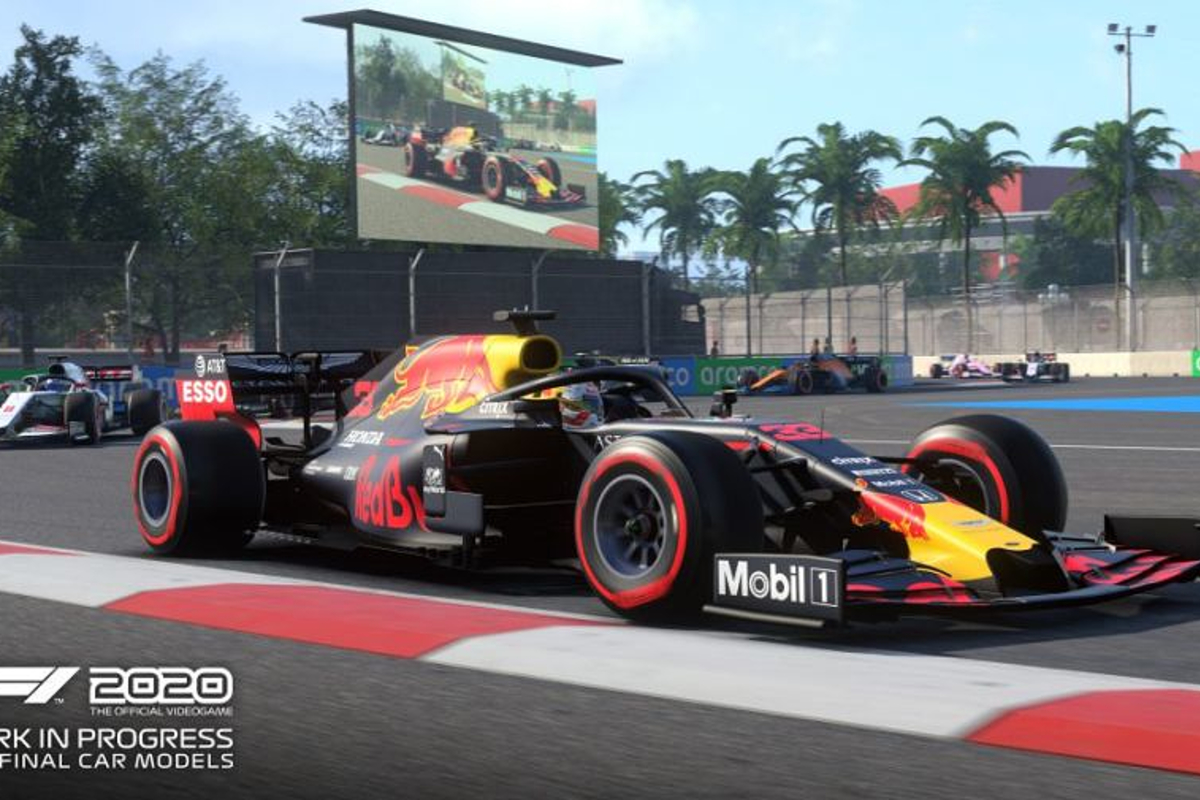 Formula 1 2020 game developers Codemasters have released a first look at the Vietnam Grand Prix circuit, a venue that still could feature on the 2020 calendar.
The new Formula 1 game will be released on July 10, and Codemasters have taken a lap of the Hanoi Street Circuit, giving fans a glimpse of one of the new circuits for 2020.
Aside from the surprisingly wide main straight, the first thing that you notice about the Vietnam layout is the tyre killing turn 2/3 combination of right-handers. Looping almost a full 360-degress, how a driver tackles this one complex could make or break a race strategy.
After the first of several long straight, drivers will need to brake heavily before a quick flick right and another near 360-degree left-hander leads onto a long blast down the straight, through the flat out turn 10 and into the heaviest braking point on the circuit at turn 11.
The closing part of the lap somewhat resembles the final sector of the Korea International Circuit. Although taken at higher speeds than at the Korean venue, the section appears to single file driving, before starting a new lap and using the long straights and heavy braking zones to make a move.
Currently, the Vietnam Grand Prix sits on the list of postponed events. Originally scheduled to take place on April 5, there remains an ambition to slot the race into the Asian phase of the revised calendar - the Chinese Grand Prix also hoping to find a slot close to the Japanese Grand Prix in October.
Before you go...
Williams for sale as the team part ways with title sponsor ROKiT
Mercedes and Wolff quit speculation "unfounded and irresponsible"