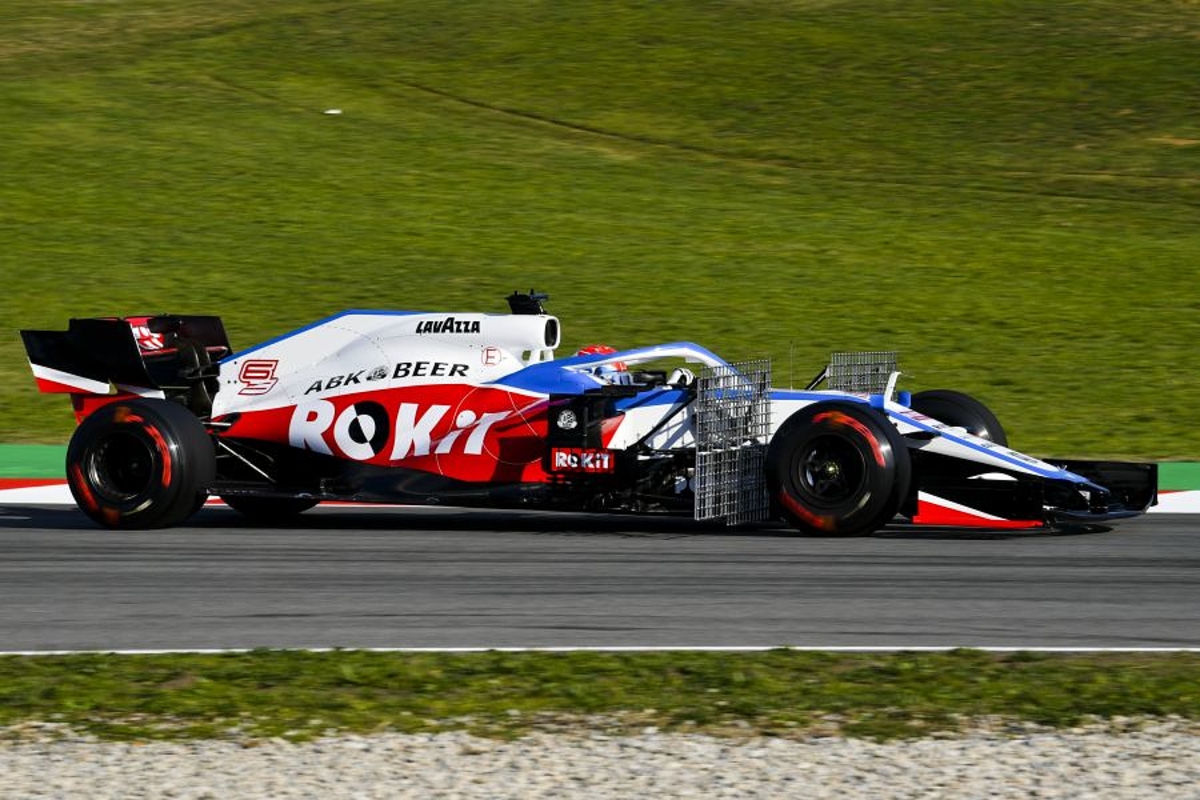 Williams for sale as the team part ways with title sponsor ROKiT
Williams for sale as the team part ways with title sponsor ROKiT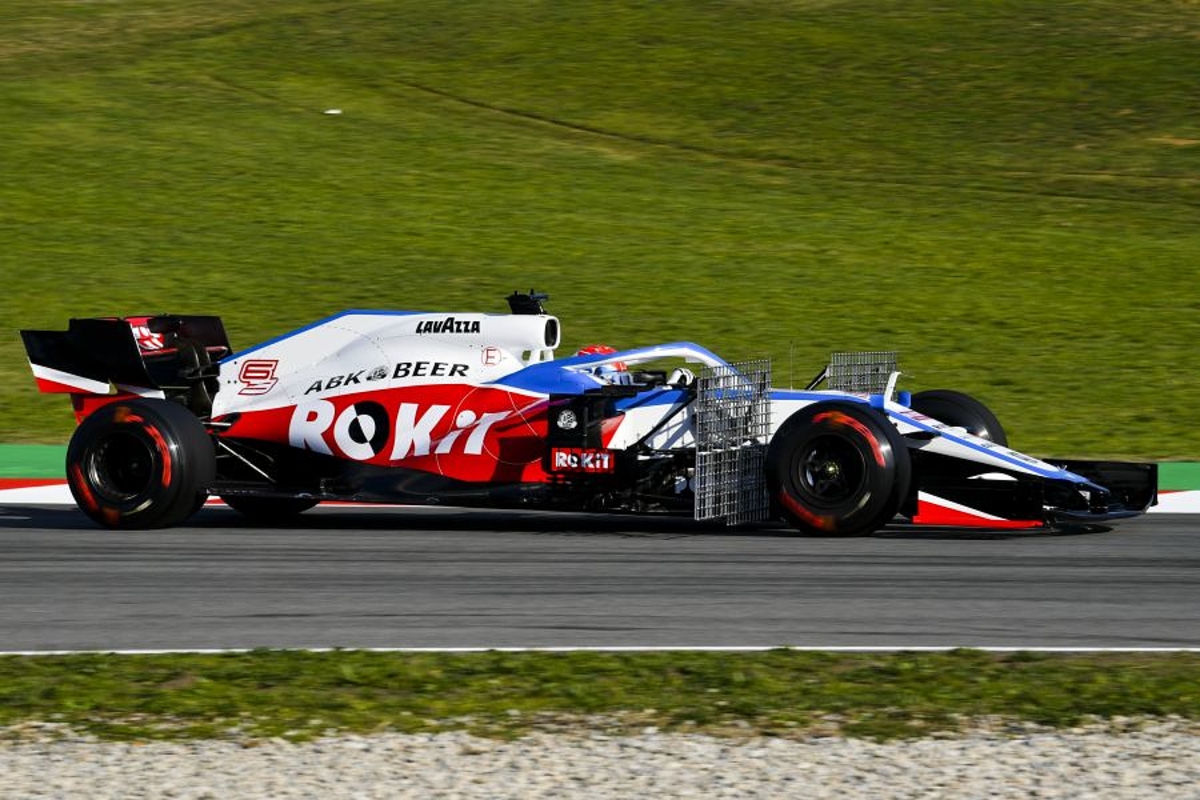 Williams has announced plans to seek a "new strategic direction", the team now accepting bids for a full or partial takeover.
A proud independent team competing against giants of the automotive industry, Williams has struggled amid the financial pressures created by the coronavirus pandemic and, when coupled with the poor on-track performances of recent years, the team has been forced to make a tough decision.
A statement from Williams read: "The WGPH [Williams Grand Prix Holdings] board is undertaking a review of all the various strategic options available to the Company. Options being considered include, but are not limited to, raising new capital for the business, a divestment of a minority stake in WGPH, or a divestment of a majority stake in WGPH including a potential sale of the whole Company. Whilst no decisions have been made regarding the optimal outcome yet, to facilitate discussions with interested parties, the Company announces the commencement of a "formal sale process"."
The statement continued: "The Company is not in receipt of any approaches at the time of this announcement and confirms that it is in preliminary discussions with a small number of parties regarding a potential investment in the Company. There can be no certainty that an offer will be made, nor as to the terms on which any offer will be made. The WGPH board reserves the right to alter or terminate the process at any time and if it does so it will make an announcement as appropriate. The WGPH board also reserves the right to reject any approach or terminate discussions with any interested party at any time."
The announcement comes as Williams announced the revenue from Formula 1 was down from £130.7million in 2018 to £95.4m in 2019, and the EBITDA [Earnings before interest, taxes, depreciation, and amortization] was down from a £16m profit, to a £10.1m loss.
Across the Williams Group as a whole, there were also further losses announced, and, given these figures relate to 2019, it is likely that the Q1 results from 2020 will make for yet more difficult reading.
Williams have also announced the termination of their partnership with both title sponsor ROKiT and major sponsor ROK drinks.
CEO Mike O'Driscoll confirmed: "The 2020 Formula 1 season has, of course, been disrupted due to the COVID-19 pandemic, and this will have an impact on our commercial rights income this year. The Team have also served notice to terminate its relationship with its title partner, ROKiT, and major sponsor, ROK Drinks."
In a tweet, Williams confirmed that this split was 'effective immediately'.
Williams can confirm it has terminated its sponsorship arrangements with ROKiT effective immediately. pic.twitter.com/f2vgYDyRi7

— WILLIAMS RACING (@WilliamsRacing) May 29, 2020
Before you go...
Mercedes and Wolff quit speculation "unfounded and irresponsible"