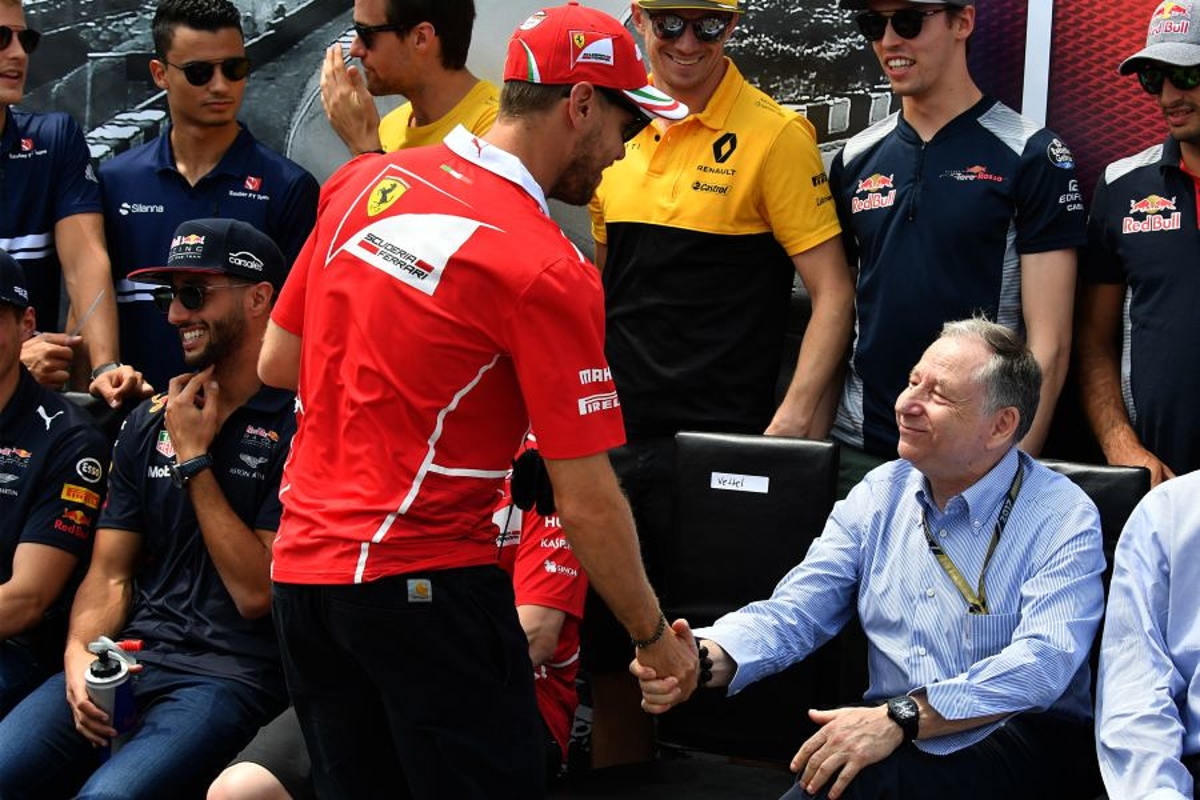 Vettel lauded as a "good" future president of the FIA
Vettel lauded as a "good" future president of the FIA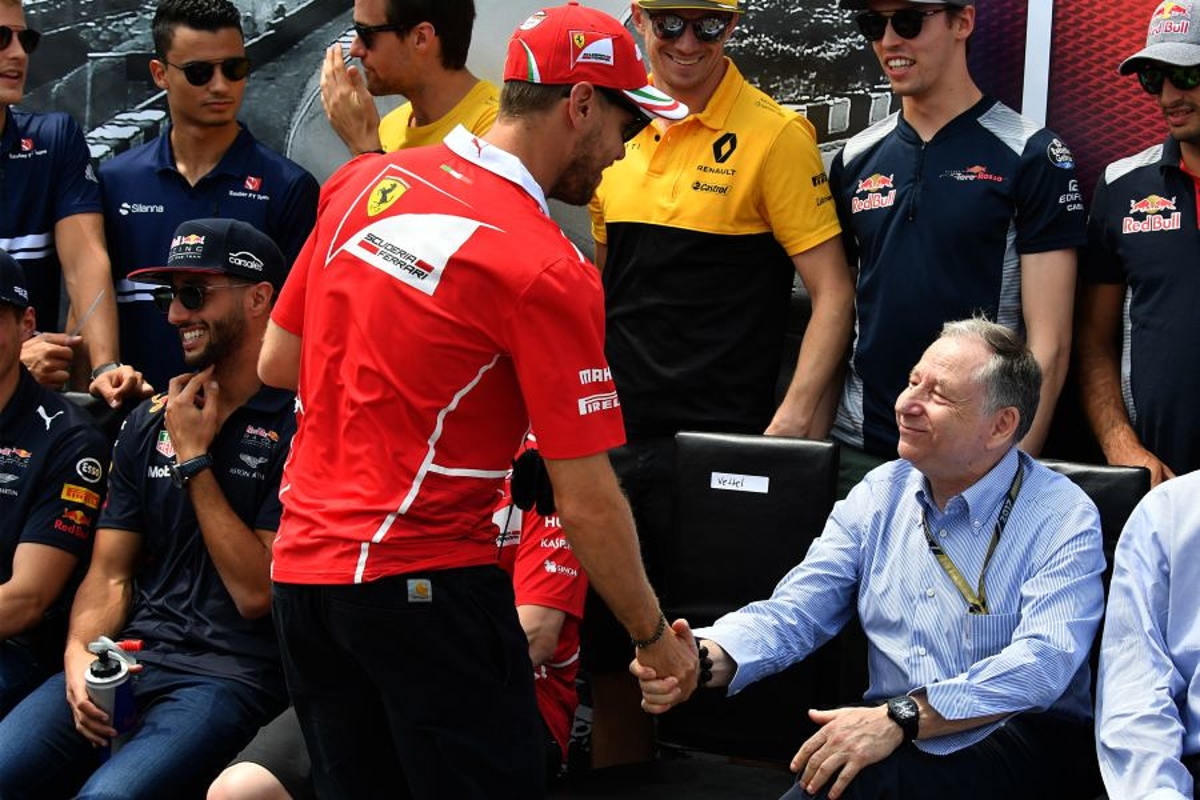 Sebastian Vettel has been touted as a future president of the FIA once he has finished his Formula 1 career.
The words of encouragement have come from current FIA president Jean Todt, who feels the four-time champion could one day have a role to play in motorsport beyond racing on the track.
Addressing the announcement Vettel is to leave Ferrari at the end of the season, and at present is without a drive for 2021, Todt told SkySports F1: "Sebastian Vettel is one of the greatest talents in motorsport.
"An announcement has been made that he will not drive for the team beyond 2020. There are a lot of other opportunities, so we can only wish him the best and I mean that. I really feel that whoever will take him will be very lucky."
As to other career possibilities, Todt, whose own presidency expires in December 2021, added: "Maybe he will be a good president of the FIA in the future. You never know."
Todt was in charge at Ferrari when he oversaw Michael Schumacher's F1 reign, helping the German win five of his record seven world titles.
Vettel looks set to depart the Scuderia after six fruitless seasons without adding to his title haul.
"The results, good or bad, you can explain," added Todt in comparing what unfolded for Schumacher and what has happened to Vettel.
"Together with Michael, the whole team at Ferrari, we had so much success because we had a very united, strong team who were supportive of each other - mainly in the difficult times - rather than in the good times. It is easy to be together when all is good.
"You see a good sailor in a rough sea, so when we were in the rough sea we were all on the boat. I am talking about boats but we are talking about cars, of course.
"Michael, when he arrived [at Ferrari], he was a world champion in '94, '95. In '96, he only managed to win three races. It's not because he was not motivated. He simply did not have the car to allow him to pretend to be world champion.
"Slowly and slowly we built the car, we built the team which made it possible. So it's a combination.
"Take Lewis Hamilton, if he was unable to drive a winning car, he could not be world champion. You saw that with [Fernando] Alonso. You saw that with [Sebastian] Vettel. It's logical."
Before you go...
How Hamilton is coping with his "shock to the system" of no Formula 1
Formula 1's 2021 driver line-up - as it stands