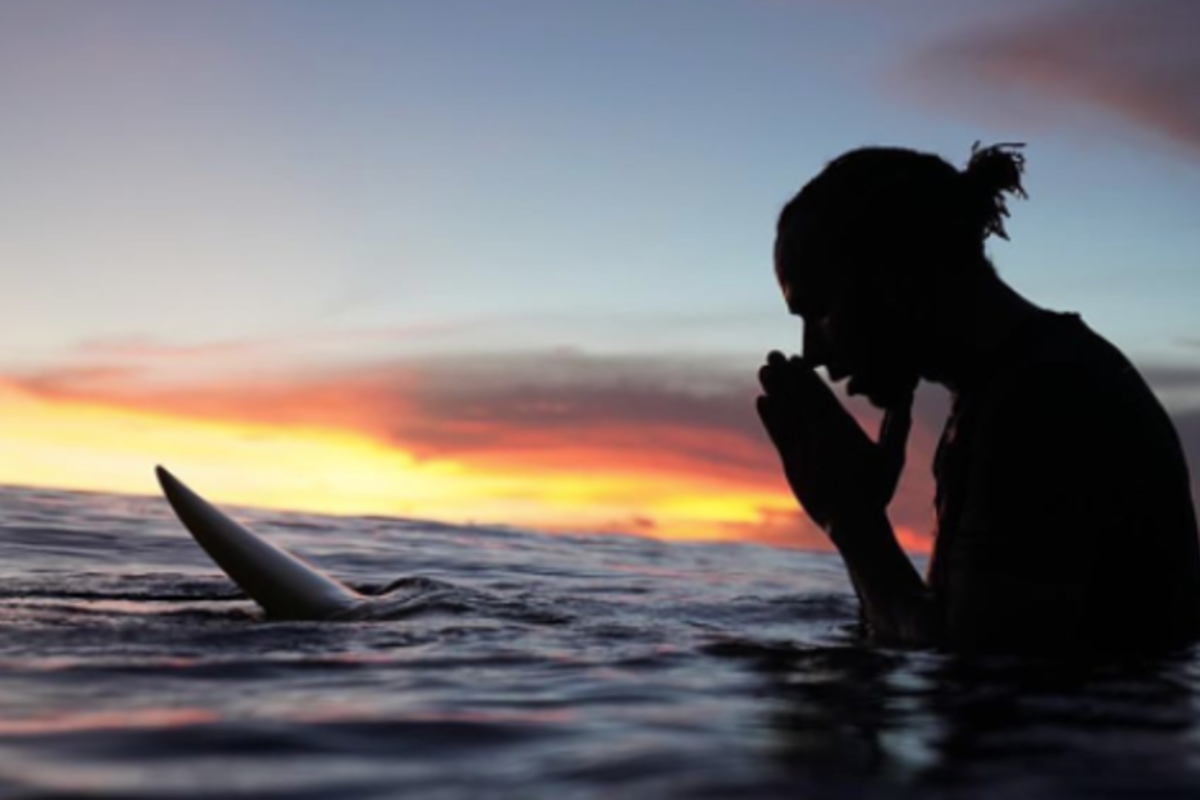 How Hamilton is coping with his "shock to the system" of no Formula 1
How Hamilton is coping with his "shock to the system" of no Formula 1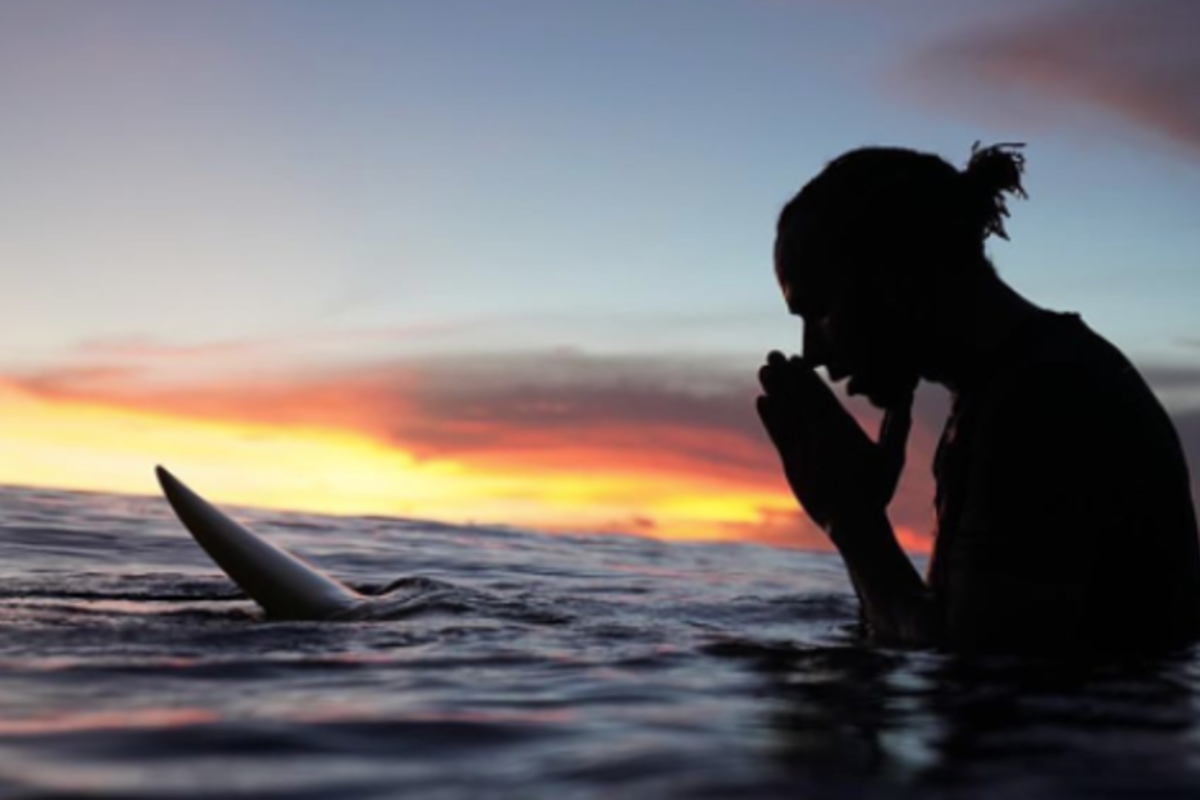 Lewis Hamilton has declared it "a shock to the system" to be without Formula 1 so far this year.
By the time F1 gets up and running with the planned season-opener in Austria on July 5, it will have been seven months without racing for drivers who are now accustomed to a grand prix every other weekend
So how is a driver like Hamilton, in his own words in a Mercedes video, "trying to come to terms with what's going on in the world, the reality of not racing for the first time in my life"?
Business plans and strategies Hamilton was recently declared Britain's wealthiest active sportsperson. Aside from his £40million-per-year salary, Hamilton has built up his own business empire over the years via a lucrative range of sponsorship deals. With no racing, the lockdown has enabled him to switch his focus to "other things, other areas, time to work on business plans and schedules, strategies, and trying to understand what is going to be the new norm, which I'm sure everyone is trying to understand".
Working on mind, body, soul and spirit Unlike some of his fellow drivers such as Max Verstappen, Charles Leclerc and Lando Norris, Hamilton is not much of a sim fan. He takes part in Gran Turismo now and again, but he can either take it or leave it. He is, however, a fitness fanatic, and works out for hours each day. It is understood he is currently holed up on some far-flung paradise isle at present, so not too shabby a place to keep himself in trim. Fortunately for Hamilton, he has long-time physiotherapist Angela Cullen in tow to ensure he stays active as the days melt by. As he said: "I'm trying to stay positive and healthy. It's been a good period of time for mind, body, soul and spirit. "I'm fortunate that I've got Angela with me. She's one of my best friends, so I'm really fortunate I get to work with someone so positive and energising. She's always beaming with positivity, and it's really important to always have positive people around you, so I'm grateful for that."
Staying away from social media Hamilton is mindful of the fact he has 15.9million followers on Instagram, and a further 5.7million on Twitter, and the need to keep those fans 'entertained'. But the 35-year-old has opted to shy away from such platforms for the time being. As he remarked: "I've not been on social media a lot. I've just tried to pull away from it for a moment, give it a bit of breathing space, re-centre, re-align, and make sure that when I get the call when we're going to be racing, I'm ready to go."
'Self'-isolating As someone who has strong family ties, Hamilton concedes - and expressing the view of many people around the world - he is missing his family, something he is finding "not easy". But he is also someone who is not people-centric, who is comfortable in his own skin. "I'm generally quite good on my own," said Hamilton. "Being that I'm on the road all the time - and it generally is me and Angela travelling everywhere together - I spend a lot of time on my own, so I'm comfortable on my own. "I don't feel that I need any additional input from others. Of course, it's nice to see other people, but I'm also just trying to take this time to focus on making sure my body is as strong as it can be. "Mentally, it's ultimately feeling good about yourself, finding a way to make sure you love yourself. You have to really be able to love yourself and be comfortable on your own, so I've been really spending time, trying to make time for me, making sure that I appreciate me."
Before you go...
McLaren understand the "allure" of Ferrari to Sainz