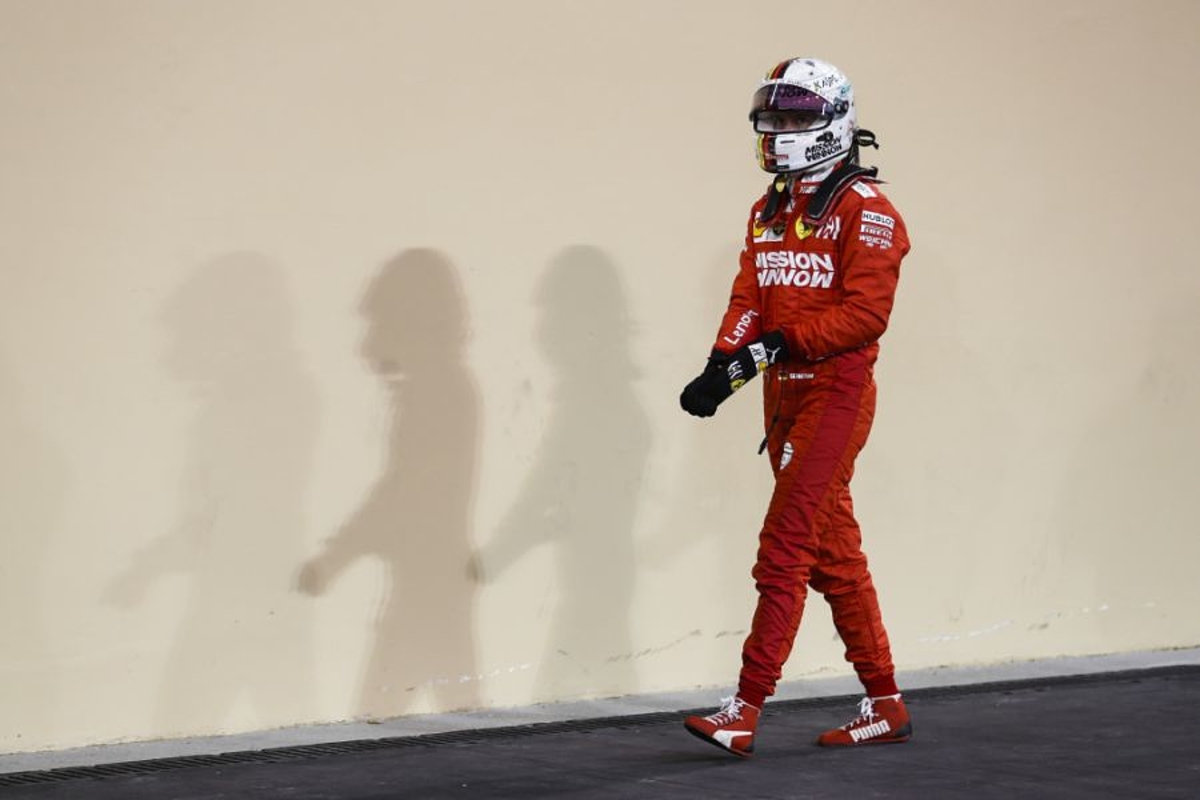 Vettel's Ferrari departure triggers $90million F1 loss on stock exchange
Vettel's Ferrari departure triggers $90million F1 loss on stock exchange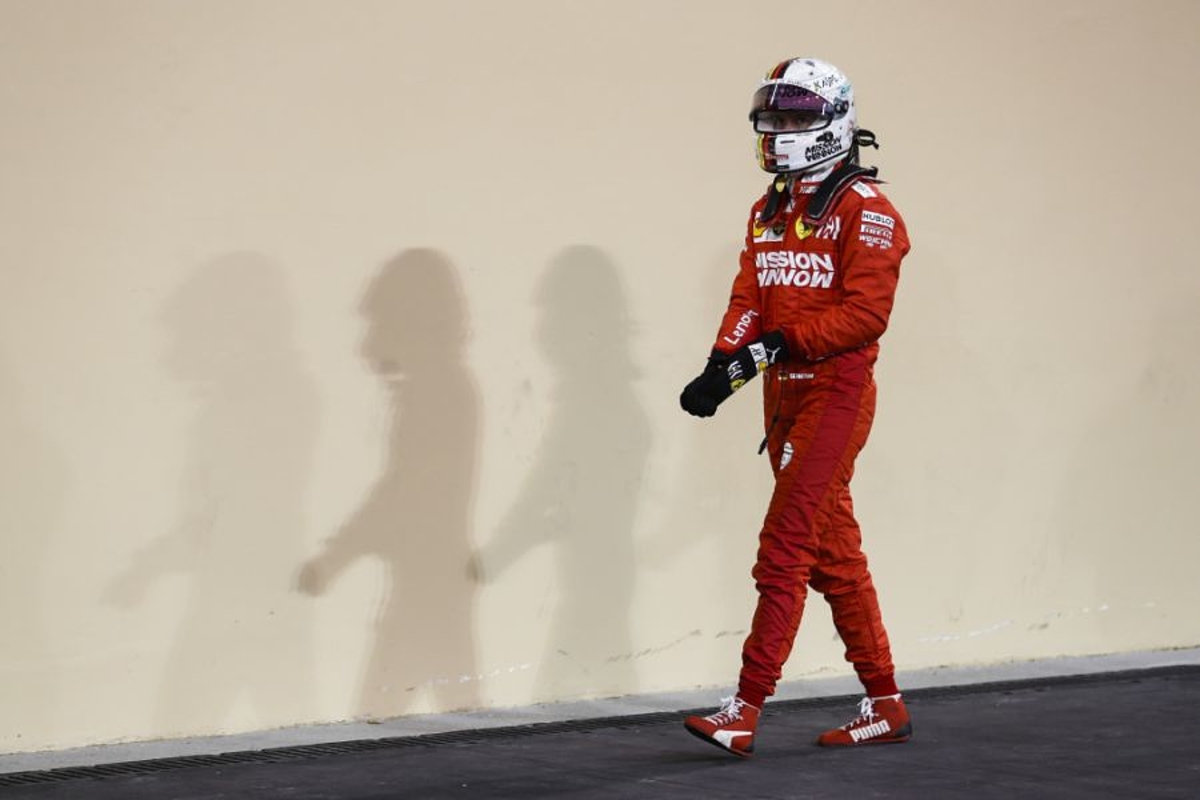 Formula 1 suffered a $90 million hit to its share price this week as news emerged that Ferrari and Sebastian Vettel were to part ways, reports suggest.
The four-time champion called it quits with the Scuderia this week after failing to agree a new contract beyond the 2020 season.
As reported by Formula Money, a specialist in the business of Formula 1, the share price plummeted by 4.5%. This was counteracted by a lesser 3.1% rise following the announcement that Carlos Sainz would be filling the vacancy.
However, this still equated to a net $90 million loss, at a time when the sport has already taken damage due to the pandemic.
We Tweeted yesterday that #F1 should have never been floated because it is influenced by too many external factors. Here's more proof:
Vettel leaves Ferrari: $FWONK -4.5%
Sainz joins Ferrari: $FWONK +3.1%
Both prices from the same time. That's a net loss of 1.4% or $90 MILLION... pic.twitter.com/5M5trjZDbw

— Formula Money (@FormulaMoney) May 14, 2020
In March, the share price plummeted as multiple races were postponed. The losses continued to mount through April as the postponements turned, in some cases, into cancellations.
As the world faces a financial crisis, the decision to float Formula 1 on the stock exchange after Liberty Media's acquisition looks even more risky with the latest developments.
The sport is looking to get back racing in July with multiple venues setting up for events behind closed doors, with a fully-attended Grand Prix some way off at the moment.
READ MORE
Ferrari are 'looking at IndyCar' confirms Binotto