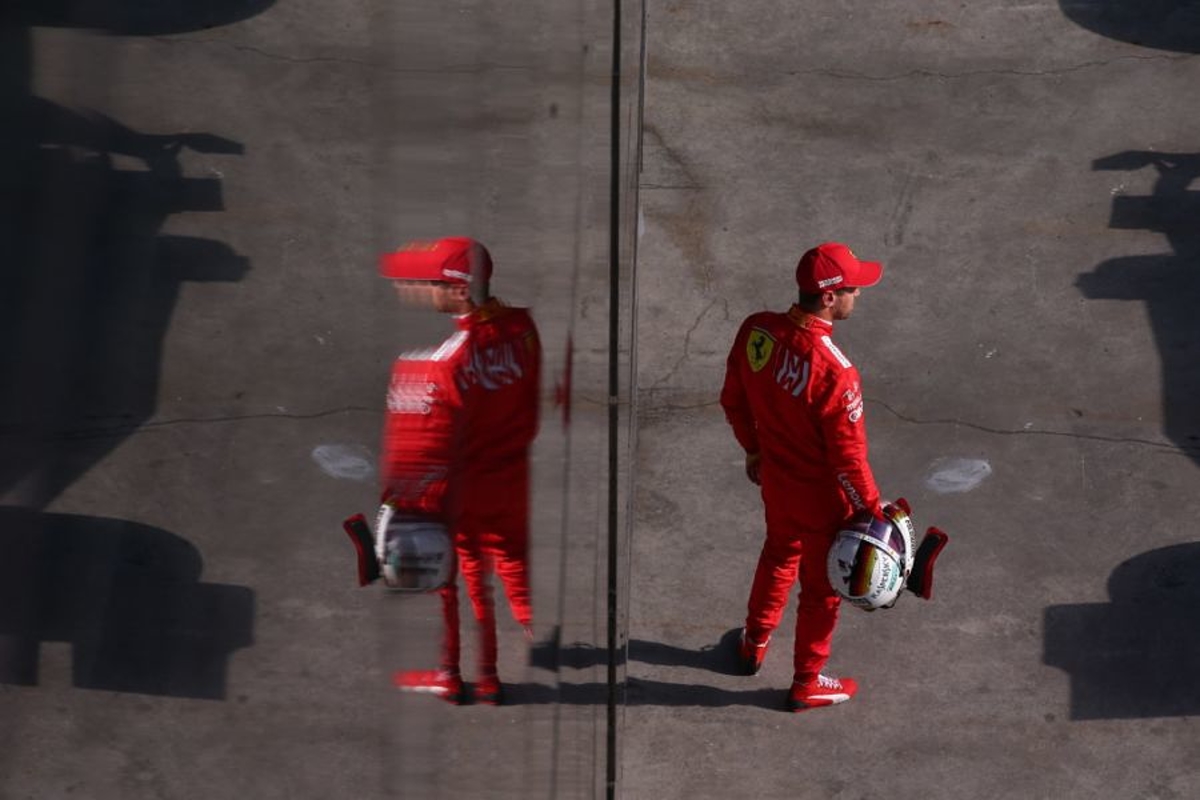 What next for Vettel after Ferrari?
What next for Vettel after Ferrari?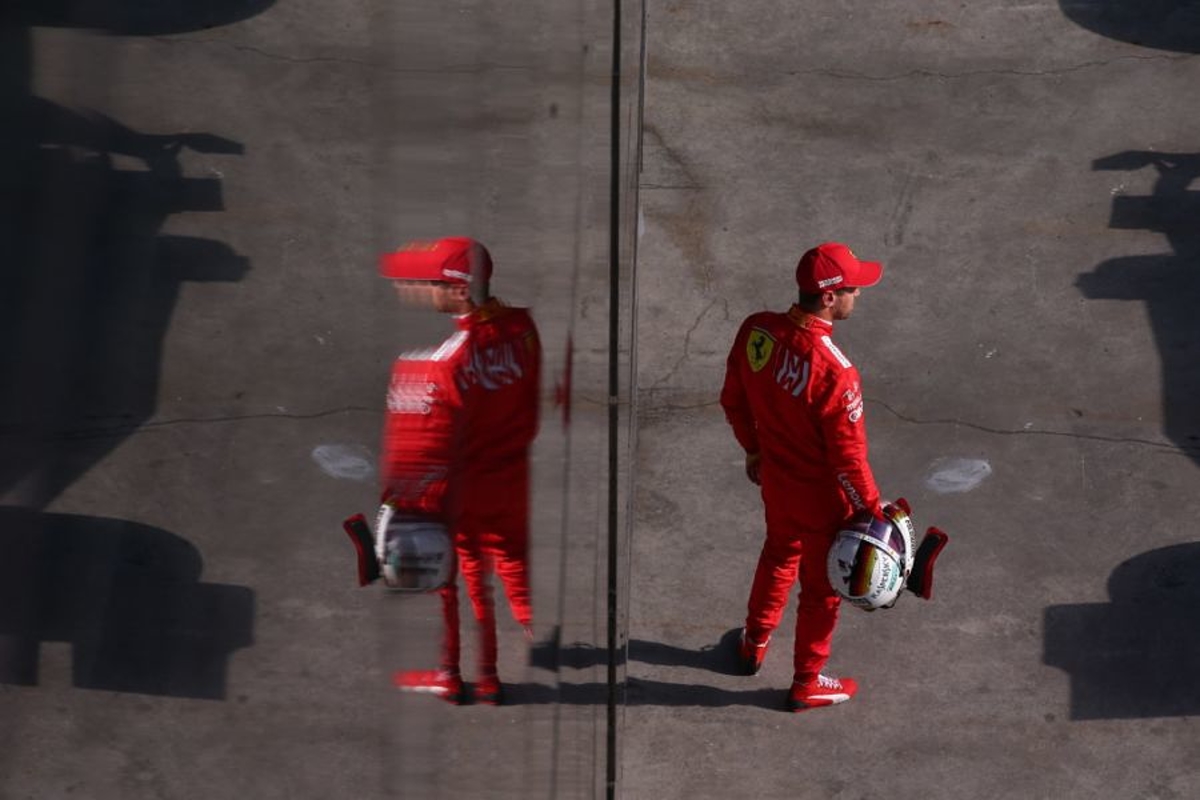 After 13 seasons in Formula 1 and 240 grands prix starts, will Sebastian Vettel be calling it a day at the end of this season, or will he be moving on to pastures new?
There are plenty of options open for Vettel as he ponders his next move, so GPFans assesses the possibilities.
McLaren If rumours are to be believed then McLaren has offered Vettel a contract from 2021, although you would assume this is dependent on Carlos Sainz switching to the Scuderia. CEO Zak Brown only recently made clear that Sainz and Lando Norris was the team's partnership for many years to come, yet the experience of Vettel would be a key piece in the team's rebuilding puzzle that also sees them returning to Mercedes power next season.
Renault Another potential swap deal is on the cards should Ferrari opt for Daniel Ricciardo, who is out of contract at the end of this year. Renault has yet to prove or establish itself as a force again in F1 since returning as a constructor in its own right in 2016, despite the considerable resources at its disposal. A marquee name such as Vettel would be a feather in its cap, and, like McLaren, would be another step on its planned roadmap to success.
Mercedes Both Lewis Hamilton and Valtteri Bottas are out of contract at the end of this year, so such a move would likely be very high on Vettel's list of options if he is to finally add to the four titles he won with Red Bull. Should Hamilton opt to stay with Mercedes, he at least has a far more healthy and respectful relationship with Vettel than was the case a couple of years ago. If Hamilton leaves for Ferrari, Vettel would represent a strong replacement.
Red Bull A case of out of the frying pan into the fire for Vettel after struggling alongside a young gun in Charles Leclerc, and so it would be in partnering Max Verstappen at his former team where he enjoyed all his success. This is the least likely team option open to Vettel, and it is also doubtful whether Christian Horner et al would welcome him back with open arms.
Sabbatical At the age of 32, Vettel still has plenty of time on his side to take a season off and return in 2022 when the new regulations come into force before returning, aged 34, for what would obviously be one final hurrah.
Retirement There was a hint in his comments that after spending plenty of quality time with his family - he is a father of three after all - these past two months due to lockdown, that he may walk away from F1 altogether. As he pointed out, he "will take the time I need to reflect on what really matters when it comes to my future".
Before you go...
Who will replace Vettel at Ferrari?
Sebastian Vettel to leave Ferrari at the end of the season - official