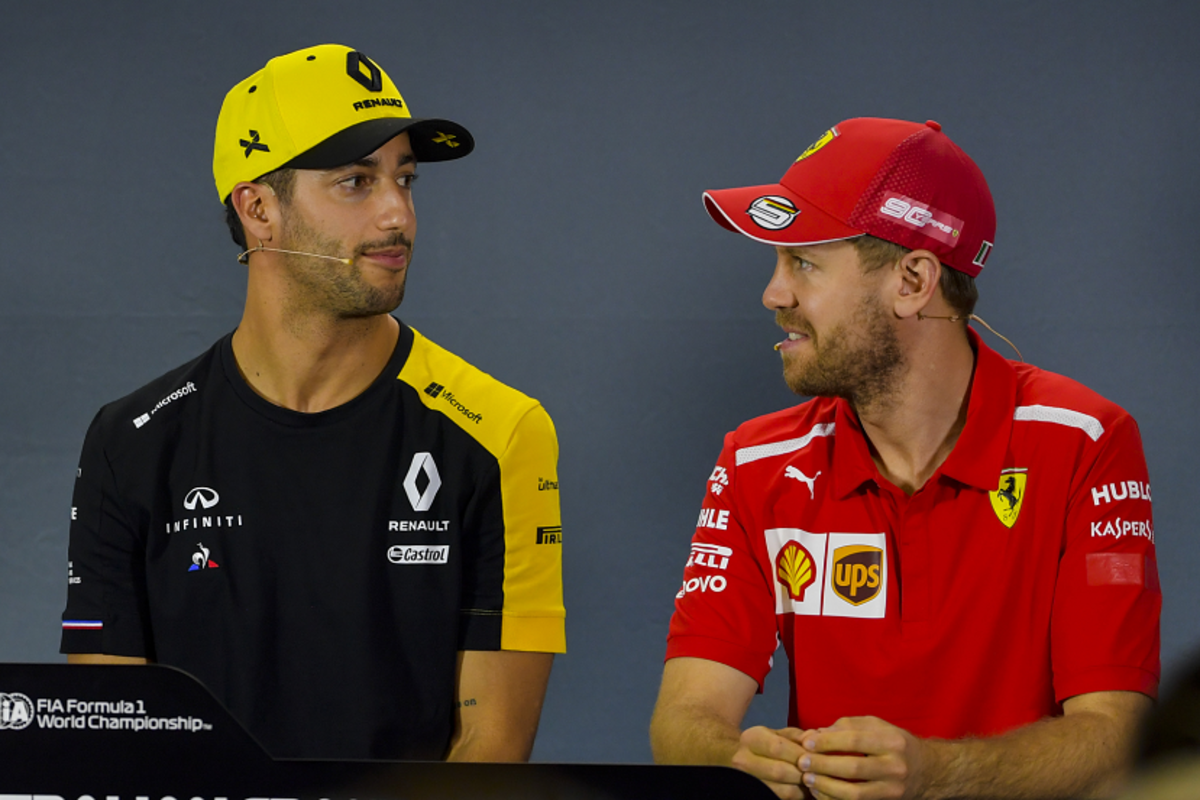 Who will replace Vettel at Ferrari?
Who will replace Vettel at Ferrari?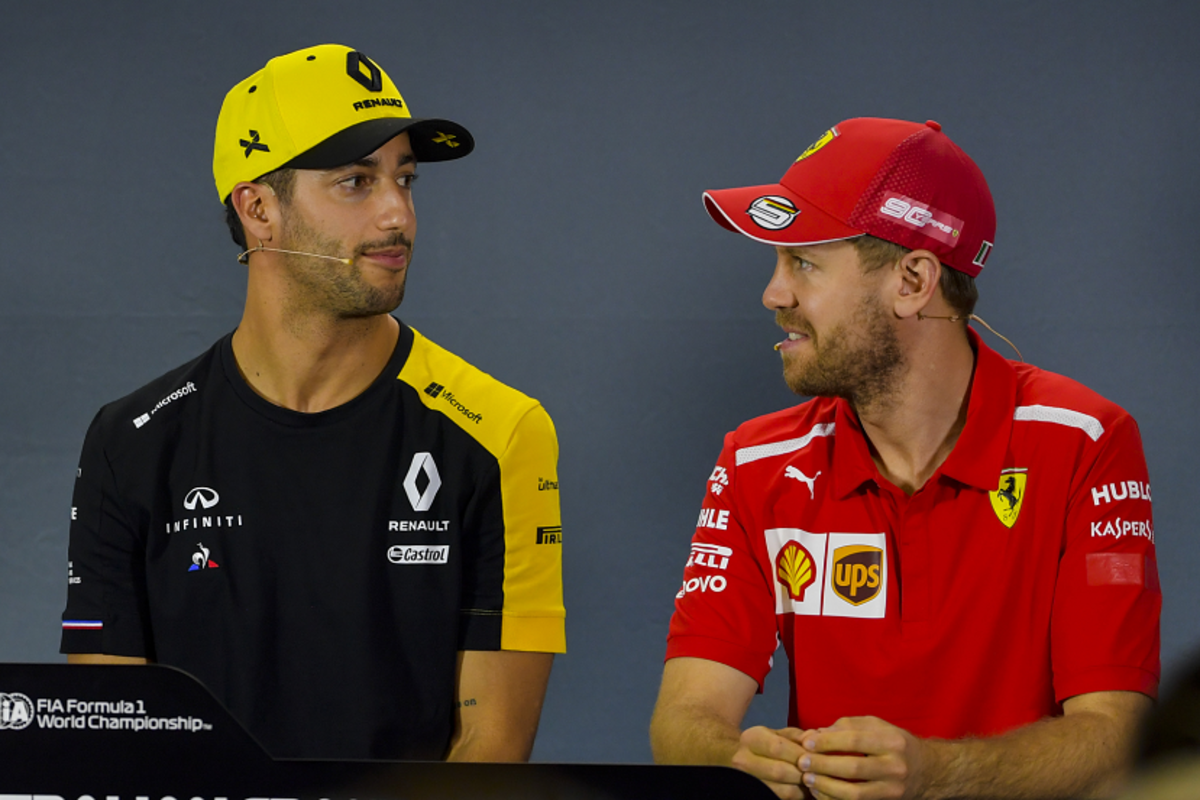 So it has been officially confirmed that Sebastian Vettel is to leave Ferrari at the end of this season.
All eyes now will focus on not only where Vettel will end up - potentially even retiring - but more importantly, who will be his replacement.
Here, GPFans runs through the list of likely replacements.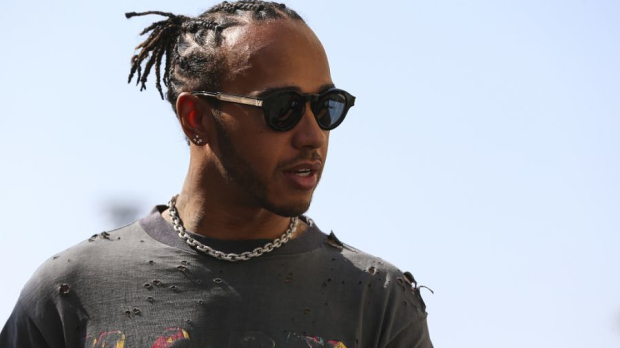 This is it! The stars are now perfectly aligned for Hamilton to potentially conclude his own career with the Scuderia as there is a vacant seat with the team at the end of this year, and the six-time champion is out of contract with Mercedes. CEO Louis Camilleri and team principal Mattia Binotto have previously made clear their appreciation of Hamilton, although the 35-year-old Briton did state in an Instagram post last month - that he surprisingly soon deleted - that he was with his "dream team", and the "people who have cared from day one". Now there is a seat, though, will he change his tune?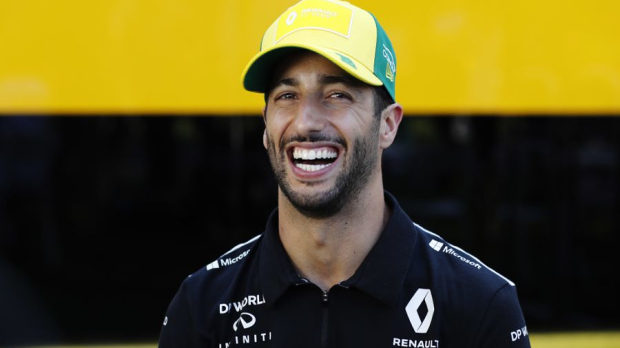 When Ricciardo opted to leave Red Bull midway through 2018, his obviously preferred destination at that time was Ferrari. The Scuderia, however, chose to bring through rising star Charles Leclerc. The end result was Ricciardo joining Renault. The 30-year-old Australian, of Italian descent, only signed a two-year contract with the French manufacturer that expires at the end of the year, with no options for renewal on either side. Ricciardo is never going to get a better chance to fulfil his life-long dream.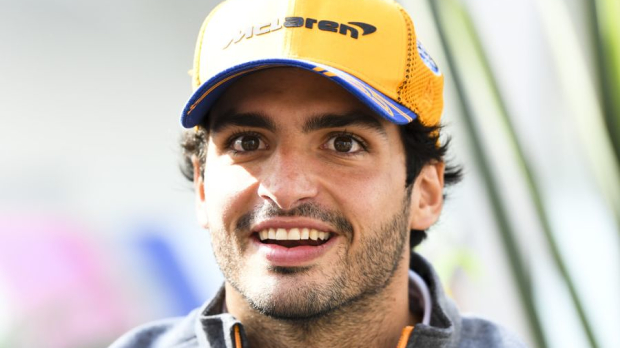 Sainz has enjoyed a superb career to date, initially cutting his teeth at Toro Rosso, spending over two and a half seasons with the team but finding his way blocked to promotion by the Max Verstappen/Ricciardo partnership at the time. Late in the 2017 season, he was offered the chance to join Renault as a replacement for Jolyon Palmer, one which he grabbed with both hands, and signing on for the 2018 campaign, only to be pushed aside to make way for Ricciardo. He has since found a home with a McLaren team again on the rise, an organisation where he has been made to feel wanted and appreciated. It may be a tough call to leave, but should Ferrari come calling...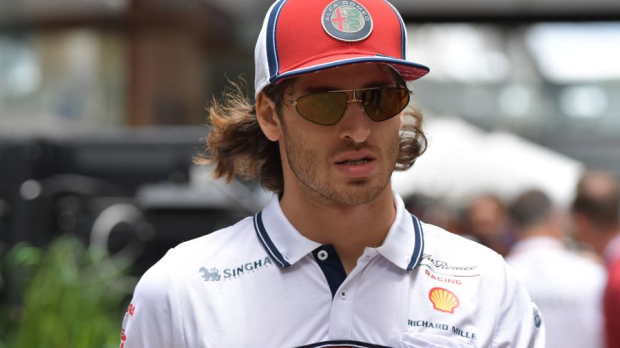 Given the calibre of the three aforementioned names, it would not be unkind to suggest that Giovinazzi is likely to be the last resort for Ferrari. He does have strong links with the Scuderia, however, as he was a member of its Driver Academy and was named as reserve driver for 2017. A spell with Haas as test driver that year followed prior to the 26-year-old being placed with Sauber in the same role in 2018 before promotion to a race seat for last season, in which he struggled early on before finally proving himself over the second half of the season. Not since 2009 has there been an Italian driving for Ferrari, but perhaps lacks the star quality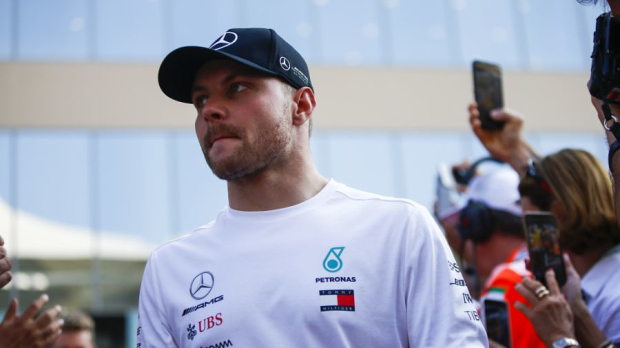 If Ferrari wants a safe pair of hands, someone unlikely to ruffle any feathers alongside star Leclerc, then Bottas is it. There is no doubt the Finn has talent, but alongside Hamilton, he has effectively spent the last three seasons in the Briton's shadow. With Bottas out of contract at the end of this season, you would assume he is standing in the last-chance saloon with Mercedes to prove he can topple Hamilton, and that the prospect of joining Ferrari would be an appealing one.
Max Verstappen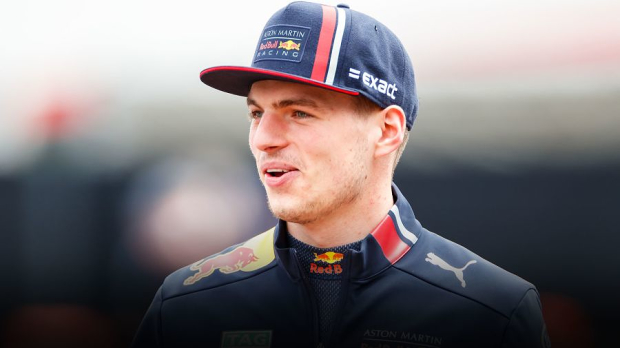 Unless there is some significant escape clause in Verstappen's latest contract, then the 22-year-old is obviously an outsider. While a move to Ferrari would naturally be appealing, Verstappen did sign an extension in January this year to remain with Red Bull until the end of 2023. And could Ferrari cope with two young guns in the same team in Leclerc and Verstappen? Potentially, but it would almost certainly cause more friction than the former has so far encountered with Vettel.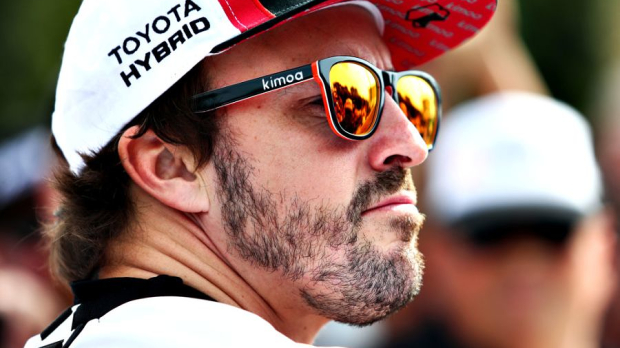 Could Alonso be enticed back to F1 by a return to Ferrari? The Spaniard departed somewhat acrimoniously in 2014 after five years with the team, finishing runner-up on three occasions. It has all changed behind the scenes and this could be the right time for a comeback, ending what would be a two-year hiatus from the sport. Alonso recently said that he "more or less" knew what he would be doing in 2021, with an announcement due "soon". This might just have changed those plans.
Before you go...
Could Vettel quit F1 for good?
Sebastian Vettel to leave Ferrari at the end of the season - official
Vettel's Ferrari career by numbers