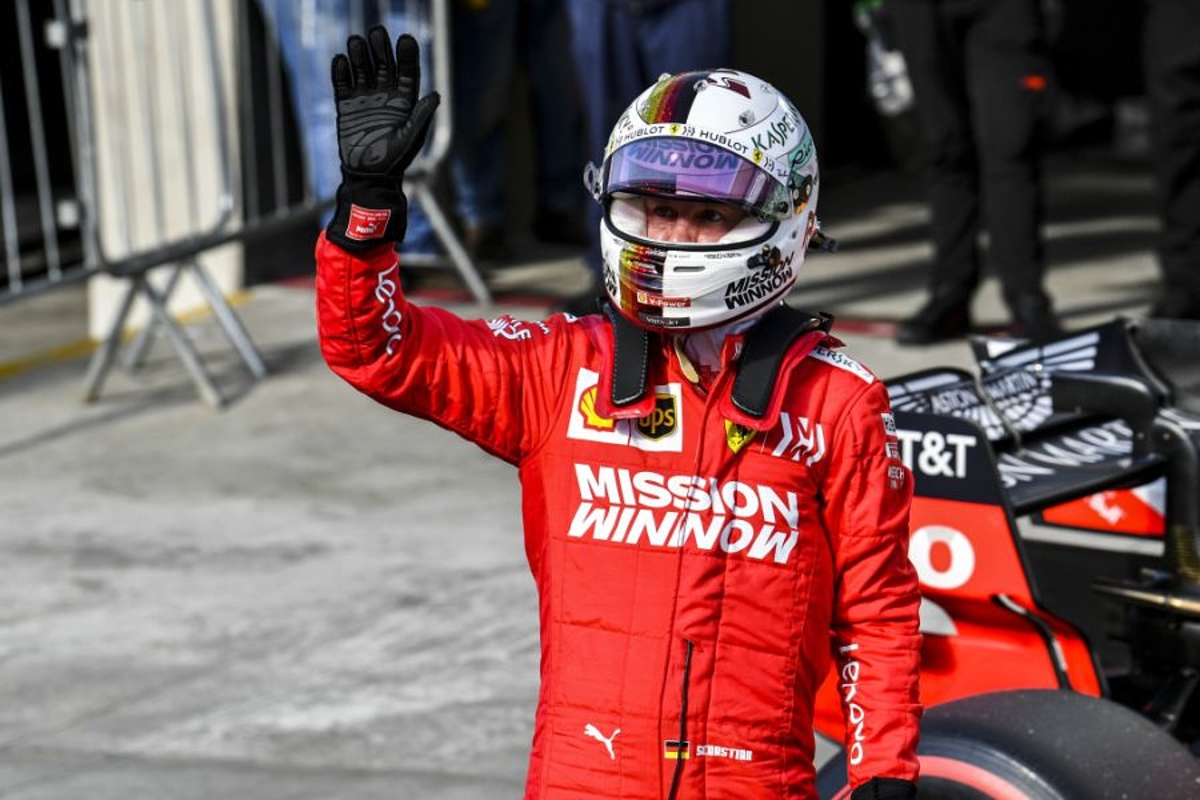 Could Vettel quit F1 for good?
Could Vettel quit F1 for good?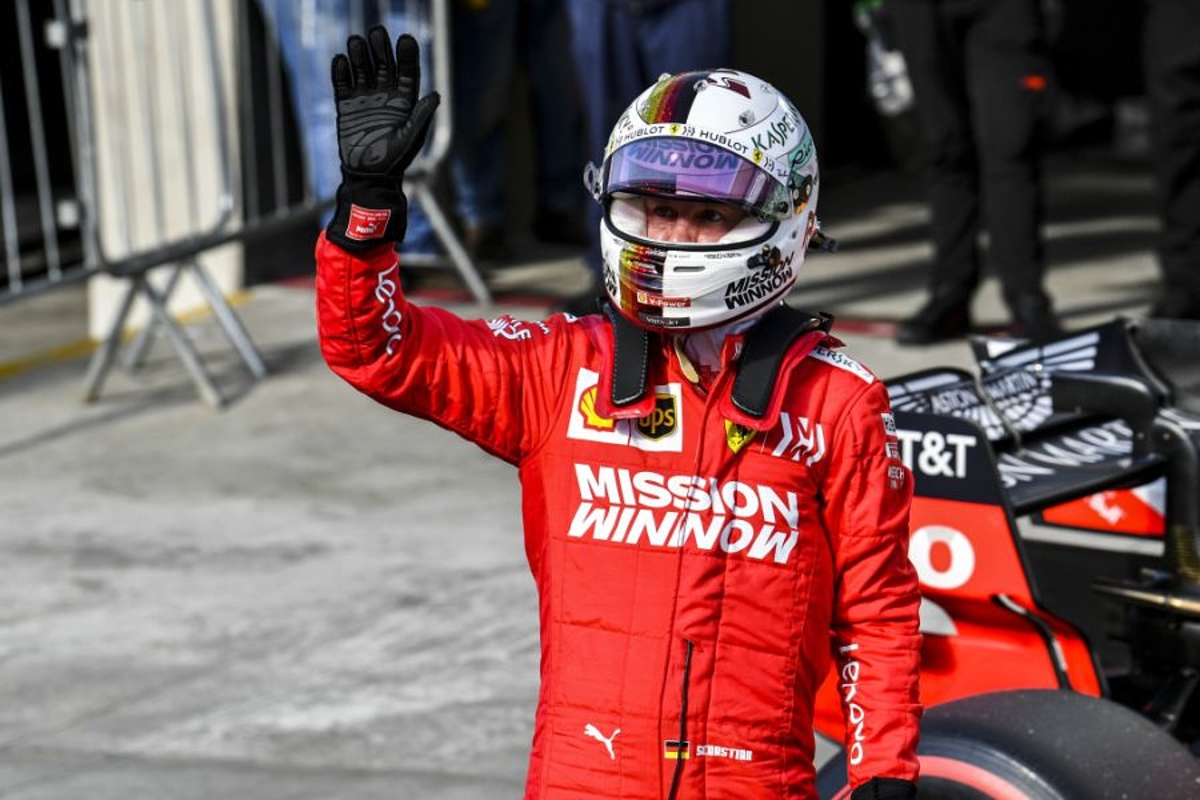 Sebastian Vettel has dropped a hint he could quit Formula 1 altogether after deciding to leave Ferrari at the end of the season.
Vettel and Ferrari have announced the four-time champion's contract will not be renewed when it expires later this year, bringing to an end what will be a six-year partnership.
The 32-year-old German has dismissed suggestions he is leaving for financial reasons - as speculation suggested he was only being offered a one-year extension by the Scuderia on significantly reduced terms.
He has, however, made clear there was a division between himself and the team that has led to a parting of the ways.
"In order to get the best possible results in this sport, it's vital for all parties to work in perfect harmony," said Vettel upon confirming his departure.
"The team and I have realised that there is no longer a common desire to stay together beyond the end of this season."
Vettel then insisted that "financial matters have played no part in this joint decision", adding: "That's not the way I think when it comes to making certain choices and it never will be."
It is clear that spending time at home with his family - Vettel is a father of three - over the past couple of months under lockdown due to the coronavirus pandemic has played a part in his thinking, and he may yet walk away for good.
"What's been happening in these past few months has led many of us to reflect on what are our real priorities in life," assessed Vettel.
"One needs to use one's imagination and to adopt a new approach to a situation that has changed. I myself will take the time I need to reflect on what really matters when it comes to my future."
As and when the season starts, Vettel's desire to continue will be judged to the nth degree, and it will be clear as to whether or not he has the appetite to continue in F1.
Before you go...
Sebastian Vettel to leave Ferrari at the end of the season - official