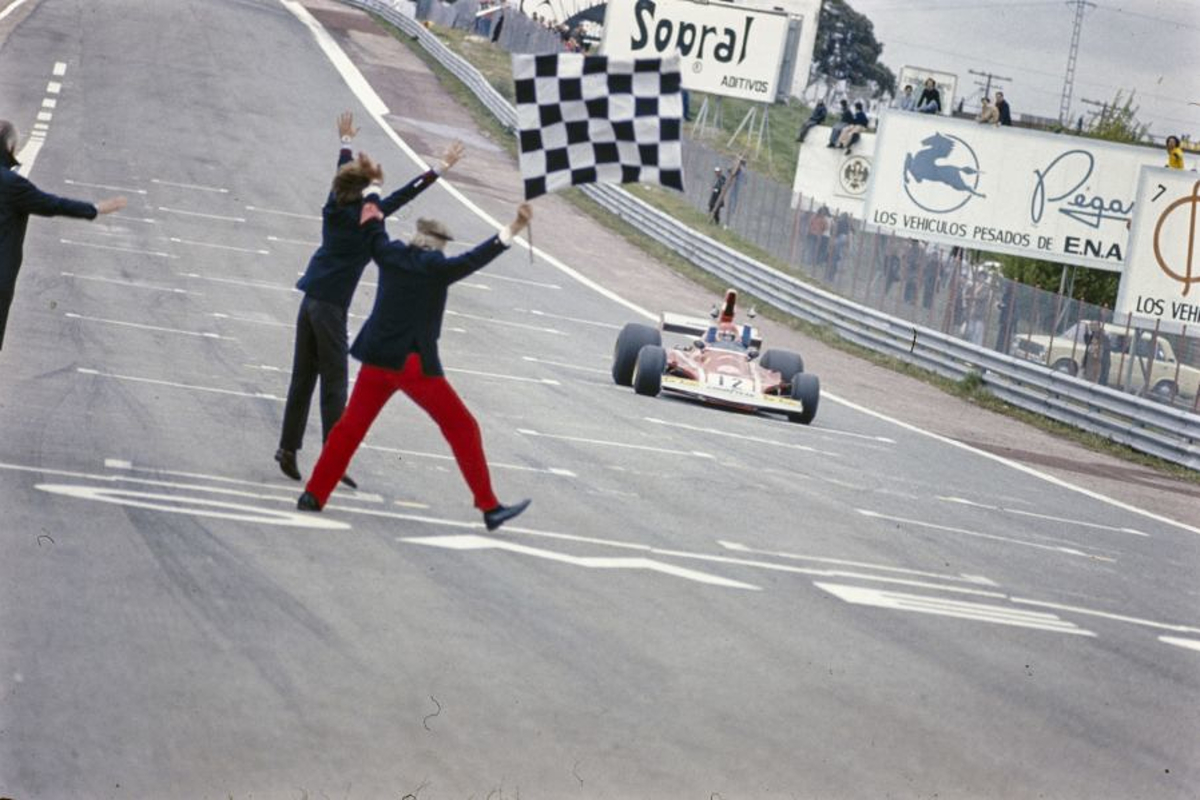 Lauda: The spark that led to one of F1's most remarkable careers
Lauda: The spark that led to one of F1's most remarkable careers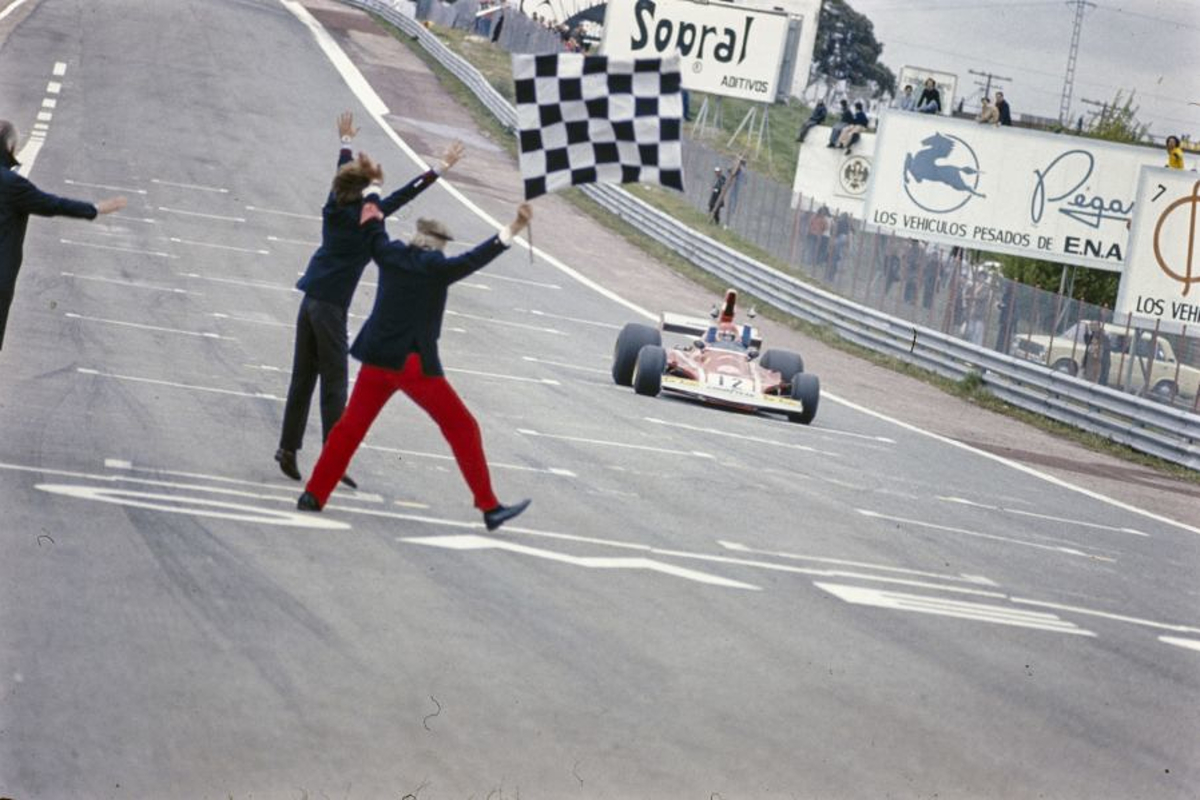 It was the launchpad to what proved to be a remarkable Formula 1 career.
After two unremarkable seasons with March and BRM in 1972 and '73 respectively, Niki Lauda joined Ferrari for the '74 season.
At that time the Scuderia was enduring a rare slump as it had not won for 19 races, stretching back to the 1972 German Grand Prix, which proved to be the team's only win that year.
Lauda was partnered by Clay Regazzoni, who had also been the Austrian's team-mate at BRM the previous campaign.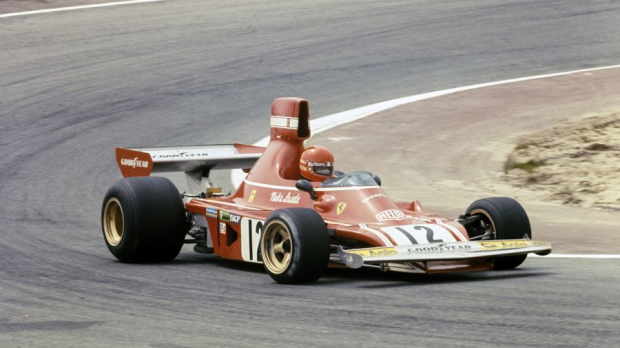 The duo served notice of their intent by finishing second and third in the season-opening Argentinian Grand Prix behind McLaren's Denny Hulme.
By the fourth race of the campaign, the Spanish GP at Jarama, Ferrari's winless run had stretched to 22 races, at that time their second-longest drought, although Regazzoni remarkably led the championship as he had also finished second in Brazil before retiring in South Africa.
In Spain, Lauda dominated the weekend, taking pole position from Lotus' Ronnie Peterson, who, on this day 46 years ago, led the race in the early rain-hit stages until the track began to dry.
Ferrari's swift work in switching Lauda on to dry tyres enabled him to go on and claim his maiden F1 victory of a race that was halted at the two-hour mark, with 84 of the 90 laps completed.
Lauda, who also set the fastest lap, beat Regazzoni by 35 seconds. Ferrari's superiority was such that the duo were the only two cars on the lead lap.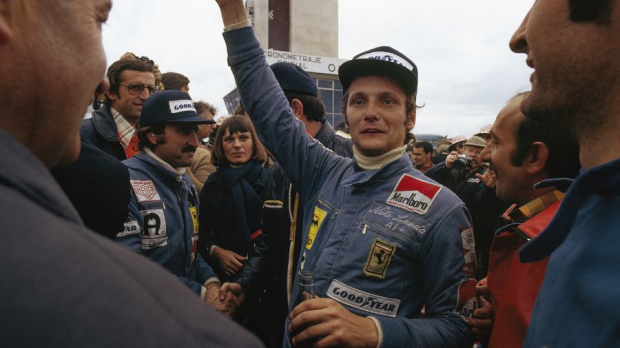 Lauda went on to lead the championship that year, but with five races remaining his title charge ended in ignominious fashion as he suffered retirements in all of those final five grands prix.
Any disappointment was shortlived as he was champion in 1975 and again in '77, sandwiching his remarkable '76 season in which he suffered a near-fatal accident at the Nüburgring, only to return after missing two races and come within a point of beating James Hunt to the crown.
After retiring at the end of the 1979 season, Lauda returned in '82 after a two-year hiatus, ultimately claiming his third title in '84.
* As a footnote, in the main photo, the man jumping in the air in front of the gentleman waving the chequered flag is then Scuderia manager Luca di Montezemolo, who went on to become Ferrari chairman. Imagine something like that happening today? How times have changed.